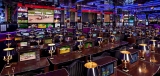 The state of New Jersey and its former governor, Chris Christie, had entered into a lengthy legal battle against the major professional sports leagues of the ...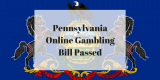 Governor of Pennsylvania, Tom Wolf signed into law an extensive gaming reform in the form of a Pennsylvania online gambling bill, officially making the state ...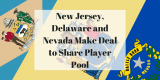 The United States online poker market received an impressive boost thanks to the joining of the three states where online gambling and poker is regulated and ...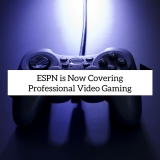 In the world of competitive skill games, esports is growing in both popularity and financial backing. ESPN, the worldwide leading sports news company, is ...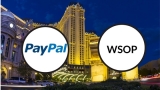 When it comes to online poker, there are not many names bigger than the World Series of Poker (WSOP.com).In the online payment processing industry, PayPal ...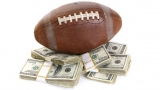 Fantasy sports websites come in many varieties from season-long drafts to short weekly leagues to stat and analysis sites. This means that there is a website ...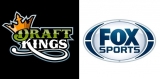 Go back in time 15 years or so and fantasy sports was in its infancy. There were no daily sites. There were no internet articles discussing which players to ...
Sorry. Author have no deals yet
Browsing All Comments By:

Alizah