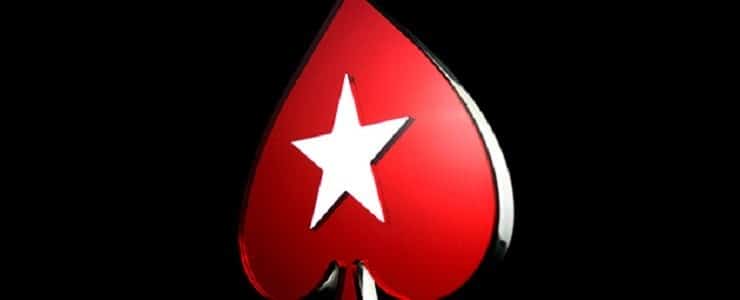 Amaya Incorporated confirms to the delight of eager fans that PokerStars will finally return to the USA; the launch ready to take place in New Jersey on Monday, 21 March 2016.
PokerStars and FullTilt will go live in New Jersey and begin an interim testing period with New Jersey's Division of Gaming Enforcement (DGE) and a beta period for a limited player base. The company will renew its partnership with Resorts Casino Hotel of Atlantic City, partner and home for outstanding global brands.
PokerStars, the largest online poker cardroom in the world, offers clients for both Windows and Macintosh operators and have recently released mobile clients for both Android and iOS devices; as a result the site enjoys 15,000 paid customers daily.
Old problems, same companies
The 2003 online poker boom gave rise to sites such as PokerStars and FullTilt; however, the United States Department of Justice shut down the domains along with a few of their competitors on 15 April, 2011, alleging that the sites were violating federal bank fraud and money laundering laws. PokerStars filed a motion to dismiss the charges, claiming that the Government did not have sufficient grounds. On 31 July, 2012 the charges were dismissed with prejudice. After an extensive investigation, Pokerstars was approved the New Jersey Division of Gaming Enforcement (DGE) in September 2015.
David Baazov, chairman and CEO of Amaya incorporated expressed his excitement about the upcoming partnership with Resorts Casino Hotel. He states that PokerStars being the global leader in online poker is valued by their customers for their innovative technology, world-class security and game-integrity and he is both honoured and excited to be bringing these experiences to the state of New Jersey.
Suddenly all white with Pokerstars?
PokerStars is one of the most regulated online gaming companies in the world, with licences in more than a dozen jurisdictions and over 100 million registered customers around the globe. The brand's owner also reaffirmed its commitment to "implementing the highest standards of regulation, safety and security for customers".
Morris Bailey, the owner of Resorts Casino Hotel added that the casino continues to gain huge popularity in Atlantic City; fast becoming the "preferred Atlantic City partner and home for outstanding global brands". PokerStars being added to their portfolio, on top of the existing offerings such Mohegan Sun and Jimmy Buffett's Margaritaville, is guaranteed to offer players both the best online and land based casino experience at his venue. After a few years or struggling to maintain online casino revenues, New Jersey has seen traces of positive momentum in the market, launch of the popular site, PokerStars, will further this motion.
PokerStar will launch in New Jersey with the same verification, technology and responsible gaming practices it uses to regulate user activity everywhere else, at www.pokerstarsnj.com. The offering will be available across all their media platforms – desktop, tablet and mobile. A large selection of other online casino games including roulette, baccarat, video poker, slots and several blackjack options will also go live simultaneously.
Our view
All this sounds shiny and is classic performed PR statement. The reality is that Pokerstars was the head of all illegal poker business in the states and a lot of trust was ruined. Same counts in for the affiliate business and some other parts.