Online Bingo in the United States | Top US Bingo Sites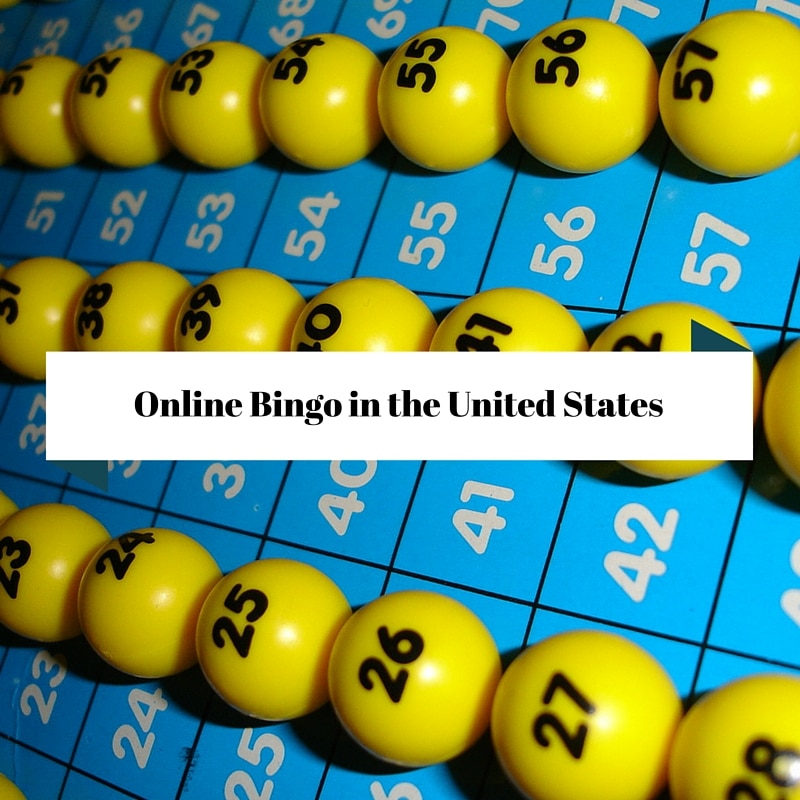 If you are a bingo fan, but would rather enjoy the game from the comfort of your own home, then online bingo could be right up your alley. Online bingo is easy to learn, and you can play at any time you wish rather than playing on the bingo hall's schedule. All you need is a relatively up to date computer and Internet access. The World Wide Web provides several types of online bingo through a multitude of sites that operate within the United States. In this article, you will learn the ins and outs of online bingo from how to get started to advanced tips and bonuses to help you have the best experience possible. You'll also get to know the legality behind online bingo as well as which bingo games are legal to play. There are several trustworthy sites to pick from as well as types of sites to avoid when searching for the right online experience. Unfortunately, there are still those who wish to scam online bingo players, and so you should understand how to look out for a scam or someone trying to steal financial information. Lastly, the article will cover how licensing for bingo sites are obtained for those wishing to start their own site.
How Online Bingo Works
Online bingo is similar to playing in a brick and mortar bingo hall but has the advantage of comfortability and freedom of choice and at little to no cost. On the typical online bingo site, you'll have to sign up before getting to play. Sign-ups are never a hassle and usually, take around five or so minutes to complete. Once you are a member on a bingo site, simply join a game to start playing.
When you begin playing, you'll have a bingo card, which should contain one to three card faces. The card faces will be categorized as a five by five chart squares that show the word BINGO across the top of it, with each letter above a column. Each of your cards should have randomly selected numbers within each square. These are your bingo numbers, and which letter they reside under will be their letter combination. Additionally, you'll also see a tote board or box, which should be clearly visible.
The purpose of the game begins by reading letter-number combinations off of the tote board and comparing them to your square. For example, if the tote board reads B17, then you would scroll down your column of numbers under the letter B on your Bingo card. If your letter-number combination matches up, then you place a mark by clicking that square. To win, or to get a bingo, you need five marked letter-number combinations in a row. However, the row may be across, vertical, or diagonal. Bingos usually win you prizes or a sum of money! Depending on the entry fee, awards can range small to large. Most sites will have a point system that collects points for each player's bingo. You can later turn those bingo points into prizes.
Is Online Bingo Legal?
Laws of the United States can be federal or state statutes. In the case of gambling, which applies to bingo, the laws are state dependent, or in other words, the laws of the individual state can take precedence over the federal statutes. Online gambling was federally banned in 2006, which initiated the canceling over financial transactions between gambling sites and banks. Due to elements of chance dominating the game of bingo, it is not legal to play straight cash games. Online operations that are managed by the United States are illegal and are undergrounds sites. US residents should stick with free bingo game sites that offer prizes and jackpots.
Although it may be seen as a legal gray area, playing on offshore sites as a US resident is illegal. Offshore sites can be dangerous due to operating out of US jurisdiction. If you lose your winnings or are not offered a fair game, there is a zero percent chance to prosecute or reclaim your winnings. In 2006, United States Congress passed the Unlawful Internet Gambling Enforcement Act to ban all illegal forms of online gambling. Also, Congress also made an amendment to the Safe Port Act, which deemed all illicit gambling transactions between online sites and player's banks illegal. Banks immediately put a halt to all pending transactions and some were penalized for continuing illegal business.
Where to Go: Free Games For Points
At most free bingo sites, you can rack up points that can later turn into prizes. Though direct online cash games are considered illegal, free bingo game sites still offer rewards through advertising on their site. The more bingo players, the more exposure, and the bigger the prizes. Here are some of the top free game bingo sites.
Pogo Games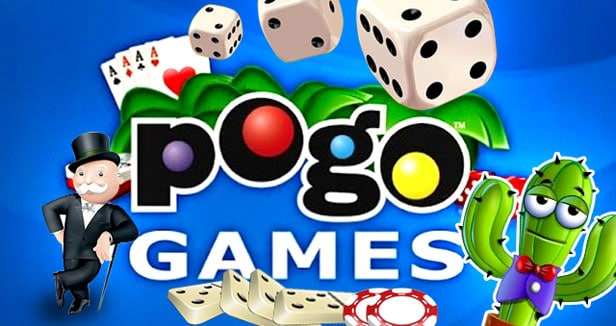 Pogo has been around since the beginning of online gaming. Coming out with new games quite often, this site offers some of the best free bingo competition on the Internet. Interact and chat with friends or other pogo game enthusiasts. Joining Club Pogo is your fastest way to get the chance at winning cash value prizes, and it is completely free to sign up.
GSN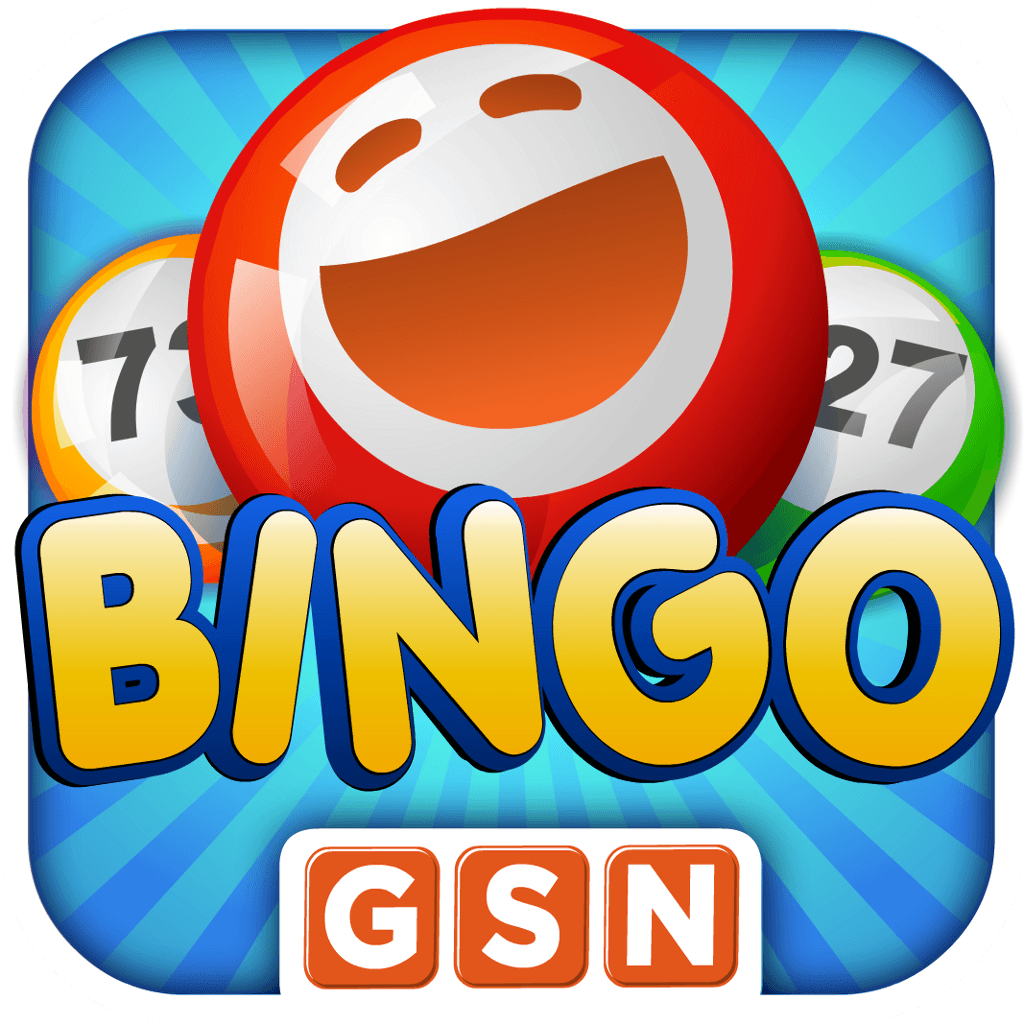 The proud parent company of the nation's leading skill game platform, World Winner. The Game Show Network also has a free game site that includes five different types of bingo. All have a chance to earn points and get opportunities at prizes. Sign up at GSN.com for free for exclusive bonuses.
GamesVille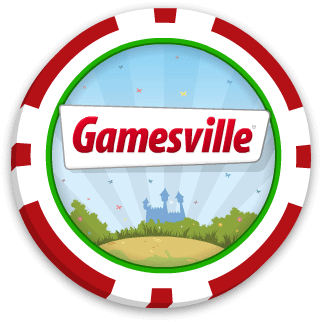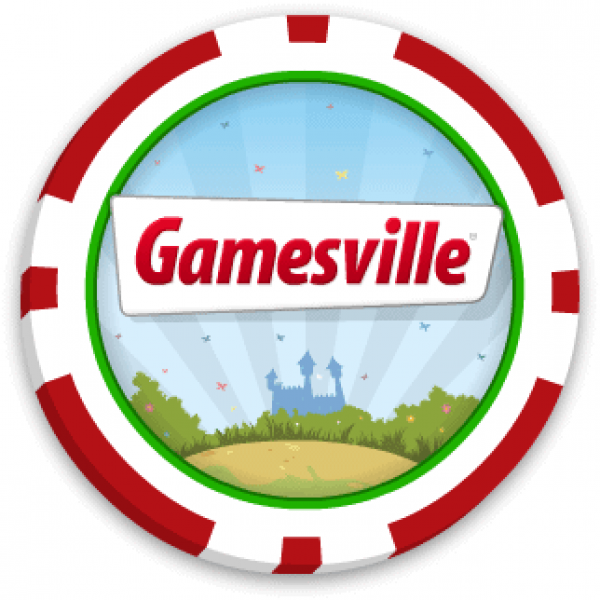 Gamesville is another big site for bingo lovers that are looking for a fun and exciting style of online bingo. The easy to navigate platform offers a multitude of interactive bingo games to keep the players entertained. Gamesville also gives out small and large prizes to bingo winners.
Watching Out For Bingo Scams
No matter how many times government agencies seek and take down scams, more continue to pop up. Scammers will always exist, and it is important for every bingo player to be aware of them while playing online. When searching for the right site to play on, the smart decision is to pick the somewhat larger sites.
Though there are plenty of people in those chatrooms trying to lure players, these sites have far superior security and the easy ability to report suspicious behavior. In addition, prizes are delivered to regulated sites that tend to attract larger crowds of online bingo players.
If a site is offering mass amounts of prize money, it could be a scam. Though cash valued prizes are a real thing in free bingo games, if it sounds way too good to be true, it most likely is. Never give out any financial or personal information such as credit card numbers, passwords or secret question answers to other players in the chat. Scammers will claim to work for the site or the prize commission and may try and trick you into a scam.
Licensing
To run your own free bingo site, you will have to apply through your residing state. Some states allow charitable bingo sites that offer various prizes. However, the house or operator is unable to make a profit legally in the United States without constituting the business as an illegal gambling enterprise. If you are interested in charitable or free online bingo licensing, start with emailing your state government site and a representative will direct you to the necessary forms for legal and legit operation.
Conclusion
Although cash games for online bingo are still illegal in the United States, the array of free games available offer an excellent overall bingo experience. Even free sites give out cash values prizes and jackpots to winners, and they are entirely legal. Remember to play responsibly and to enjoy the experience. Have fun and good luck!