Online Scratch Cards in the US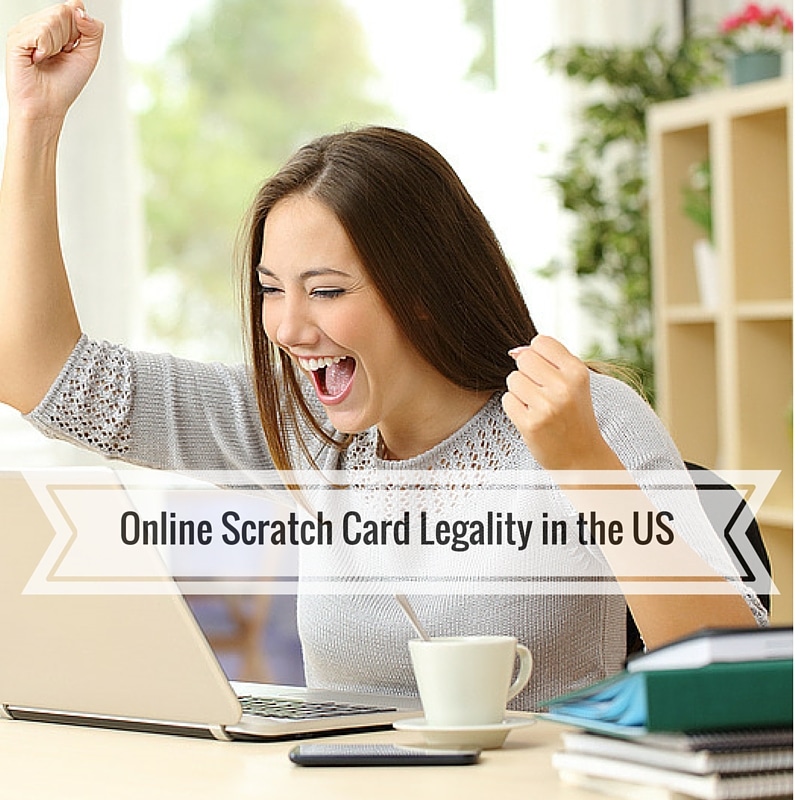 Legality of Online Scratch Cards in the US
Out of all the different forms of online gambling, online scratch off lottery tickets is one of the simplest out there. Essentially, they are an online version of the physical cards we've all seen before that have a losing or winning number combination on them. The numbers are covered and must be "scratched off". The same principles of physical scratch tickets apply to online scratch cards, the only difference being that you use your finger or mouse to scratch the card. So are online scratch tickets legal in the United States? Let's take a look at the legality of online scratch cards.
Article Overview
How Online Scratch Cards Work
Legality of Online Scratch Cards in the United States
The Problem With Foreign Based Online Scratch Card Websites
Alternative: Horse and Greyhound Race Betting
Alternative: Daily Fantasy Sports
How Online Scratch Cards Work
You can find online scratch tickets for between $1 and $50. The odds that you get a winning ticket depend on the type of card that you get. Typically, the odds will be disclosed on the website. For instance, it may say "1 in 10" tickets win or "1 in 4". Additionally, the winning amount is based on the ticket price. Whereas some will pay out thousands of dollars, others payout just hundreds, while some give you the chance to win major jackpots that can reach into the millions.
Legality of Online Scratch Cards in the United States
It is legal in most US states to play online lottery tickets and be eligible to win real money. Neither the federal government nor most state governments have any laws which prohibit you from playing online scratch cards as long as you play one on a legal platform. That being said there is no legal United States based website that provides online scratch cards.
Six states explicitly prohibit legal online scratch cards. These states are:
The Problem With Foreign Based Online Scratch Card Websites
The problem that US residents will run into when wanting to try their hand at online scratch cards is that most companies are based overseas, which means that the US laws do not protect players. If you find yourself having an issue with your payout, then there will be no way to guarantee your winnings. Because of this, it is best that you stick with legal alternatives such as land-based scratch cards or the multitude of legal online betting options.
Alternative: Online Horse and Greyhound Race Betting
For a safe and regulated alternative, try your hand at online horse and greyhound betting for an excellent alternative. Several online platforms allows users to play this exciting form of gambling as long as they reside in a state in which horserace betting is permitted. Wagering on horse racing from the comfort of your own home is just like doing so in person, but you do not have to get out of your pajamas if you do not want to. Here is an excellent horserace-betting site to try out!
Twinspires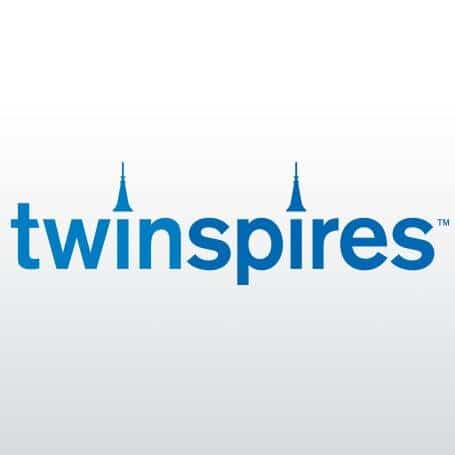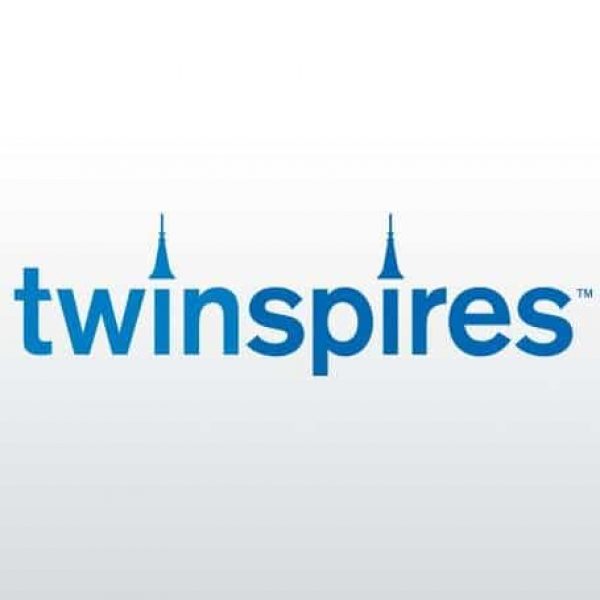 Twinspires is a website that is growing in popularity in the horse and greyhound wagering industry. It is perfect for novice betters as it is extremely easy to navigate and will give you plenty of helpful tips along the way. You will also have access to all the best racing news and statistics so that you can make informed decisions on your picks. Read our Twinspires Review Here!
Alternative: Daily Fantasy Sports
For those that live in a state that allows Daily Fantasy Sports gameplay, it is a fast-past and exciting alternative to online scratch cards. Online fantasy sports wagering is legal on the federal level, as it has been deemed a skill game instead of a form of betting and so does not fall under the same jurisdiction of gambling.
If you have ever tried out a season-long fantasy sports league or even have bet on a few sports games in Nevada, then you'll find that daily fantasy sports is very familiar. DFS websites allow you to pick a new draft every week or even day and compete in numerous tournaments with it. Here is an excellent DFS website to try out.
Conclusion
Although playing online scratch cards is legal, you will have a hard time finding a US-based platform to do so. Playing on overseas gambling sites of any sort is not recommended as there is no guarantee that you will receive your prize money and no protection if you do not. Instead, try your hand at the fun and legal alternatives such as horse race betting and daily fantasy sports that are just as exciting if not more! When betting online, make sure to remember your limits, and above all have fun!