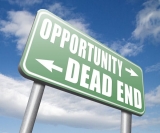 The End is near? Yeah that`s something a crazy homeless writes on his board in New York City and runs around like a madman. Before you judge me let me tell you ...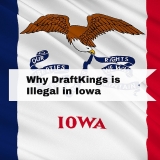 Iowa is considered the Heartland of America and even the first in the country in the presidential elections. However, it comes last in regards to daily fantasy ...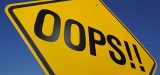 Scratching your head when you read this headline? , but you should read my view on this. I saw and experienced the rise and fall of the gambling giant bwin. ...
Browsing All Comments By:

Feda Mecan