Big Media and Daily Fantasy Sports Joining Forces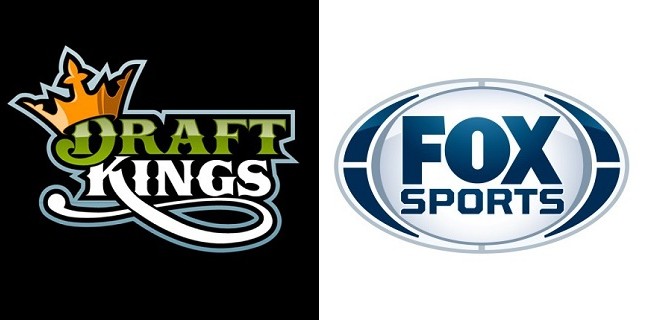 Go back in time 15 years or so and fantasy sports was in its infancy. There were no daily sites. There were no internet articles discussing which players to add to your roster and how to beat the competition. Instead, this was all about having fun with friends.
Fast forward to today and everything has changed. In fact, things have changed so much that big media is now getting involved.
For example, FanDuel recently announced a $275 million round of funding. To go along with existing big media investors, such as NBC and Comcast, Time Warner is now getting in on the action.
More Partnerships on the Way
The top names in the daily fantasy space realize one thing to be true: in order to grow, they need to get their brand in front of sports fans. What better way of doing so than through partnerships with big media?
Take DraftKings, for instance. The company recently signed a three year deal with Fox Networks. Under the terms of the deal, the company will spend approximately $250 million to advertise on the many Fox properties. This is a win-win. DraftKings reaches their target audience, while Fox rakes in the cash.
FanDuel is prepping for big time exposure among basketball fans. With the backing of Time Warner's Turner Sports, the company is well on its way to integration with Turner's many properties, including NBA on TNT.
Don't look now, but big media companies are taking notice of daily fantasy sports sites. In the years to come, the partnerships between the two will continue to grow. In the end, everybody involved is a winner, including the players who are so involved with this form of competition.