Is DraftKings Legit?
What to expect from DraftKings – Scam or not?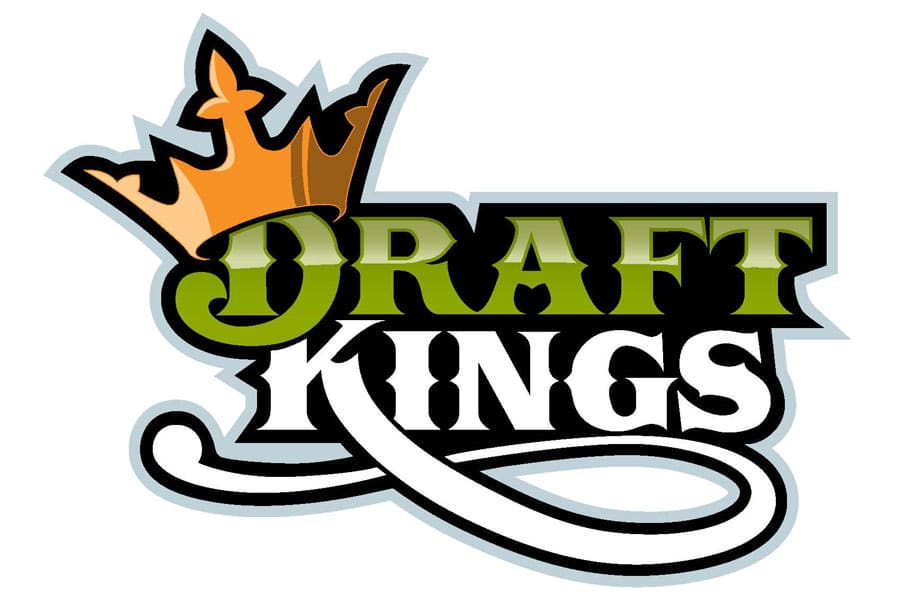 A common question that many people have when it comes to daily fantasy sports websites like DraftKings is, "is it a scam?" The reason often is that they know online gambling is prohibited, and so wonder how online fantasy sports is a legal activity. The fact is that DraftKings is 100 percent legal, except for those people who live in Montana, Louisiana, Iowa, Washington, and Arizona. If you do not reside in one of those states, then you can safely place real money onto playing daily fantasy sports games on DraftKings and any other legally operated DFS website. Read on to learn more.
DraftKings Overview
DraftKings is one of the biggest daily fantasy sports providers in the industry. It is FanDuel's largest competitor, which currently holds the top spot. DraftKings was founded in 2011 and has its headquarters in Boston, MA. The company was started with the idea of one-day fantasy sports leagues as its primary focus. Paul Liberman, Jason Robins, and Matt Kalish were the founders of DraftKings and started out with $1.4 million worth of venture capital.
Playing on DraftKings vs. an Offshore Site
DraftKings is a US based company with none of its assets outside of the U.S. borders. This fact is important for those who are worried about its credibility. On the other hand, companies that provide online gambling services that are illegal in the United States, such as online sports books, must operate outside of the US and usually in a country that has no gambling regulations. They do this to ensure that the United States government cannot access their bank accounts and that they are outside of US law.
DraftKings Investments
One way to tell if a company is legitimate or not is by looking at its investments. In 2013, DraftKings was funded $24 million from a Series B round of venture capitalism. This was led by Redpoint Ventures, and also included funds from BDS Venture, GGV Capital, and Atlas Venture. In 2014, $41 million in funding was added. The most recent round of financing came from Disney, which announced that they were planning to partner with DraftKings in 2015 and invest a cool $250 million into the business.
How is DraftKings Legal?
There is much confusion in regards to the legality of daily fantasy sports websites. The likely cause of this is that online gambling legislature tends to be extremely murky and confusing. The Federal government deemed online gambling illegal by enacting the Unlawful Internet Gambling Enforcement Act of 2006. Although this act can be quite confusing to the average person, the most important component of the legislature is that it clearly and explicitly exempts fantasy sports from its prohibition. This is because it is perceived as a game of skill and is based on an event that is skill-based.
Playing on DraftKings
DraftKings offers excellent deposit bonuses, and it is extremely easy to deposit money using credit cards, debit cards, or a PayPal account. If you win money, you can immediately withdraw it into your PayPal. Unlike overseas sportsbooks, you do not need to wait around for a check to arrive or jump through any hoops, as you will be given access to your winnings immediately.
Conclusion
If you are still not sure that you want to deposit money into DraftKings, then you can always try out their free games first. Although DraftKing's claims may sound too good to be real, we can assure you that they offer what they advertise. If you love playing fantasy sports, then it is worth depositing money to try your hand at winning real cash, especially as DraftKings gives out a nice bonus. Have fun and good luck!