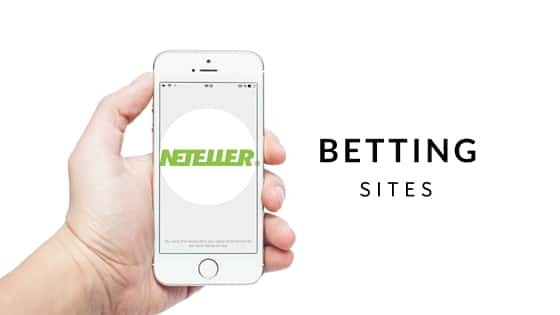 Looking to open an online betting account in NJ, but not quite sure which payment partner you should go for? Are you one of the Neteller US customers looking for gambling websites in Pennsylvania? Maybe you're concerned about whether Neteller is safe, or not. Whatever your concerns may be, on this page you will find everything you need to know about banking with Neteller and US online casinos.
Online Casinos That Accept Neteller in 2020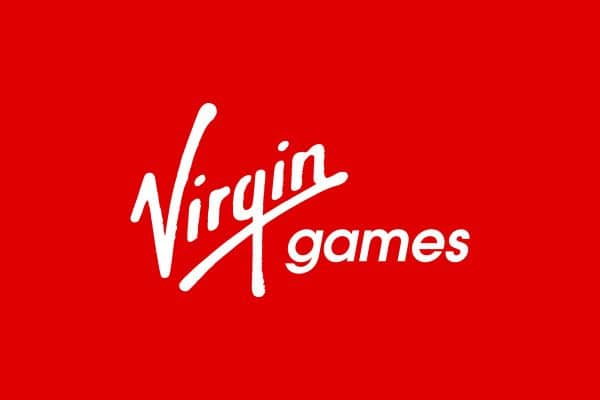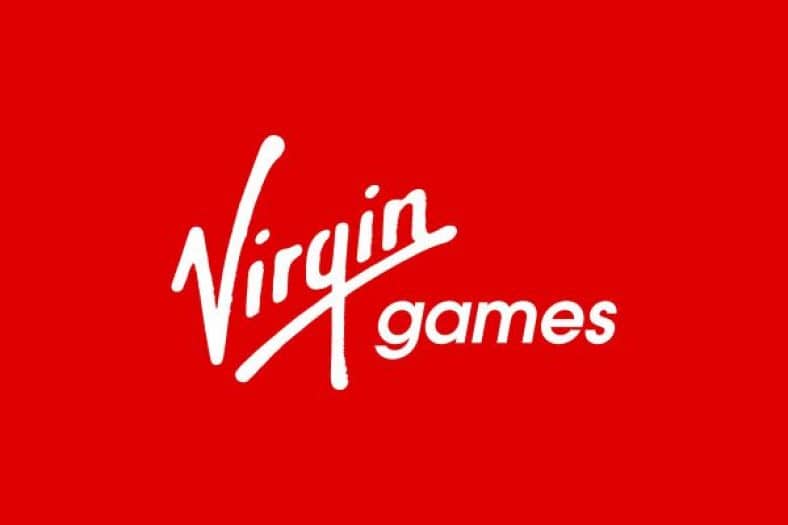 Virgin Casino US – Accepts Neteller
Are you looking for a casino which packed with the latest slot titles? How about one that has all the blackjack and roulette you need? Virgin Casino and their $100 cashback bonus could be the perfect Neteller casino for you.

Head to Virgin Casino


Virgin Casino Review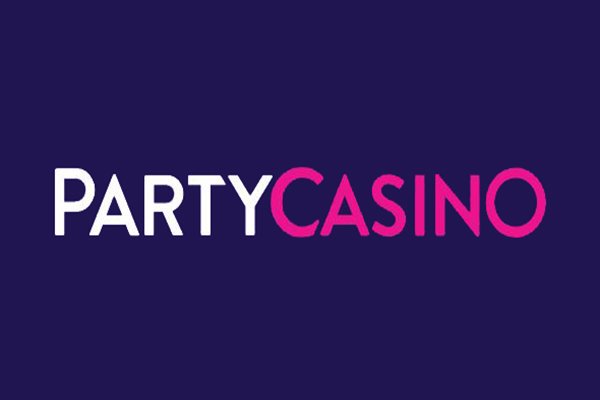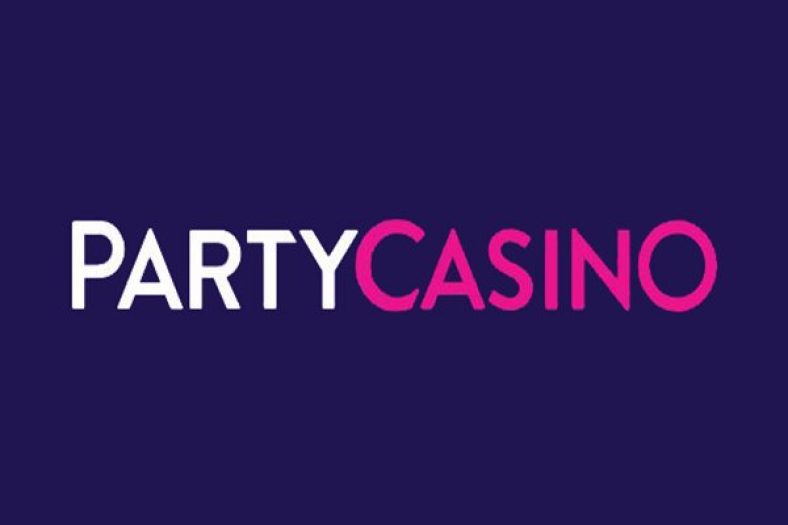 PartyCasino US – Accepts Neteller
PartyCasino, part of the Party umbrella otherwise known for creating the immensely successful PartyPoker service, are offering $500 in bonus funds to all new customers. Deposit with Neteller today and experience the thrill of US online casino.

Head to PartyCasino


PartyCasino Review

The Rise of E-Wallets and US Gambling
Online betting has utilized present and future technology to continue to increase the availability of safe and legal ways to play on the Internet. Each year, more and more residents in both the US as well as from countries around the globe join the new and interactive world of online betting. Every bettor deserves fair play, including secure payment processing. Many companies work side by side with online betting platforms. However, only a select few have earned the reputation needed to confidently safekeep millions of payments annually within the online betting industry.
Other online US casinos that accept Neteller:
Is Neteller a safe way to deposit?
Absolutely. Neteller, like many e-wallets, is strictly regulated and essentially another layer of security in front of a regular online purchase.
One of the larger eWallets that partners with major online betting sites is Neteller. A sect of the parent company Paysafe, Neteller has worked with a number of licensed betting operators that legally conduct business for the growing gaming industries. Paysafe has multiple partners as well as extending companies such as Skrill, which span in both Europe and the United States. Although Paysafe may be a huge business, it should still be held to the finest standard of review for bettors everywhere to feel safe using Neteller for payment processing.
From Humble Beginnings: Who Now Owns Neteller?
Paysafe, now the owners of Neteller, was founded in 1999 through a combination of three smaller companies: Neteller, Netbanx, and Optimal Payments Limited. It became one powerful entity near the start of the Internet era to reach customers throughout the world rather being confined to a limited region of citizens. The company quickly began expanding its availability of free person to person money transfers in multiple European countries.
Paysafe is now able to reach residents in over 200 countries for a variety of business and financial services. The always improving idea of a digital wallet stays innovative with Paysafe, as the company is constantly thinking of advanced tips and tools for customers to get the best possible payment processing service. Its most prominent eWallet sub company, Neteller is successful in giving epayments nearly no bounds, servicing millions in both deposits and withdrawals.
Paysafe has worked exceptionally hard to build long and successful networks with a wide spectrum of merchants. The company is also known for allowing members to access Net+ prepaid cards that are virtually usable anywhere through Neteller merchants. Based out of London, Paysafe is fully and legally licensed by the United Kingdom's Financial Conduct Authority (FCA).
Neteller and International Betting (NON-US)
Paysafe's headquarters are firmly established in England, where online betting flourishes through a number of different game types. From sports betting to poker rooms, it is used by many properly managed and licensed sites operating throughout the UK. Moreover, online sites have the ability to be available world wide if playing on an offshore site is legal in your residing country.
Neteller and Partner company Skrill have consistently worked with major betting sites such as SkyBet, bet365, ladbrokes, and more.Customers to create a vast network of trustworthy gambling sites throughout the world. Here is a list of popular online betting sites that allow you to deposit and withdrawal payments using Neteller.
Betting with Neteller in the United States
Some national or state jurisdictions do not allow offshore betting to citizens. The largest example is seen by state and federal laws of the United States. Due to lack of regulation both legally and financially, the United States outlaws residents from playing on offshore betting sites.
Not only is it illegal, but playing on a foreign site from within the US is unsafe because of its uncertainty. If you do not receive fair play or do not successfully receive your winnings, overseas sites are unreachable by jurisdiction. In the United States, what state you live in determines what types of online betting you are allowed to access. Although American state laws take precedence in the matter of gambling, federal law still keeps payment processing companies from carrying forward any illicit financial betting transactions.
Some states such as Delaware, New Jersey, and Nevada offer online gambling to their residents. Brick and mortar casinos are beginning to regulate and operate online sites to allow state residents to play from the comfort of their own home. Entertainment Casino companies such as Caesars and Wynn Casinos have taken the necessary management actions for their online casinos to stay safe and entirely legal. Other casino businesses and tribal casinos will be looking to follow in the footsteps and successfully take their gaming online.
For now, residents who live in states that do not allow online gambling still might have access to online skill betting. This includes the massively popular daily fantasy sports gameplay as well as skill game platforms that center on puzzle mastery. Neteller does not currently operate with DraftKings or FanDuel as a primary method of payment processing, but contests on both sites can be paid for using Neteller or Skrill Prepaid MasterCard payment cards.
With a Net+ MasterCard, your Neteller account funds can be accepted at any major daily fantasy sports site. Neteller primarily focuses payment processing services for the United State's select group of online casinos. Check out our reviews for any US online casinos before trying them out.
Frequently Asked Questions About Neteller and Online Betting
How Do I Withdraw my Online Betting Balance through Neteller?
Depending on if you initially used Neteller as the deposit method, each online betting site will have multiple withdrawal options. If the site displays a Neteller logo for payment processing methods, you should be able to send your online betting balance straight to your Neteller account. Although some options may be faster than others, allow at least 48 hours for a successful withdrawal.
How Do I Withdraw my Neteller Balance to my Bank Account?
Neteller allows members to withdraw their Neteller account free at any time. You have a couple of different ways to receive your money. You may transfer your balance to a linked bank account of your choosing, receive a paper check, or have a selected amount of money transferred to a Neteller Net+ prepaid MasterCard.
Am I Safe Using a Neteller Account for Online Betting Sites?
Neteller, powered by Paysafe focuses on giving customers the highest standard of payment security. Neteller uses additional encryption security to keep your information totally private and unreadable to any possible viewing parties. Neteller also offers helpful security tips to avoid phishing scams and fraudulent acts.
My Betting Site Does Not Show Neteller as a Withdrawal Option?
Neteller is not accepted at all online betting sites. If you are residing in the United States and playing on an offshore site, Neteller may not allow you to complete a transaction due to laws empowered by the United States 2006 Unlawful Internet Gambling Enforcement Act (UIGEA). The Neteller Net+ Prepaid MasterCard can be used for alternative payment methods if Neteller is not acceptable.
Can I Use Another Person's Account to make a Betting Site Deposit?
Neteller only allows the person who holds the account to make deposits at online sites. Families should each create their own account on Neteller for free to avoid any refusals.
Does Neteller Charge Me Anything to Deposit/Withdraw?
Neteller is proud to announce free person to person transfers all around the world as well as free withdrawals. However, it does charge a 2.5 percent fee for deposits through Visa and MasterCard and a 3.3 percent fee for foreign transactions.
Do I Need a Neteller Account to Receive Money?
Yes, but signing up is completely free and fast. Neteller has step by step instructions to help any new members get started.
Neteller is an acceptable form of payment in over 200 countries with merchants everywhere internationally. Also, the Neteller Net+ prepaid card is accepted everywhere that allows MasterCard.