Batter Up! Sports Betting Kicks Off After Covid-19 Shutdowns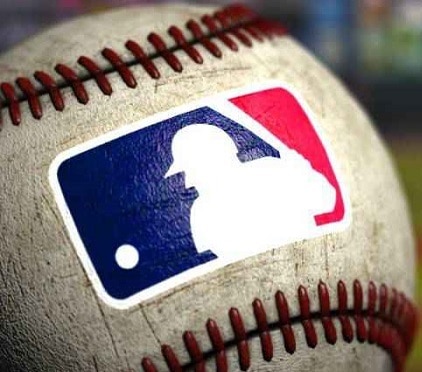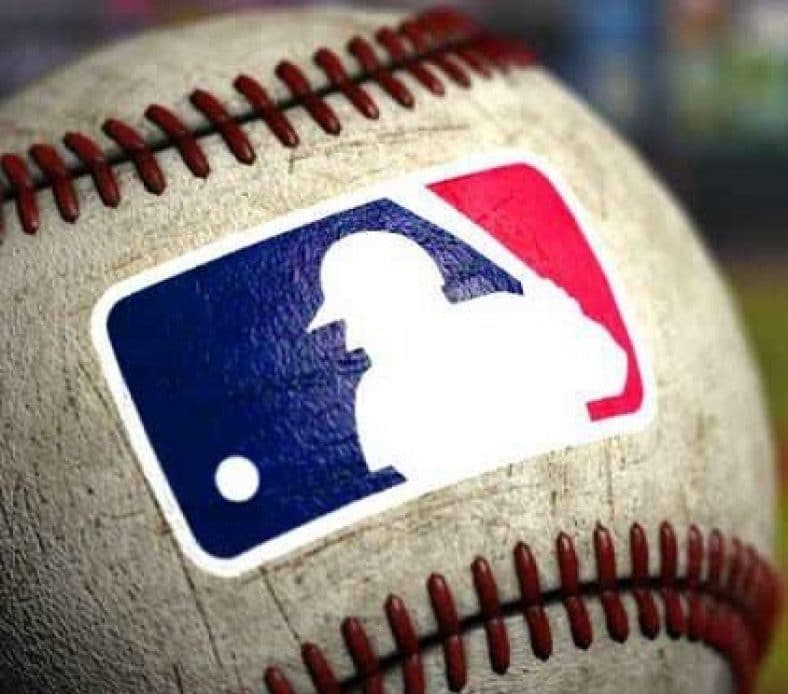 Sports bettors, let's get ready to play ball!
That's right. Big league sports are returning, which means the return of online sports betting in USA. It's been four months since the coronavirus pandemic shutdown and Major League Baseball (MLB) officially begins tonight with a truncated season. 
About the MLB 2020 Season
So, what does a shorter season really mean? For starters, there will only be 60 games versus the norm of 162 games.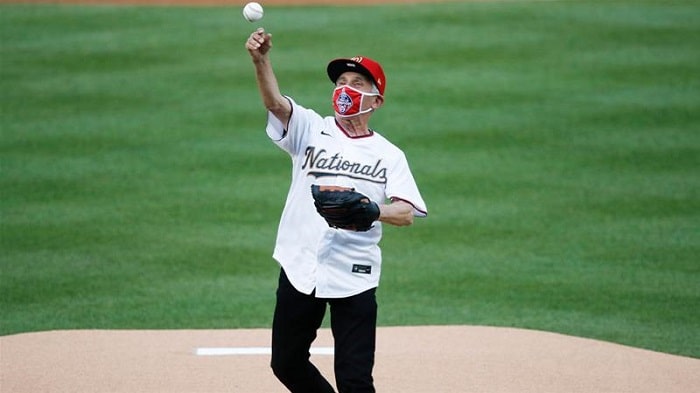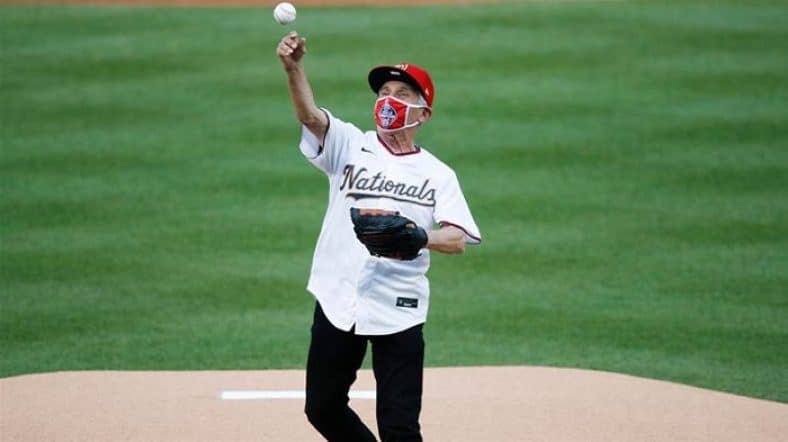 This means that teams are reducing travel. Here are some important details about the MLB 2020 season that: 
10 games played by each team versus the four teams within its division.
20 games against teams in the other league within that corresponding division. 
Spring training, aka Summer Camp and Spring Games resumed on July 1. In addition, all MLB athletes tested negative for coronavirus even before returning to training. 
All eyes are on the two games officially kicking off the MLB 2020 season today: 
Yankees at Nationals at 7:08 p.m. ET on ESPN
Giants at Dodgers at 10:08 p.m. ET on ESPN
Sports Bettors Favoring Legal US Sportsbooks
According to the American Gaming Association (AGA), their research shows that sports bettors and consumers alike are moving away from illegal bookies to legalized US sports betting. 
We've known for a long time that Americans like to bet on sports. This research affirms their interest in moving toward the protections of the legal market. Giving consumers convenient alternatives to the illegal market, like regulated mobile offerings and competitive odds, is key for getting bettors to switch to legal channels.
As NJ online sportsbooks ready for the heralded return of major sporting events, many are running promotions. 
For example, FanDuel Sports book NJ gave many existing online sportsbook customers $10 to place bets on either MLB, NBA or NHL. If you don't already have a FanDuel account, why not sign up for a free $500 welcome bonus?
Other Sports to Watch
In case you are itching to watch more sports, check out: 
MLS on ESPN
PGA Tour on the Gold Channel at 2:30 p.m. ET
NASCAR on NBCSN at 6:30 p.m. ET