WSOP.com, PayPal Change Nevada Online Gambling Industry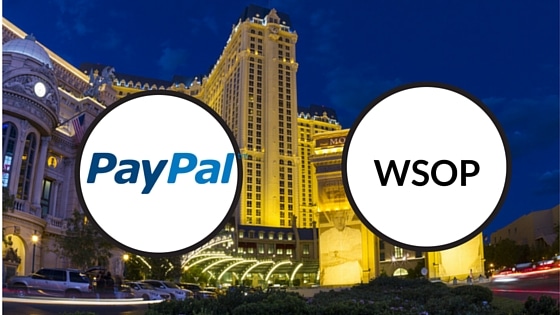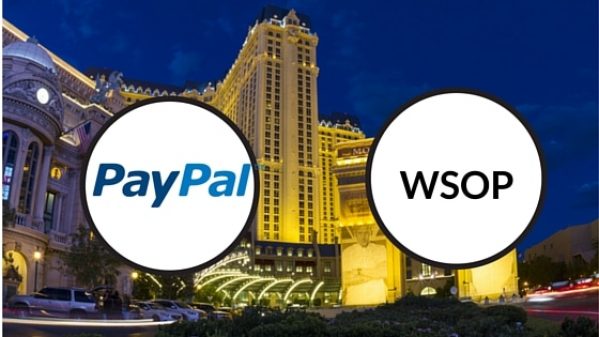 When it comes to online poker, there are not many names bigger than the World Series of Poker (WSOP.com).
In the online payment processing industry, PayPal is top dog.
For many years, online gambling establishments in the United States were unable to strike up a deal to accept PayPal deposits. Well, the wait is finally over.
WSOP.com is changing the Nevada online gambling space forever by becoming the first operator in the state to accept PayPal deposits.
What Now?
Caesars Interactive Entertainment (CIE), the operator of WSOP.com, did not make a big deal out of this change, despite the fact that it may push many others to fall in line. As the first US-licensed online gaming operator to offer Pay Pal as a payment option, this is a shift that could impact the industry in a variety of ways.
For example, Caesars Interactive Entertainment is set to offer this payment method to its New Jersey customers in the near future, doing so through HarrahsCasino.com, CaesarsCasino.com, and of course, WSOP.com
To this point, PayPal has only been available to European players, however, Caesars Interactive Entertainment has taken the first step in making sure that it becomes a standard in the United States.
Everybody Wins
In the end, this is a win-win scenario. For players, they now have a new way to deposit money. Furthermore, it is a method they may already be familiar with and comfortable using.
Operators also come out on top in two ways:
They can begin to cut out their reliance on Visa and MasterCard.
They can push the fact that PayPal is the most trusted name in the industry.
When it comes to generating money and attracting new players, online gaming sites will do whatever possible. With PayPal changing the game in Nevada and New Jersey, it will be interesting to see if it yields results. Caesars Interactive Entertainment is hoping it will have a positive impact on deposits.