North Dakota Online Gambling | Is Gambling Legal in North Dakota?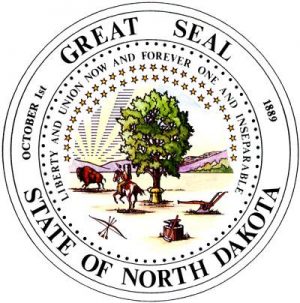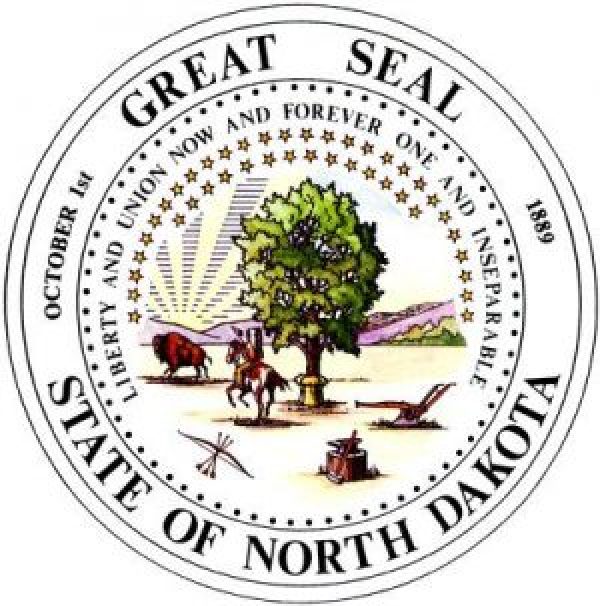 Legal Online Gambling In North Dakota
North Dakota is more lenient towards gambling than most other states in the country. This gives you many options as far as North Dakota gambling goes. The Peace Garden State permits all the most common types of gambling besides online casinos, poker, and sports betting.
North Dakota's Criminal Code refers to gambling as any activity that a person risks credit, deposit, money, or anything of value contingent on chance or using a gambling apparatus. Anyone who gambles outside of the law is subject to a fine as hefty as $1,000. However, some North Dakota residents still choose to risk conviction by playing on offshore gambling websites. These types of sites operate outside of the US in Countries that typically have very little regulation or control. Although no one has ever been charged with playing on one of these websites, and North Dakota law does not explicitly state that it is illegal to do so, it is still best that you avoid it. This is because there is no guarantee that you'll receive your winnings or that you'll be given a fair game with such websites. Instead, it is best to stick to legal forms of gambling such as fantasy sports, skill contests, and horse and greyhound race betting.
Don't even consider opening up your own underground sportsbook, as North Dakota takes these much more seriously. Anyone who attempts to create a lottery or wagering pool or receives a bet from someone else is committing a Class C felony under the Criminal Code. This crime is punishable by five years in prison and a $10,000 fine.
 What Type of Gambling is Legal in North Dakota?
There are plenty of methods of legal online and physical gambling within North Dakota. The state is home to several Indian casinos and horse racing tracks. Additionally there are some forms of online wagering that are regulated and properly licensed within North Dakota.
These are:
• Horse race betting
• Fantasy sports websites
• Skill-based games
These three types of legal online gambling are allowed due to their exemption from the federal laws outlawing online betting. On top of this, you can legally play poker and social gambling within the privacy of your home as long as the stakes are no higher than $25.
Online Fantasy Sports Betting
Online fantasy sports betting has been legalized on the federal level by the US except for in those states that have chosen to opt out of its legalization. This legalization is due to fantasy sports betting having been deemed a game of skill and so does not fall under the prohibition of other online gambling.
Online fantasy sports betting is the fastest, and soon to be largest, type of online wagering within the United States. All fantasy sports websites welcome North Dakota residents. If you've tried out traditional fantasy sports tournaments or even sports betting, you'll find online fantasy sports sites to be a familiar territory. However, one primary difference is that most major online fantasy leagues only hold games for a single week or even day. This short gameplay makes it much more fast-paced than the all-season variety. Daily fantasy sports websites let you create a new team each day or week and compete in multiple tournaments.
You have the Unlawful Internet Gambling Enforcement Act (UIGEA) to thank for online fantasy betting's legality in North Dakota. This act specifically exempted fantasy sports and deemed it a game of skill instead of luck. Although fantasy sports betting is very similar to sports betting, this makes it 100 percent legal and safe to play in the United States.
Popular fantasy sports betting websites:
DraftKings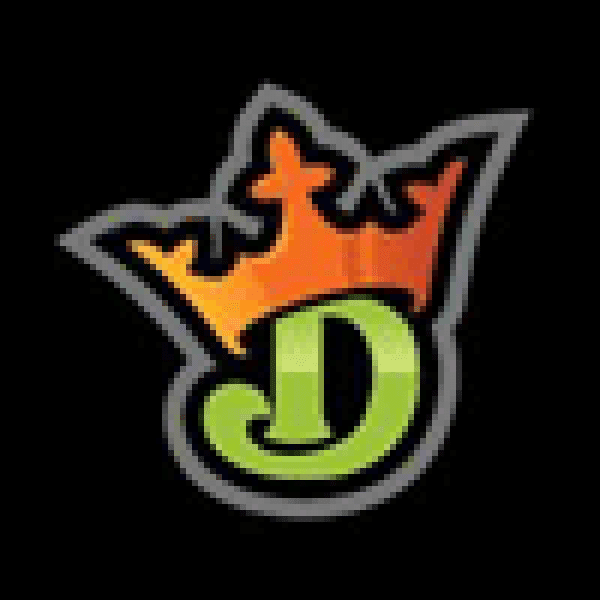 DraftKings is one of the leading fantasy sports websites in the United States. This company prides itself on bringing players into the fast-paced world of daily fantasy sports. You'll never be bored with all of the different gameplay and bonuses that DraftKing has to offer, and with their intuitive website design, learning the ropes is a piece of cake. Learn more by reading the DraftKings Review!
Online Poker
North Dakota has dabbled with the idea of allowing online poker sites within the state. James Kasper, a state Representative, introduced HCR 3035 in 2005 as a way to turn North Dakota into the first state to legalize online poker. If HCR 3035 had passed, it would have permitted poker websites to base their headquarters in North Dakota and take bets from all over the Country besides the states that opted out. Although, many people were hoping for the legalization of online poker for its potential government revenue and avoidance of safety hazards associated with illegal websites, alas it was not meant to be. HCR 3035 was defeated in the state Senate with an overwhelming rejection.
North Dakota has not attempted any other push to legalize the online poker industry within the state. There does not seem to be any particular interest in pursuing the issue further from within the legislature, and so it'll likely be some time before online poker is brought up again in the state.
Online Sports Betting
Sports wagering is illegal in most states within the United States. This holds true for North Dakota, as the state strictly prohibits it. While the Peace Garden State does not approve of sports wagering, the criminal liability is not so much placed on the players as it is on those who illegally run online sports betting websites. This means that although it is illegal, players are not charged for seeking to play on such offshore sportsbooks. That being said, it is still not recommended that you play on offshore sports betting websites for the reasons stated previously.
Even though fixed-odds sports betting is strictly prohibited in North Dakota, and there are no legally operating sportsbooks within the state, you do still have the outstanding alternative of trying your hand at fantasy sports betting. This type of wagering uses a similar kind of skill but is entirely legal within North Dakota, and so you can play on a variety of US operated fantasy sports websites.
Online Horse and Greyhound Racing
Horse and greyhound race betting is legal within North Dakota both physically and through online services. The Racing Commission controls the state's two live racetracks, as well as the online betting. If you wish to watch live games, then the North Dakota Horse Park and Chippewa Downs are both excellent locations to catch races throughout the year. Otherwise, there are some prominent online wagering options within the state.
North Dakota is one of the only states in which online horse betting isn't just legalized, but the state also runs and licenses multiple betting websites. Two of the largest wagering sites in the United States, WatchandWager, and BetAmerica, are authorized and ran by the ND Racing Commission. Additionally, you may play on any other website that is legally operated within the United States.
Safe and legal horse and greyhound betting site:
Twinspire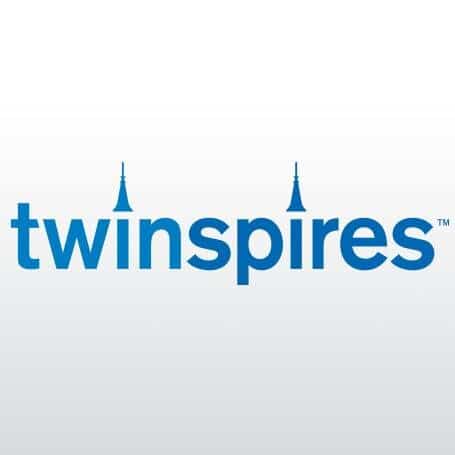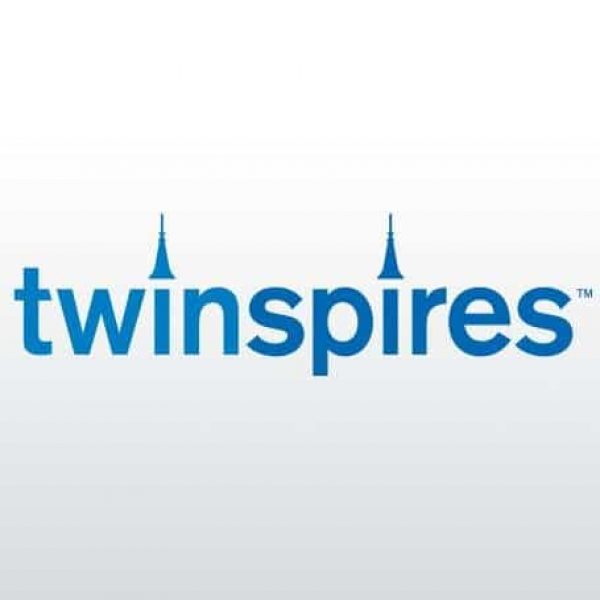 TwinSpire is an excellent site to bet money on as a first-time horse and greyhound race wagerer. This is because the website gives users essential tips and insight so that they can become a pro bettor in no time. One of the best things about TwinSpires is that you can bet on your favorite races on any device of your choosing, which makes it an outstanding company to use on the go.
Online Casinos
Online casinos are considered illegal in the state of North Dakota. However, that doesn't mean you can't have a great time by playing all of your favorite games. Skill contests are entirely legal within the state, as Chapter 12 of North Dakota's Code says that contests of skill, strength, endurance, and speed are allowed to be awarded money.
Online Casino Alternative:
WorldWinner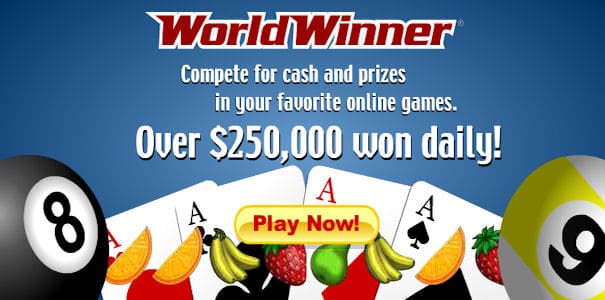 WorldWinner houses a broad range of skill games that you can play to win real money. Check out such classics as Bejeweled, Scrabble, and others. Playing for real money can make all of these games incredibly exhilarating and make the time fly by as you play them. However, don't expect to be able to win as much money as you could in fantasy sports leagues or horserace betting as most games can only be played for a small amount of funding.
Conclusion
North Dakota is not a bad state to reside in for those who are interested in gambling. Although online poker, sports betting, and casino games are all prohibited, you still have the opportunity to bet in many fun ways.
Although some people do choose to play on offshore websites, it is highly recommended that you steer clear and instead have a blast betting on websites that are safe and legally operated within the United States. Horse and greyhound race betting, fantasy leagues, and skill games all have the potential to be both engaging and win you a substantial amount of money.