Legal Online Gambling In Nevada
Nevada is presently one of the leading states within the Union in regards to the gambling industry. The Nevada gambling industry is also its highest form of tax revenue as it is home to the largest variety of slot machines, table games, and various sports gambling methods in the country.
This leniency towards gambling comes with much regulation and management of the differing enterprises within the state. Currently, the state also has one of the only legal online poker platforms and authorizes a series of online casino platforms to service the residents of Nevada.
Official legislature to attempt to remove any gaming restriction in Nevada has increased over the past few years. However, one of the most notable is the 2013 Online Poker Bill 114. The bill originated in 2011, but took almost two years to pass through the legal system and reach a consensus. Lawmakers voted in favor of the bill, which allows all the main casinos in Nevada to grant gambling access online to only the residents of Nevada.
The gambling industry continues to contribute to many aspects of Nevada's necessities such as transit systems, police force, schools, government building operations, and education. Although most states would look down on Nevada's rather loose policies on gambling, the state has proven to put the tax money to good use. As for the online world, Nevada remains alongside the states of Delaware and New Jersey toward legalizing many online gambling options. However, the casino industry holds an extensive grasp on many forms of wagering, and third party operators online are a rarity outside the Goliath casino corporations.
What Types of Gambling are Legal Under Nevada Gambling Laws?
Unlike the majority of US states' position on online gambling, Nevada has a fair amount of options to choose from when residents are looking for action. Although you will not find every type of casino game on the web such as blackjack or roulette, the Silver State has four online game types.
Residents can try their hand at online poker. The state has a couple of third party platforms and grants a variety of Casinos to host online poker rooms as well.
Sports fans can head down to a brick and mortar establishment and place a wager in person or online by betting on horse racing or greyhounds!
Sports betting parlors will be available online soon, as the Legislature has been passed, and the state is looking to regulate the gambling type for a legal platform as fast as possible. For now, sports enthusiasts will have to stick to horse betting.
Online Poker
Poker is a legal online option in the state, and Nevada remains only one of three states in the Union to authorize the popular table game. The Gaming Control Board allows a series of large brick and mortar establishments such as The Wynn and The Caesars Casinos to operate a legal website for poker play. However, a majority of big time poker players enjoy playing in person to read the other players around them.
The online option does still service over a million players with a legislative agreement pooling both Nevada and Delaware's players together. New platforms are popping up frequently, but the casino industry does not let new players in the game very easily and continue to push against the federal legalization of third party operators. All the while, Nevada residents can play poker online knowing they are within the full boundaries of the law.
Safe, legal, and reliable for playing poker in Nevada:
WSOP.COM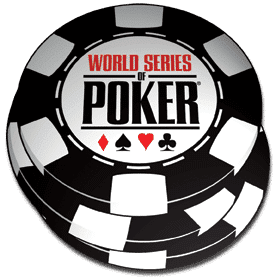 The World Series of Poker continues to lead the poker industry by hosting several annual tournaments and charity events. The well-known company now has a presence on the web with Nevada's largest online poker platform. Choose to play a range of different types of poker with an array of player pools and lobbies. WSOP online has an easy to use interface that allows players to access live action games from any internet device. Bet a small amount or step up your game with high stakes poker. Players from all experience levels love WSOP as a keystone in the poker industry that continues to provide an excellent overall experience.
Online Horse and Greyhound Racing
Nevada is home to two land-based horse and greyhound racing tracks. Although they do not host many live races, there is simulcast racing option for wagering year round. Nevada's casinos also have access to pari-mutuel horse and greyhound racing. Almost every sportsbook in Las Vegas hosts live horse and greyhound racing.
On top of the thriving brick and mortar establishments, there are also a couple of online platforms that allow residents of Nevada to make real cash wagers over the Internet. These sites hold contracts with nearly every racetrack in the US as well as a wide variety of tracks from around the globe. Not only are they safe for investments, betting from home is equivalent to placing a wager in person.
Here are a couple of safe and legal horse and greyhound betting site:
Twinspires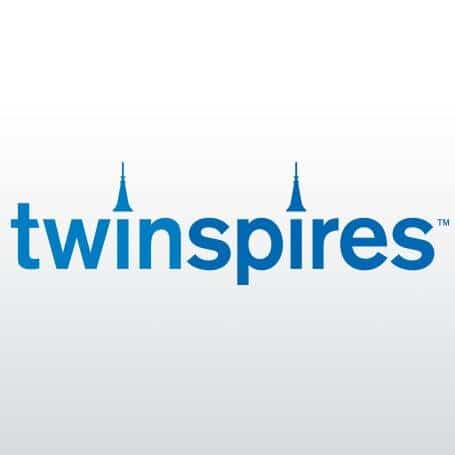 Twinspires is a rising star in the horse and greyhound betting industry. The site is easy to navigate and gives useful tips to members at all experience levels. Members can get all of the most recent horse and greyhound racing news for all upcoming events. Join now for a free sign up bonus when you become a new Twin Spires member.
TVG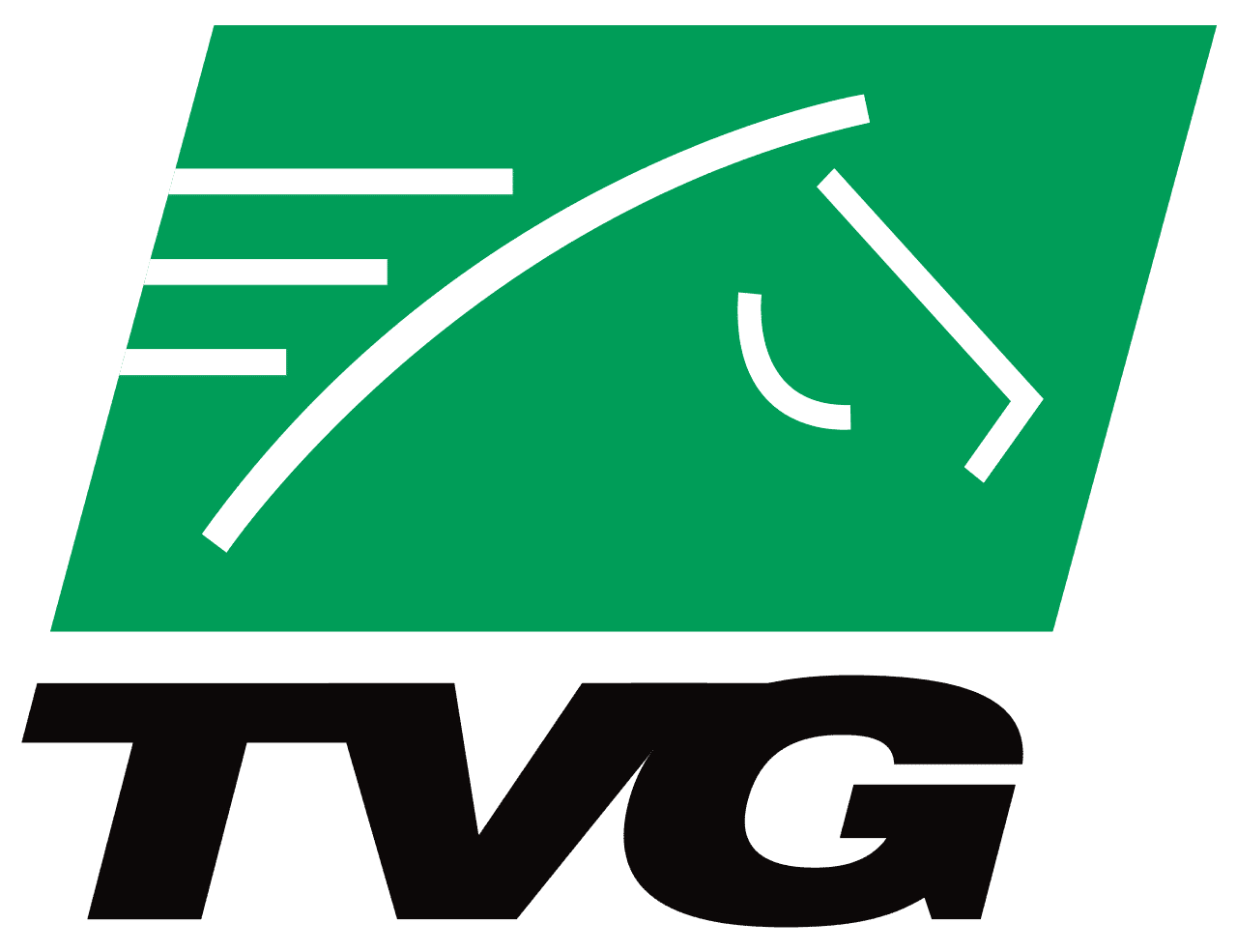 TVG is by far the largest name in the business when it comes to horse and greyhound racing. The popular corporation also leads the charts in television with its national TV network channel providing all of the latest horse and greyhound racing for over 33 million American homes. TVG just released a new mobile application that lets sports enthusiasts bet from virtually anywhere on all of their favorite racing events. Join now for a new member sign-up bonus.
Online Sports Betting
The state of Nevada does not authorize, manage, or allow residents to make wagers at any online sportsbooks at the moment. The reason being, the 137 current sportsbooks are all in unison to prevent third party online operators from taking any piece of the pie. However, the state's Gaming Control Board is in the process of regulating online sports betting for Nevada residents within the next couple of years. For now, the online gambling option is still considered illegal in the eyes of Nevada State Law.
Residents can head to a brick and mortar establishment or bet online through the legal alternatives. Pari-mutuel horse and greyhound racing are allowed on Internet platforms. Online fantasy sports betting proves to give a similar thrilling experience as traditional sports gambling methods.
Online Fantasy Sports Betting

Online fantasy sports betting is the hottest new trend in the world of gambling. The popular sports betting alternative is federally legal in almost every state as a game of skill. The decision was officially made in 2006 under the Unlawful Internet Gambling Enforcement Act, which made nearly every form of online gambling an illegal act in regards to federal law.
US Congress, however, chose to leave online fantasy sports betting off of the ban list for a multitude of variables that prove the game is skill-based. First, Congress took into consideration game impacting factors that could determine the probable outcome of winning. These include a large number of differing statistics based on each athlete's performance in the present and past. Secondly, many skilled fantasy team managers utilize knowledge of player types, team chemistry, coaching schemes, and more. Lastly, fantasy team managers have to put in numerous hours to get the right fit within a given salary cap.
Over 57 million participants play in fantasy leagues for at least one sports league; that number continue to grow as the industry thrives. Unlike traditional sports betting methods, where a team can win on "any given Sunday," online fantasy sports allows for high production players to be on the same team week after week with consistent numbers. All sites that offer online fantasy sports betting in the US are reliable and safe to play. Each website holds proper licensing to ensure fair play and full payouts.
Participating in Offshore Gambling Websites
Offshore sites are still a problem in Nevada. Although the Silver State has one of the healthiest gambling industries in the nation, many residents still choose to gamble illegally on foreign sites over the Internet.
The issue with sites located overseas centers on the fact that these enterprises operate outside of US legal jurisdiction. The law cannot pursue offshore sites and cannot enforce fair play, or that winners will walk away with their winnings in full. Foreign sites usually operate in countries that have little to no gambling regulations. It is a fact that investing in an illegal site is unreliable and unsafe.
On top of the financial risk of these sites cheating participants, playing on an offshore site is illegal in the state of Nevada. The State Gaming Control Board along with the Nevada State Attorney General deem playing on a site that lacks proper state authorization as a misdemeanor offense. Additionally, anyone thinking to start an underground gambling enterprise in the state should think again, as illegal operators will find themselves facing a much greater Felony B charge for any illicit establishments.
Online Casinos
Although Nevada does not permit any casino games over the web besides poker, state lawmakers have chosen to authorize all online games of skill as legal alternatives. Platforms such as WorldWinner and King host many interactive puzzle games that allow residents to wager real money legally. Choose from an array of game genres until you find your skill game niche. These sites hold proper licensing with the Nevada Gaming Control Board.
Here is an outstanding platform for online casino gameplay:
WorldWinner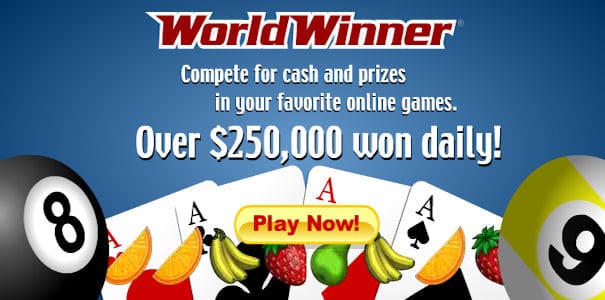 WorldWinner is a part of the popular Game Show Network or (GSN). This company allows all members to try any game for free before actually playing for real cash. The site hosts many tournaments and cash prize events that have members coming back for more. Play a fun and exciting games like Candy Crush Saga or Scrabble Blocks against friends or matched up opponents from around the country. Check out WorldWinner for free and join for a signup bonus and free tournament entries. Learn more by reading the WorldWinner Review!
Conclusion
Nevada proves to be one of the best states in the nation for gambling options. The Silver State is home to Las Vegas, which is the largest hub for brick and mortar gambling. Although there are a few restrictions on Internet wagering, the progressive policies in the state look forward to changing in full favor of online gambling. You should never gamble over an illegal website or enterprise. Stay away from offshore sites and stick to the legal online alternatives. If you have a gambling addiction, you should seek help as soon as possible. Remember your limits and to enjoy the experience. Have fun and good luck!