Betfair Casino NJ is famous for pioneering the world's most successful betting exchange. In February 2013, when Governor Chris Christie signed a bill to legalize online gambling in New Jersey, BetfairCasino.com emerged as a result of a JV (joint venture) between UK gaming giant Betfair and the Golden Nugget Casino of Atlantic City.  Currently, it is one of  the two online regulated gaming facilities operating with real-money under Golden Nugget. As its NJ online poker room closed in 2014, it only offers online casino games. In the heavily saturated NJ casino market, Betfair Casino NJ has become a key player. This is because of its awesome promotional offers, game offerings, and simple-to-use casino platform. Although BetFair Casino NJ has some heavy competition from the likes of Tropicana, Caesars, and bwin.party, it holds its own as one of the top New Jersey online casinos. Combined with Golden Nugget and Golden Nugget's partner, Play SugarHouse, the sites claim close to 25 percent of the NJ market. The success of this online casino in the New Jersey market is largely due to its varied game offerings, fabulous bonus programs, and exclusive slot titles.
Betfair Casino New Jersey Review
Betfair Casino NJ Article Summary Video
Betfair Casino NJ Bonuses
| | |
| --- | --- |
| Starting Reward | $10 Free to Any Newcomer (No Deposit) |
| Deposit Bonus | Double your first deposit (up to $1,500) |
| Game of the Week | Bet $250 in one day ($5 bonus) |
| Invite a Friend | Earn Betfair Casino Credits simply for inviting your friends! |
First-time users at BetfairCasino.com who use our promo code–PLAY30 in New Jersey can claim a free $30 simply for starting an account. ($20 more than the typical offer).
There are no game restrictions on this $30 no deposit bonus. However, you are not able to cash out the bonus. To cash out your winnings, you must also make a real-money deposit.
In order to clear out the first deposit, you must wager 20x for slots, 40x for roulette or 300x for their other games such as blackjack and poker.
Remember to use the Betfair Promo Code PLAY30 to claim this bonus.
How to Retrieve Betfair Casino NJ Bonus
Head to Betfair Casino NJ
Enter your details
Verify registration by opening your email
Receive a free $10!
Make your first deposit of at least $10 and receive a bonus match of up to $1500
Advantages of Using Betfair NJ Casino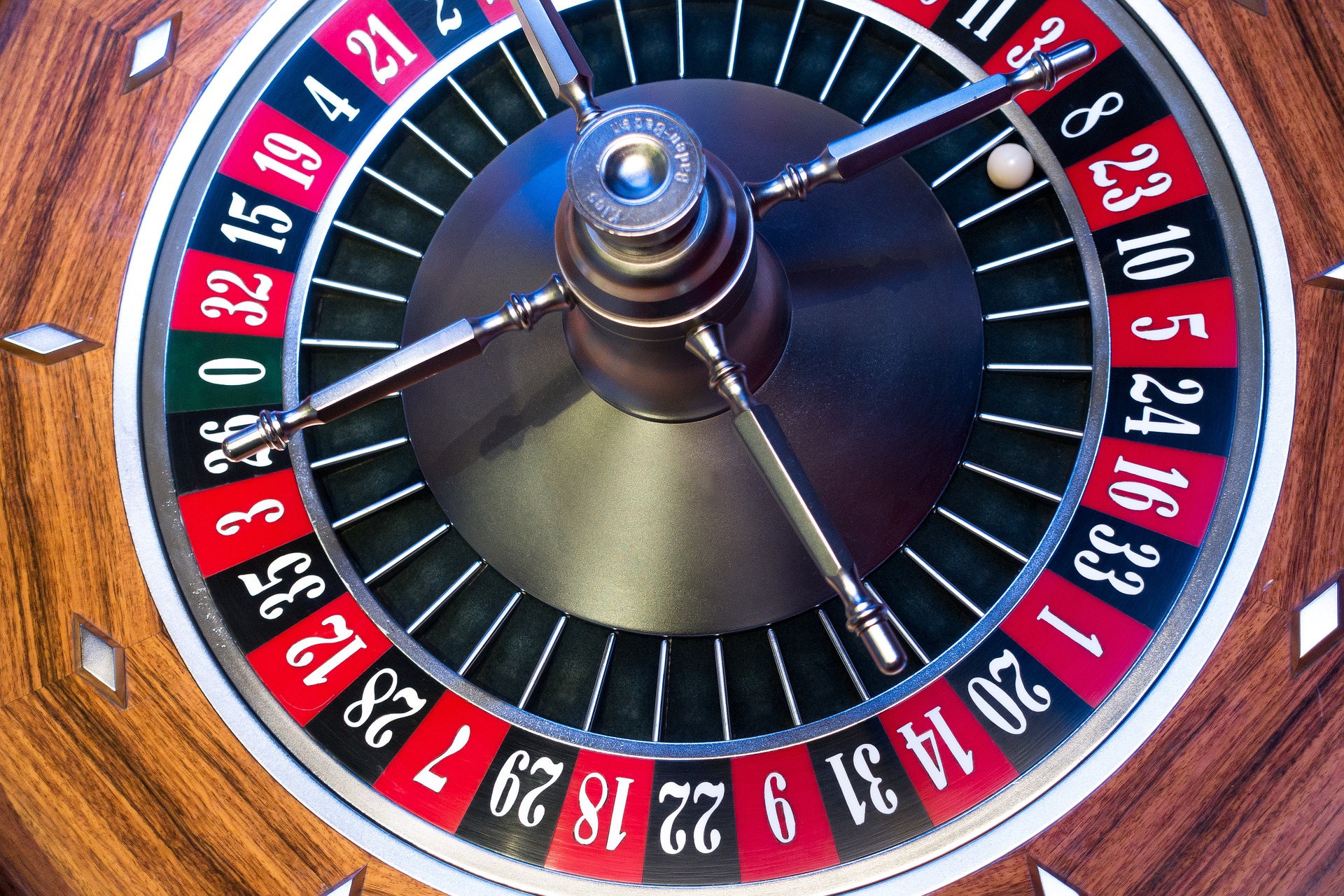 Betfair's online casino platform and app was developed be highly-experienced programmers that made both an intuitive web and mobile application. All of the basic functions, as well as most of the advanced ones that are available online are also available on the Betfair online casino app. This includes account histories, cashiering functionality, responsible gaming functions, account histories and promotional information.
On top of this, Betfair Casino New Jersey programmers ensured that navigating the app is simple. Even some of the more complicated uses of the app are extremely easy to find.
When it comes to the casino games themselves, one thing we made sure to look at is how fast the games runs and we can assure you that as long as you have a decent internet connection, you'll find that the games will run smoothly and your loading times will be quite short.
What We Loved About Betfair New Jersey Casino
The "no deposit" bonus is a magnificent morale booster for newcomers.
Betfair offers one of the most varied game libraries in New Jersey.
Exclusive games designed for the US regulated market consists of rare table games and many bonus-driven slot machines.
The games offered on this casino include 79 virtual slot terminals, 19 Atlantic-City style table games, and five video poker variants.
Excellent weekday bonuses ensure special bonus packages for every day of the week!
Although the $1,000 bonus cap is the highest offered in the New Jersey area, the rules for releasing the bonus are rigid enough to test the dedication of even the most serious players
You will have 90 days to release your bonus funds, after which the pending bonuses are forfeited.
You can earn Casino Loyalty Points (CLPs) through your wagers in money games.
Players with a minimum of 10,000 CLPs get automatically eligible for the VIP Club and begin to receive cash back on wagers placed on an 8-tier system.
Gameplay at Betfair Casino
Betfair Casino has one of the most versatile gaming options in all of New Jersey. Currently, customers have the option of playing 149 different types of slot games. On top of this, there is 12 different Atlantic City type table games and 8 different online poker games. The total number of games that are available on Betfair totals 170.
Betfair NJ Casino has the most extensive collections exclusive games within the legal US gambling market.
Betfair Blackjack
Betfair has two different types of blackjack games: five-hand and single-hand variants.
Five-Hand: also called Pro Blackjack. This means that any hands can be played between one and five against the dealer.
Single-Hand: also simply called Blackjack this game is ran by IGT.
Betfair gives both of these games quite favorable rules, which include re-splits, dealer stands with soft 17, double down once split and re-splits.
Betfair Video Poker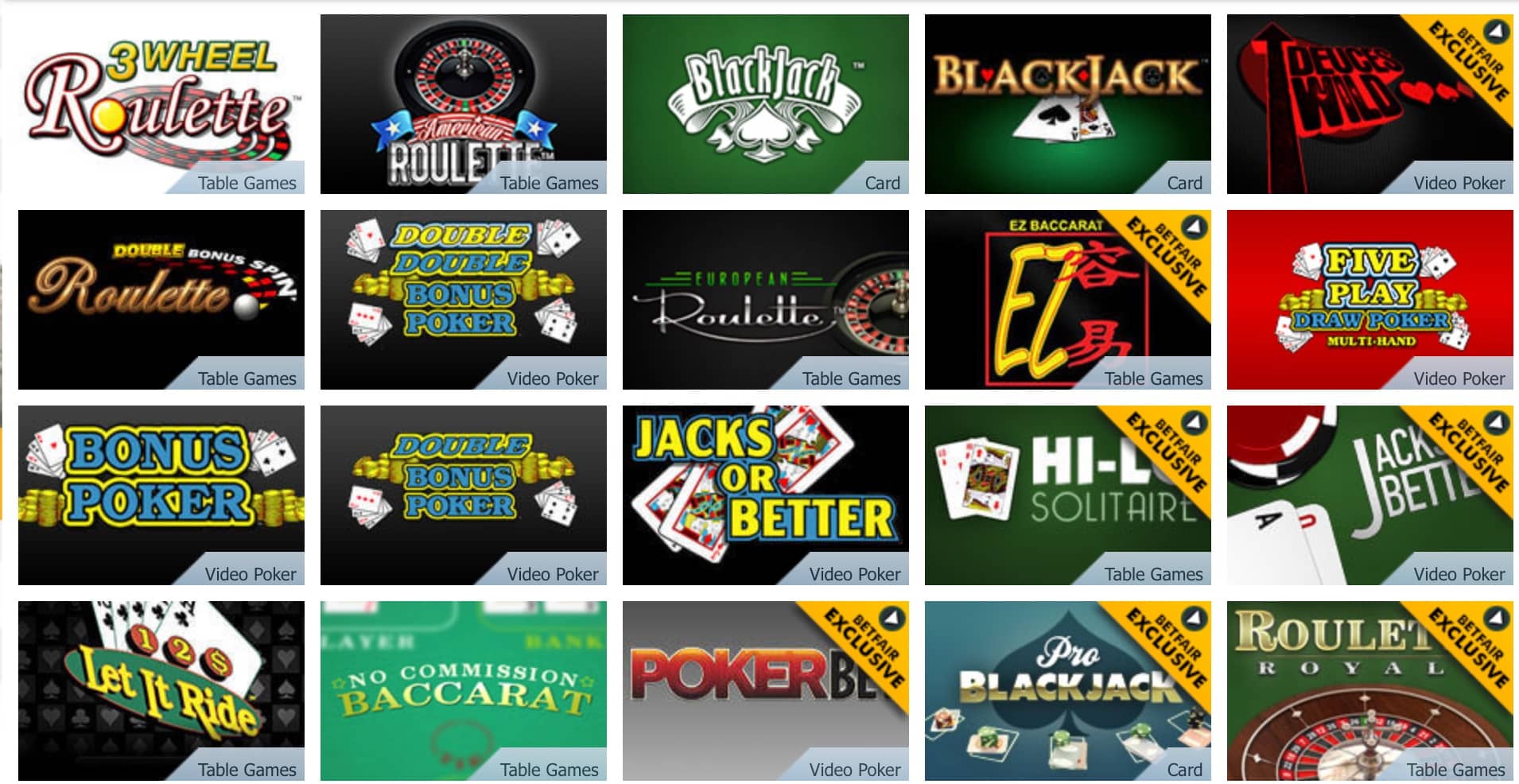 Betfair has 8 video poker games:
Five Play Draw Poker: players get a single a hand and gets to choose which cards to hold. These cards are kept in five hands.
Double Double Bonus Poker: This is a very volatile game whose returns are approximately 98.98%. However, it still remains very popular.
Triple Play Draw Poker: players get a single hand and gets to choose which cards to hold. These cards are held in three hands.
Bonus Poker: Single-line Game King online poker game.
Deuces Wild: This is a single-line game that pays out at 98.91%. It isn't as smooth running as other Game King games. However, is has one of the best payout tables in New Jersey.
Double Bonus Poker: Single-line Game King online poker game
Two are Jacks or Better: Keep in mind that every single-line Game King online poker games return about 99 percent to the player. The highest pay out of these games returns 99.54%.
Betfair's New Jersey Online Casino's Table Games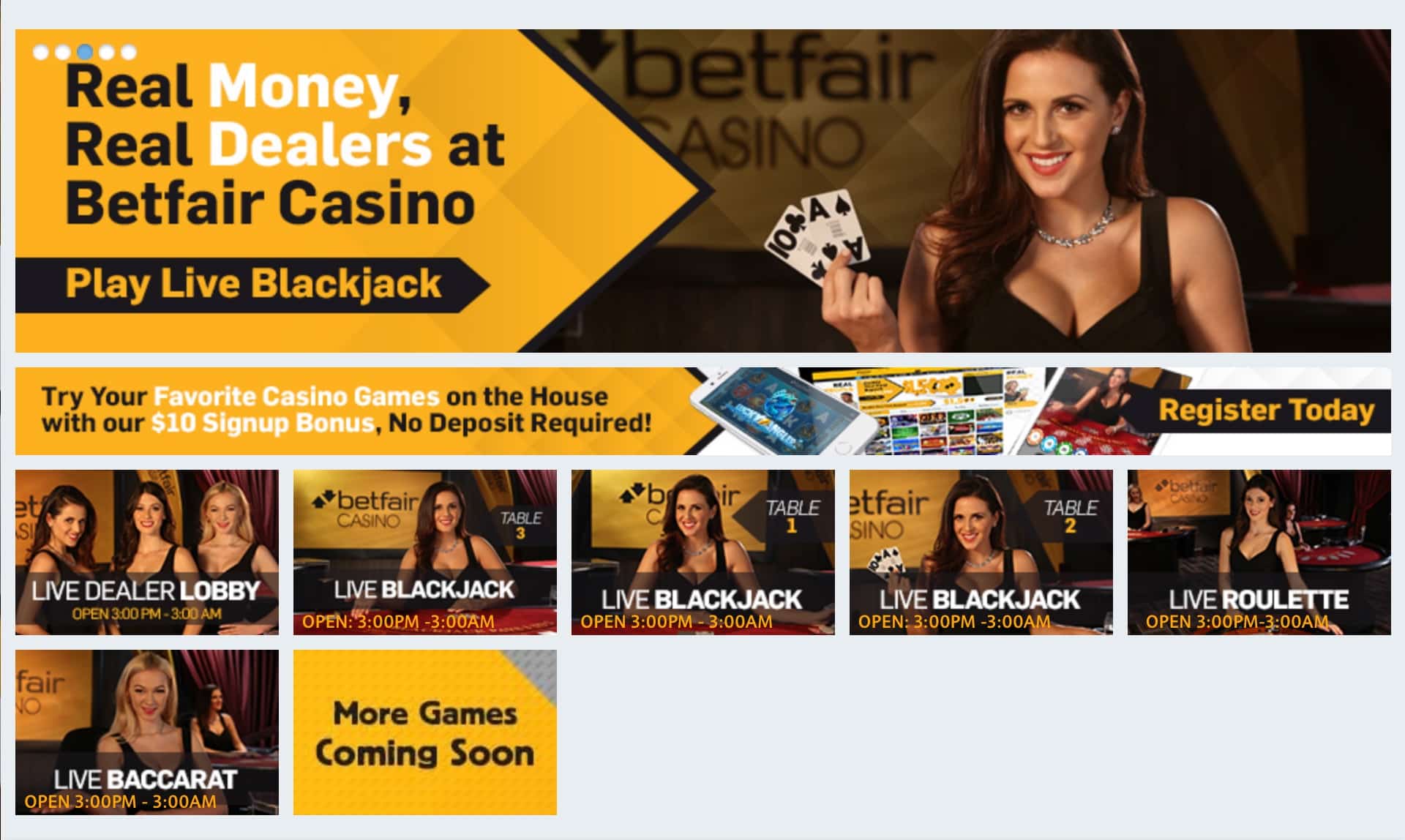 There are over 13 table games at Betfair. Unfortunately, there used to be more games such as Ultimate Texas Hold'em and Mississippi Stud. However, many have been taken down from the game lobby. The good news is that the fan favorite, Let it Ride, is still up and running.
Betfair New Jersey has two games that are only exclusively offered at Betfair. These are Poker Bet and Hi/Lo Solitaire.
Here are the other Betfair New Jersey table games:
Craps
Let it Ride
Roulette Royale
Three Card Poker
EZ Baccarat
Double Bonus Spin Roulette
Three Wheel Roulette
Hi-Lo Solitaire (exclusive to Betfair)
Poker Bet (exclusive to Betfair)
Betfair NJ Online Casino Slots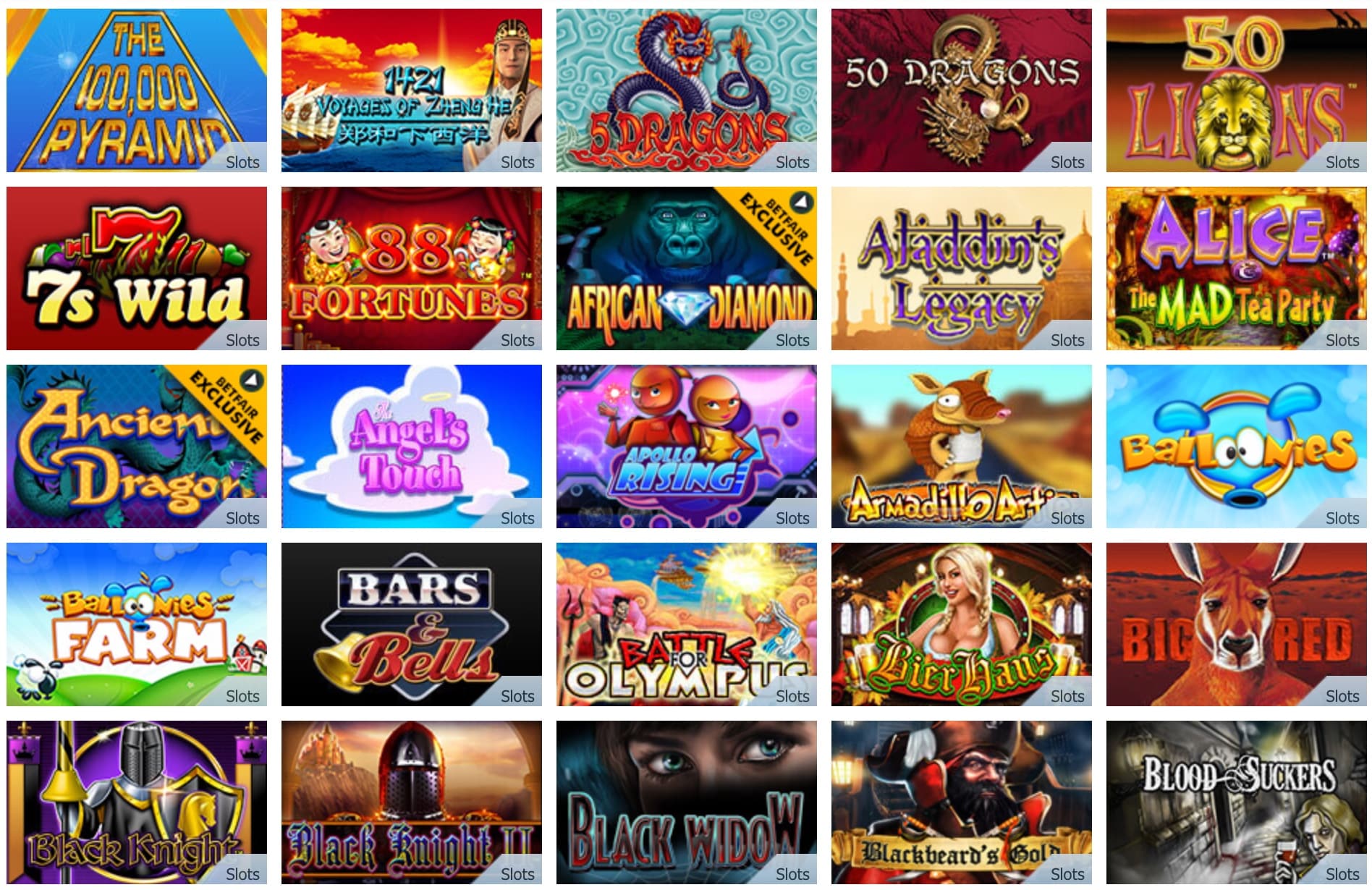 All of Betfair Casino's online casino slots are penny slots with multiple lines. Most of them offer some kind of bonus game. You'll find many of the games that you find on the physical casino floors at Betfair's virtual game room, including Super Times Pay, Double Diamond, Wheel of Fortune and Starburst.
Betfair has 149 total slots, with new ones added on an every day basis.
Slots Offered at Betfair Online Casino
There are 37 exclusive slots offered at Betfair, which include:
African Diamond
Crazy Money
Neon City Casino
King of Bling
China Shores
Guys Night
Lunar Loot
Robin Hood
Total Meltdown
Grand Dragon
Betfair NJ Casino Platform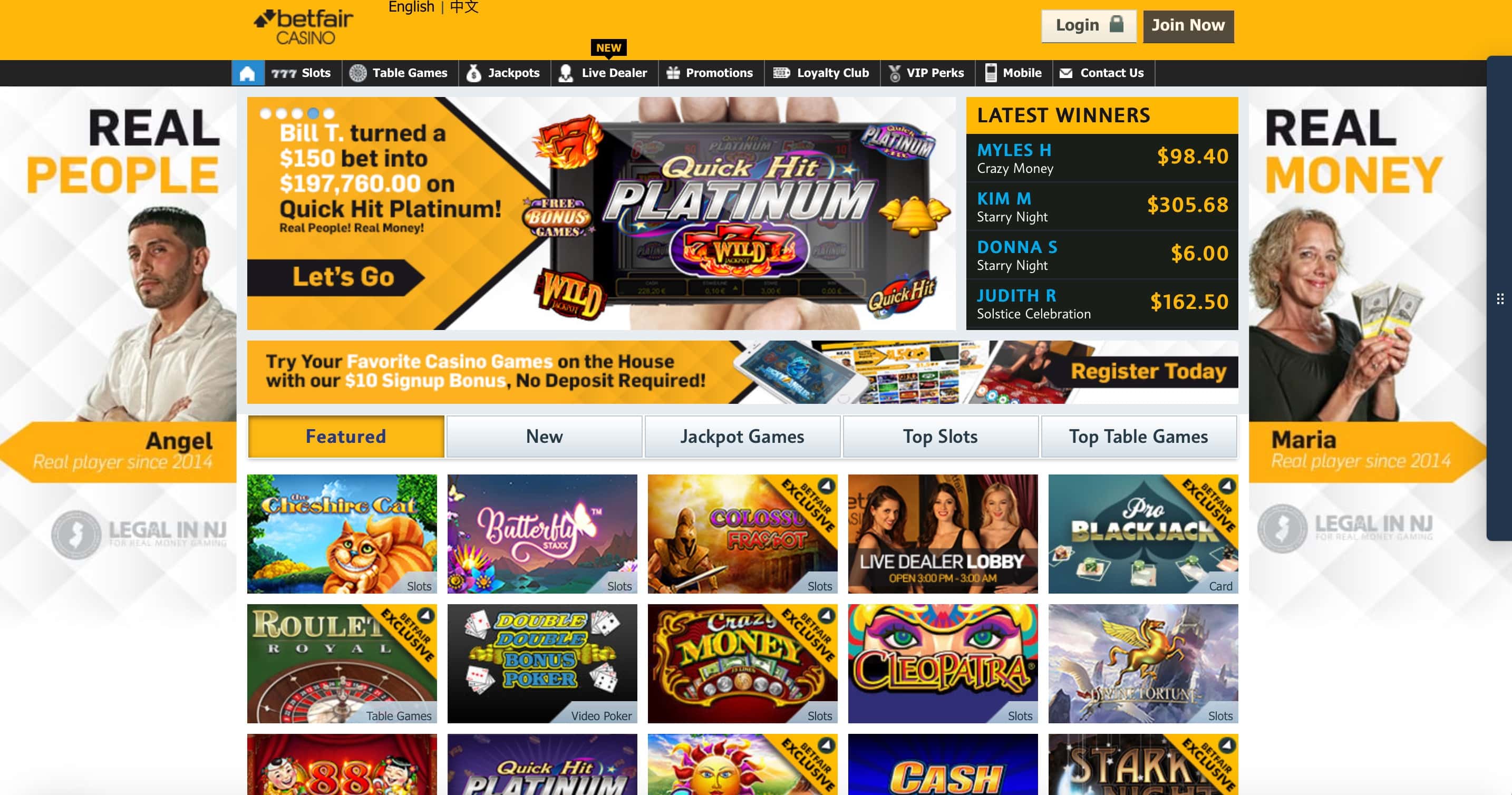 Betfair is no novice to iGaming, as they got their start as the largest betting exchange in world within the European Union before bringing their online gambling platform to New Jersey.
Betfair Casino NJ entered into the US with horse racing by purchasing TVG. It was through this purchase that it became the preferred provider of horse race betting in New Jersey through 4NJBets.
In 2013 when online gambling was passed as legal in New Jersey, Betfair teamed up with the Trump Plaza to attain its interactive license. When Trump Plaza shut its doors in 2014, Betfair entered into a partnership with Caesars Interactive and then eventually found its way to the Golden Nugget.
Betfair NJ Casino Software

Combining Betfair's long history in the casino industry, as well as its experience in third-party partnerships, with its gaming solution providers like IGT, provides users with a product that is easy to use and simplistic in nature, as well as extremely responsive.
Betfair New Jersey's software can be used on both mobile devices and computers:
Online:  To experience all that Betfair NJ Casino has to offer, simply log in from a home computer. Betfair can be used on almost all browsers including those for Mac and Safari.
Mobile: Many of Betfair's most popular games can be played on both iOS and Androids. While the app for iOS works for 6.1 or later, those with Android 2.1 or higher shouldn't have any problems either.
Betfair's online casino app was developed by developers well versed in optimizing web applications for mobile use. Most of the basic and advanced functionalities of the desktop are accessible via the app.
Is Betfair NJ Casino Legal in New Jersey?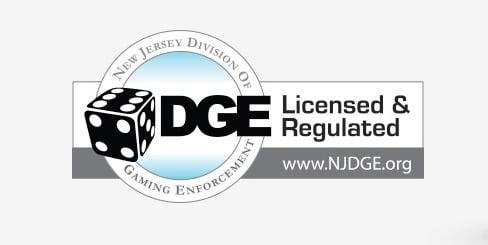 BetfairCasino.com has been designed specifically for legal online gaming in New Jersey. It promotes what is considered responsible gambling. This unique casino offers its users a vast range of tools and options to manage and restrict gaming activity. The regulatory tools offered by this site include a tool to limit the amount of deposit or wager, a tool to control the time spent on gaming, or to exclude oneself from gaming for a designated time frame.
Who is Able to Participate at Betfair Casino?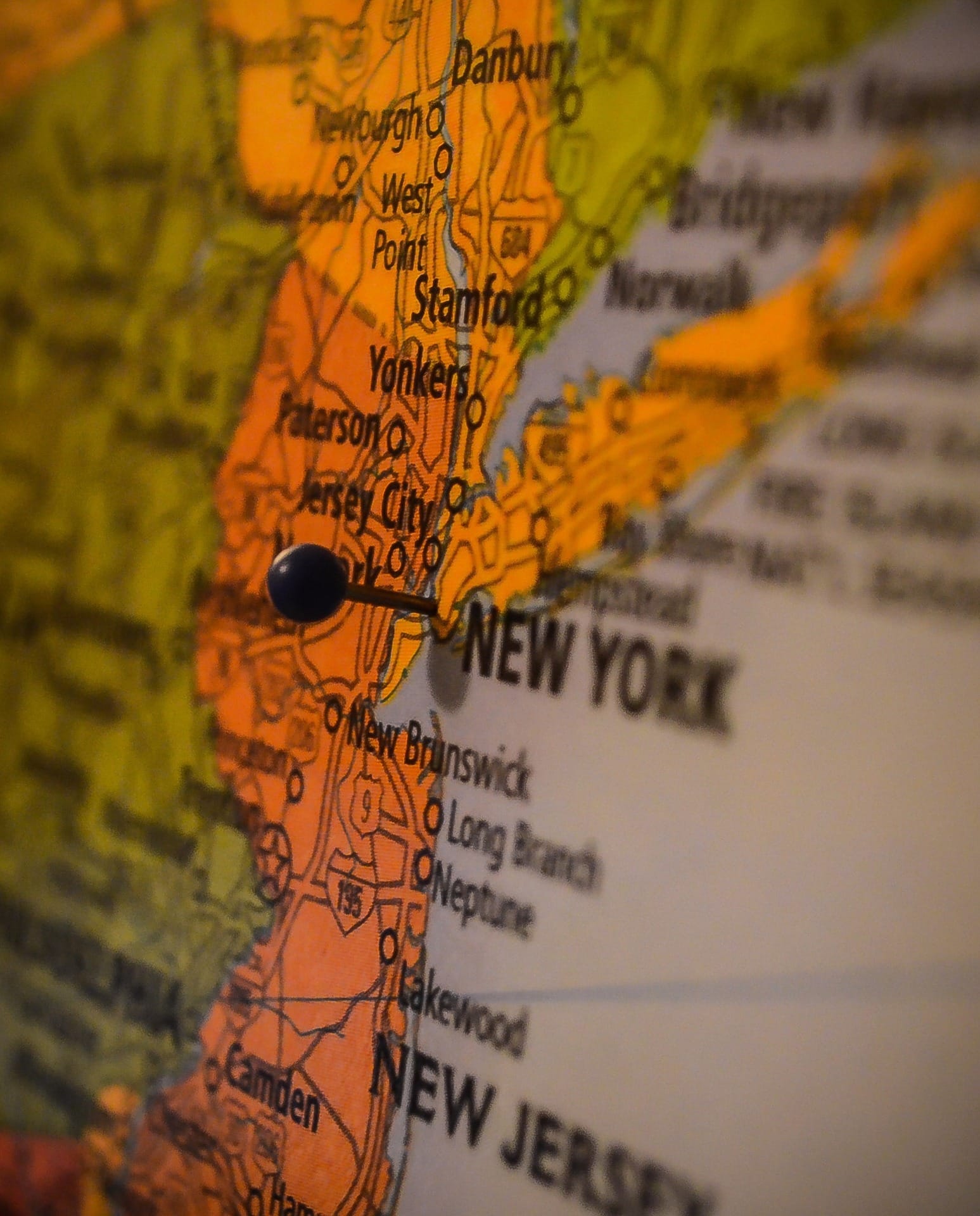 The New Jersey Division of Gaming Enforcement (DGE), does have some strict restrictions on who can play in New Jersey. These are strict regulations that cannot be broken.
The first and arguably most important regulation is that players have to be 21 years old of age or older to gamble on Betfair Casino or any other legal NJ gambling platform for that matter. The same goes for Atlantic City casinos.
Secondly, to play to win real-money, gamblers must reside within the state of New Jersey and be able to verify that they do through geolocation software. This location is typically verified automatically when you first log in.
Lastly, anyone who wants to gamble using a NJ site must show proof of ID through either their social security number, current address and date of birth.  This information will be verified using a third-party database.
Deposits and Withdrawals on Betfair NJ Casino
For both deposits and withdrawals, you have to login onto the main lobby with your username and password.
Deposit
BetfairCasino.com accepts a wide variety of deposit methods including credit card, debit card, ACH, Betfair Prepaid card, Cash at 7-Eleven, online transfer, wire transfer (fees reimbursed on all transfers over $100), and checks.
Withdrawal
BetfairCasino.com's withdrawals are handled through ACH, check by mail, Golden Nugget cashier, or Betfair Prepaid card.
Betfair Online Casino Support
Betfair Casino NJ has an excellent support system and you can reach them via phone, live chat and email. Both chat lines and phones are open between 2- 9am EST, while email support is available 24/7. In most cases, your email will be answered in a matter of hours. You'll find their representatives to be both knowledgable and friendly when answering your question. Additionally, the Betfair support team's base is in Jersey City, New Jersey.
History & Success of Betfair Casino NJ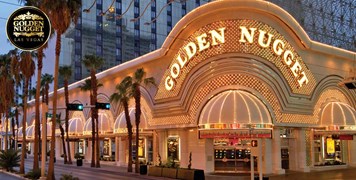 When Betfair and its original partner, Trump Plaza, received a green signal to operate gaming operations in New Jersey on November 8th, 2013, the duo launched BetfairCasino.com along with a branded poker room to announce the emergence of legalized gambling in New Jersey. After Trump Plaza's closure in September 2014, Betfair was desperate to find a new iGaming partner in the Garden State. Caesars Entertainment came along in early-October and the new partnership was open for business for only about six weeks before being declared unsuccessful. Luckily, Betfair found another new partner in the Golden Nugget casino of Atlantic City. Shortly afterwards, the online poker room was shut down due to its disastrous performance.
Betfair Casino NJ FAQ
Is Betfair Safe?
Betfair is an extremely safe online gambling option within New Jersey. You can trust Betfair to payout when you win.
Is Betfair Legal in New Jersey?
Betfair has been given a license from the state of New Jersey to operate a regulated and legal online betting exchange.
Is Betfair Legit?
Betfair is not only a legitimate casino and gambling website, but it is one of the most visited and highly regarded online casino site in the gambling industry.
What is a Betfair Casino Bonus?
Whenever you deposit money into Betfair the funds are put into your Betfair wallet. You can use this bonus to place bets on any products available on Betfair such as Poker, Arcade, Exchange Games and Sports Betting. Additionally, bonuses can be used within the promotions hub on Betfair Casino.
Summary
As a JV between UK-based gaming leader Betfair and the Golden Nugget casino of Atlantic City, US, BetfairCasino.com launched in November of 2013. It currently operates under the Golden Nugget license. The success of this online casino in the New Jersey market is largely due to its plenitude of game offerings, awesome bonus programs, and striking slot titles.
The Review
Betfair New Jersey
"World's leading betting exchange is now in New Jersey and offers Casino games!"
The Good
Welcome Offer
Available on all devices
Outstanding Promotions
Game offers
Breakdown
Welcome Offer 100%

Website 90%

Mobile 100%

Support 90%

Payment 90%