Connecticut Online Gambling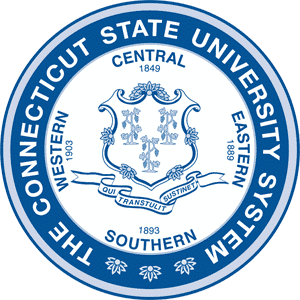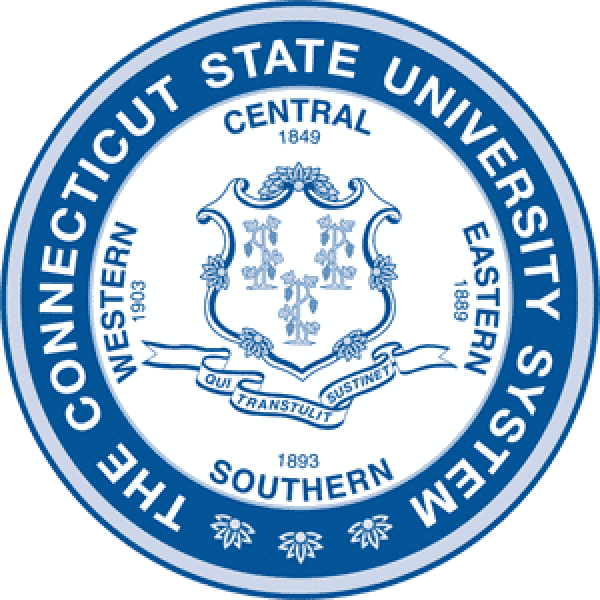 Legal Online Gambling In Connecticut
The state is in the middle when it comes to Connecticut gambling laws. The Nutmeg State does permit some forms of online gambling but focuses mostly on its land-based gambling industry.
The state is home to two brick and mortar casinos that are both on tribal lands. The Connecticut Division of Special Revenue, which regulates gambling in the state continues to work with the individual tribes that run the gambling establishments. Although both tribal casinos are currently pushing for online casino licensing, the state is still in the process of possible gambling expansion to the Internet.
The Nutmeg State is also home to over a dozen off-track race betting facilities that host simulcasting for a variety of horse and greyhound racing. Connecticut has held an anti-gambling stance toward new forms of online betting within the last few years. However, lawmakers of the state understand that Internet gambling is inevitable. Past Connecticut Governor Daniel Malloy spoke on the matter, "If it's allowed in any state, it will appear in every state. You do not turn off the Internet at any state's borders."
The Governor is right, a mass number of residents in every state continue to gamble illegally over the web or travel to a neighboring state to seek gambling action. Not only are residents breaking the law by gambling unsafely, but the state is losing out on millions of dollars annually to nearby states and illegal websites. That being said, the state of Connecticut will look to regulating online gambling for its residents sooner rather than later.
What Types of Gambling is Legal in Connecticut?
Although Connecticut residents will not find any popular casino games online such as blackjack or poker, the state still offers a couple of options for online gambling. The Nutmeg State permits residents to place real cash wagers online through horse and greyhound racing sites. Only a handful of sites are legal to play on, being as there is a select group of sites that hold proper licensing to service the state. Placing a bet over one of the permitted platforms is equivalent to placing a real wager in person at one of the race gambling establishments.
As well as horse and greyhound racing action, the state of Connecticut also allows residents to try their hand at online fantasy sports betting. The sports gambling alternative proves to be just as exciting as typical sports betting but with better odds to win online fantasy sports betting. The sports gambling alternative proves to be just as exciting as typical sports betting but with better odds to win.
Participating in Offshore Gambling Websites
Offshore gambling sites are never a good betting option. These sites operate overseas and typically are in countries that require very little gambling regulations. Without abiding by US gambling laws, offshore sites are neither reliable nor safe for investments.
It is true that overseas sites are available to all US citizens. However, you can never be sure if you will receive a fair game or that you will walk away with your entire gambling winnings. If the negative assurance is not enough, residents should also understand that playing on an offshore gambling site is a crime according to Connecticut State Law. State Statute 53-27A defines illegal play, "Gambling means risking any money, credit, deposit or another thing of value for gain contingent in whole or in part upon lot, chance or the operation of a gambling device, including the playing of a casino gambling game such as blackjack, poker, craps, roulette or a slot machine."
Although the law does not explicitly state the offshore sites are illegal, it clearly says that gambling within an enterprise that does not have state authorization or licensing is a definitive crime subject to a class B misdemeanor. The punishment for illegal gambling is a fine of $1000 and up to six months in jail.
Online Poker
Online poker is not currently legal in the Nutmeg State. The resident can legally play poker at either of the two land-based establishments that offer the game. Also, social poker games that consist of friends are exempt from breaking the law. All players within the game must be gambling that is "incidental to a bona fide social relationship," according to a poker legality report by the Connecticut Division of Special Revenue.
As for online expansion, the favorite table game will not be legal for some time, being as the state does not have any current bills outlining an online poker proposal. The fastest way residents can legally play online poker would be if the state were to sign an interstate pact with a nearby state that offers the game such as Delaware or New Jersey. The interstate agreement would permit Connecticut residents to enter into the online poker pools of such states.
Online Sports Betting
Like almost every other state in the nation, Connecticut does not allow any forms of traditional sports betting. The casinos within the state borders do not host any sports betting parlors or sportsbooks. Residents should know that placing a wager with an underground bookie or on an online sportsbook is a criminal offense in the state of Connecticut.
Bookmakers or operators of illegal sites are subject to a larger punishment of one year in jail and up to $2000 in fines. Sports fan should never attempt to gamble illegally, but should instead try gambling through the legal sports betting alternatives.
Online Horse and Greyhound Racing
Connecticut does not have any live horse and greyhound racetracks, but it does offer 15 different off-track betting facilities that allow you to watch and wager on races from all over the country.
As well as having a healthy simulcast racing industry, the state also permits certain racing sites to offer their services to the citizens of Connecticut. These online racing platforms let you live stream any race that you would like to watch and also provide a safe place to bet on horse and greyhound racing. Not only do these sites hold the proper licensing to operate in Connecticut, but they also let you watch and wager within the comfort of your own home.
Safe and legal horse and greyhound betting sites in Connecticut:
TVG

TVG is the nation's largest horse and greyhound racing platform. TVG consistently gives back to the industry, hosting several annual events that raise money for chosen charities. This horse betting company also holds contracts with every major cable provider to bring horse and greyhound racing to over 33 million homes in the country. Right now, TVG is offering a $150 new member matching bonus on your first deposit.
Twinspires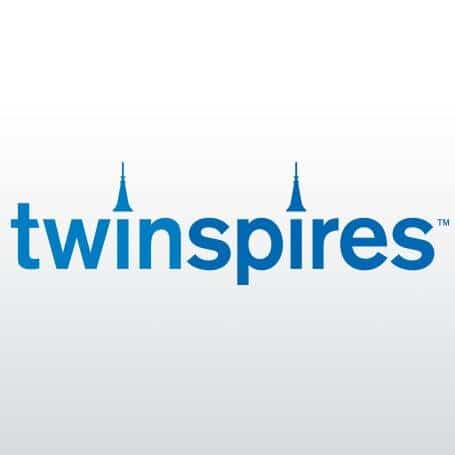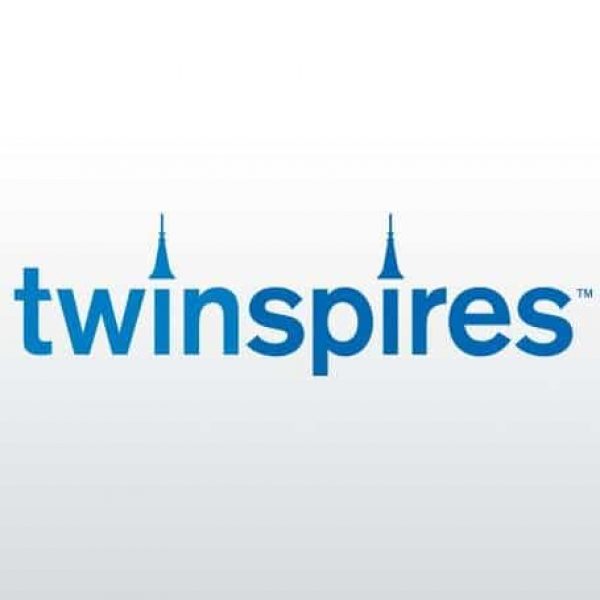 Twinspires is another leading platform for the horse and greyhound industry. Twinspires also links up with several different tracks every year to put on special events and competitions. With all-new updates, members of the site can quickly pick their favorite races as well as select races that could win the big bucks. TwinSpires generates helpful handicap information on all the upcoming races to give members a competitive edge. Get up to $100 bonus when you sign up and start wagering.
Online Fantasy Sports Betting
Online fantasy sports betting is taking the country by storm as the hottest new gambling trend. The favorite sports betting alternative now has over 57 million participants jumping on the fantasy sports train.
The state of Connecticut allows its residents to legally play due to a 2006 US Congressional decision. In spite of the Unlawful Internet Gambling Enforcement Act of 2006, online fantasy sports betting was determined by Congress to be a game of skill. For the ruling, Congress took into consideration all of the variables that go into the game's final outcome. Those partaking in online fantasy sports betting have to look into factors such as player statistics from both the past and present, coaching strategies, upcoming opponents, individual match-up, and many more.
Though the game takes a considerable amount of time and effort, it still proves to be an exhilarating and entertaining way to gamble. All sites that are registered in the US operate under US gambling regulation to ensure full and fast payouts.
Conclusion
Connecticut has some time before any expansion of gambling options reaches the Internet. However, the state still permits some excellent online sports gambling action for sports enthusiasts. Residents should never risk gambling illegally. Remember that gambling on an offshore site is not only unsafe for your investment but it can also land you in jail. Know your limits and enjoy the experience.
Have fun and good luck!