Indiana Online Gambling | Is Gambling Legal in Indiana?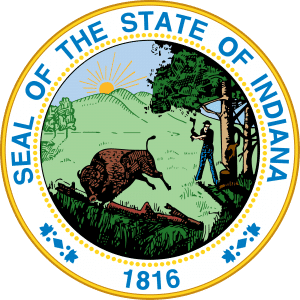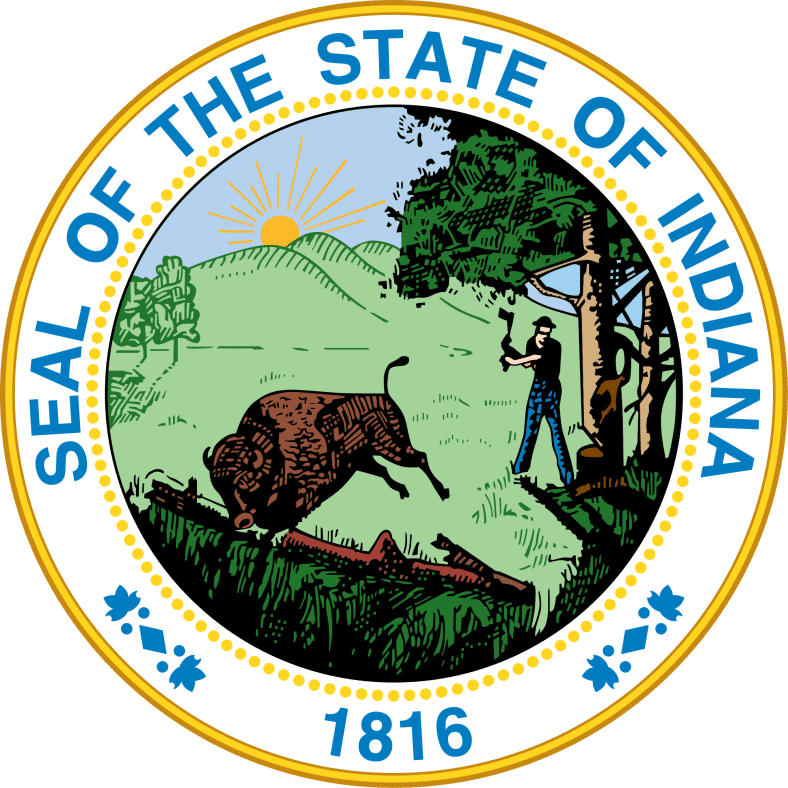 Online Gambling In Indiana – Legal Options
Online Indiana Gambling has both its ups and downs. On the bright side, Indiana residents can bet on online horse and greyhound races, as well as wager real money on skill games and play on fantasy sports sites. On the downside, Indiana legislature states that it's a crime for anyone to use the Internet intentionally to participate in unlawful gambling. In fact, by online wagering, you are committing a class B misdemeanor that can lead to a $1,000 fine and a maximum prison sentence of 180 days. Furthermore, It is considered a class D felony to be in the business of gambling, which includes running an unlawful bookmaking operation.
Because of this, it is not safe to bet online using offshore gambling sites, not only because they are unregulated, but also because there are prohibition laws in Indiana that relate directly to online gambling. Though, it is important to note that there is no practical way of arresting citizens for the crime of online gambling, and so there has never been an arrest made or a person charged with online gambling in Indiana.
Indiana is not the most ideal state to online gamble. However, participating in the legal forms of online betting is a way to wager online without breaking the law.
What Types of Gambling Are Legal in Indiana?
You are unable to participate in online poker, casinos, or sports betting in Indiana under law. The good news is that there are ways for you to bet real money securely and effectively on a US online betting website.
These are:
Participating in Offshore Gambling Websites
Even without taking into consideration the fact that online gambling is markedly illegal in Indiana, you must consider the risk of gambling on an unregulated platform. Doing so means that there is no guarantee that you will receive your money upon winning, or that you'll even have a fair game.
If you are still interested in taking the risk of online gambling through a foreign site, it may not matter in a few months. This is because the FBI filed a lawsuit against multiple overseas Internet companies on March 14, 2015. The approaching trial brings charges of conspiracy to 14 offshore online casino managers and owners, which has the potential to change the way that online gambling sites operate. In fact, it could prevent them from taking on US customers in the future.
To mitigate these risks, sticking to legal forms of online betting that both can win you a substantial amount of money and is regulated is the best strategy.
Online Poker
Indiana is one of the few states that have laws strictly governing online poker. Under Indiana Code 35-45-5-2(c), those who engage in online gambling, including poker, not specifically regulated by the state are committing a crime.
Gambling in Indiana is defined as putting money or property at risk for gain contingent on a gambling device, which places poker well within its defined terms.
The illegality of online poker is not likely to change anytime soon since there are currently no proposed laws that would make it legal.
Online Sports Betting
Just like any online betting besides fantasy sports, skill games, and horse/greyhound race betting, sports betting is explicitly made illegal in Indiana and is a criminalized activity. There are no means of legally betting on sports within Indiana, and the potential charges for doing so are not worth the risk.
Additionally, there is no form of land-based sports betting in any legal casino in Indiana. On top of the state Legislature, the Professional and Amateur Sports Protection Act, which is a federal law, prohibits any state from authorizing sports gambling.
Online Horse and Greyhound Racing
On March 11, 2015, legislation passed the 1270 bill, which enables Indiana residents to bet on horse and greyhound racing using their mobile devices and computers.
Greyhound and horse betting are the only two kinds of online betting that does not fall into the federal gaming statutes in the US. However, every state can determine on their own if they want to legalize horse betting on the state level. It is thus fortunate that Indiana allows this form of online betting.
Online Fantasy Sports Indiana
Fantasy Sports is a game of skill, which means it receives an exemption from the Unlawful Internet Gambling Enforcement Act (UIGEA) of 2006. For a fantasy sports game website to fall under the legal pretext, it must have outcomes that shows the knowledge of the participant. On top of this, it must be determined by the accumulation of statistical results of athletes that participate in the sporting events. Lastly, the fantasy sports game website must only offer prizes that are uninfluenced by the amount of fees paid by the participant. Although this eliminates the ability to play on some fantasy sports websites, it allows you to bet using the two biggest sites in the industry.
Betting on fantasy sports websites allows you to avoid breaking the law while also being more involved in the outcome of your bet. Unlike traditional sports betting, you aren't just betting on a certain game, hoping to beat the point spread, you are handpicking players to go on your crafted team. You are given a virtual salary cap that you use to allocate money to the players and areas that you want to put money into in order to maximize your chance of winning.
DraftKings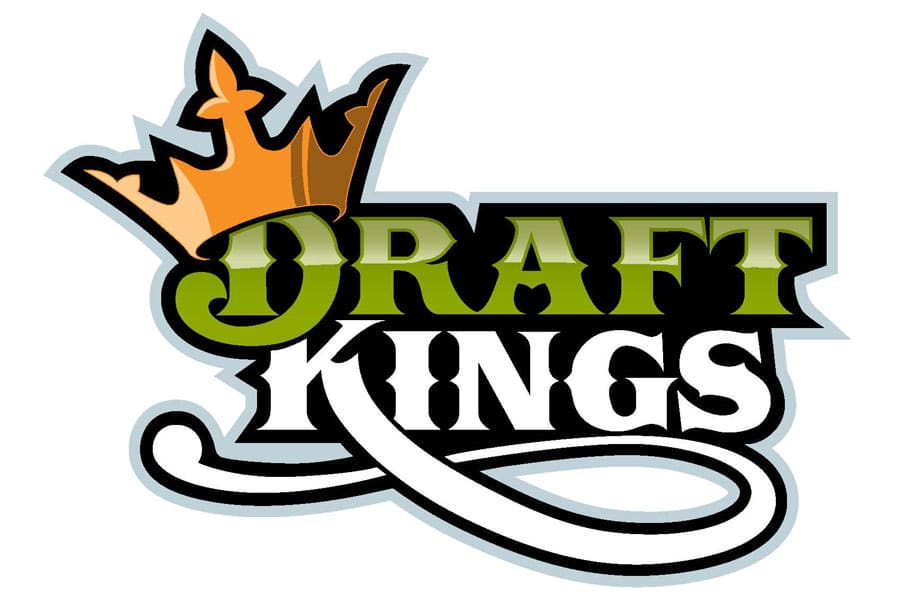 DraftKings is a fantasy sports site that is slightly different than traditional all-season fantasy sports. Instead of drafting your pick, and waiting all season to see who is going to win, you only have to wait for a single day. This short time frame is because DraftKings is part of the Daily Fantasy Sports division that is much more fast-paced and exciting. As a first time player, you'll get free entry into a fantasy contest that could potentially win you big money. Even better, your first deposit will be doubled so that you get way more bang for your buck.
Online Casinos
There are no legal online casinos in the state of Indiana. That being said, online skill games have nothing to do with luck or chance and so are not considered a form of gambling. Due to this, Indiana does not recognize skill games as illegal, and so you can try your hand at playing all your favorite games for a chance to win money.
Conclusion
To both legally and safely gamble online, it is highly recommended that you stick to fantasy sports and racing. They are both legal due to the exemptions from the Unlawful Internet Gambling Enforcement Act (UIGEA). 
Hopefully, Indiana legalizes other forms of gambling at some point. However, in the meantime it is best to stick with the type of gambling that will keep you both entertained and out of jail.