New Hampshire Online Gambling | Is Gambling in New Hampshire Legal?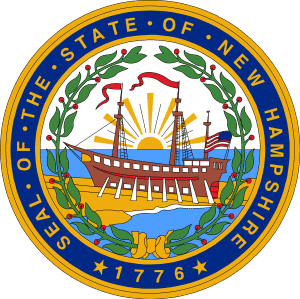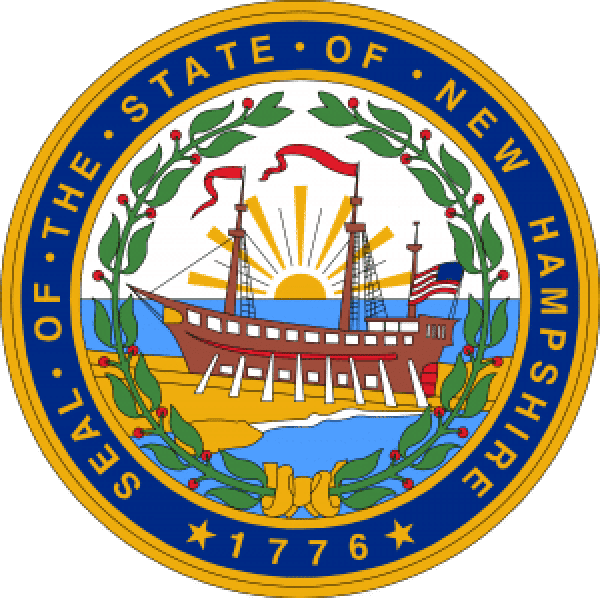 Legal Online Gambling In New Hampshire
This is one of the stricter states as far as New Hampshire gambling is concerned. The Granite State currently has no brick and mortar casinos except for a limited charity casino where betting maximums are $4 for all games. New Hampshire could pass a bill in the state's House of Representatives in the near future, but it does not look too promising. The state has proposed several bills outlining the expansion of gambling in the past; all have been shut down before becoming the current state legislature.
The most recent proposal in 2014 contained the proposal for two land-based casinos. The casinos would have 5000 slot machines and a variety of typical casino-style table games available to the public. The bill also states that the newly built casinos would bring some $170 million in tax revenue. The New Hampshire House of Representatives voted 175-174 against the new construction. The state continues to watch as its residents commute to neighboring states that permit gambling.
For the time being, residents of New Hampshire can also try their hand at several online gambling options that are legal within New Hampshire due to federal law.
What Type of Gambling is Legal in New Hampshire?
Although New Hampshire will not be expanding its casino-style gambling options onto the Internet anytime soon, many New Hampshire residents are trying out the thrilling gambling alternatives available to them.
The people of New Hampshire can access any horse and greyhound racing track in the country. Residents can make legal wagers on many racing sites that hold the proper US licensing even though the state does not have any live racetracks.
Traditional sports betting is not available in the state, but fantasy sports betting is a great sports alternative that is completely safe and legal.
Lastly, games of skill that do not rely on chance are another option that is within the confines of state law. Online platforms that offer skill games offer competitions to test speed and knowledge to win real money.
Online Fantasy Sports Betting
Online fantasy sports betting is making its way across the country, having over 57 million participants partaking in one fantasy league or another. Due to a Congressional decision in 2006, fantasy sports betting is considered a game of skill and is exempt from the Unlawful Internet Gambling Enforcement Act. Rather than crossing your fingers and hoping for the best like in typical sports betting, the game has many factors to consider before playing. Fantasy league participants need to understand player statistics, player types, coaching strategies, and other variables that change the outcome of the game. All sites that operate under the Fantasy Sports Trade Association are subject to US law and gaming regulations. These sites are reliable and completely legal to play almost anywhere in the country.
Best online options for safe fantasy sports betting:
DraftKings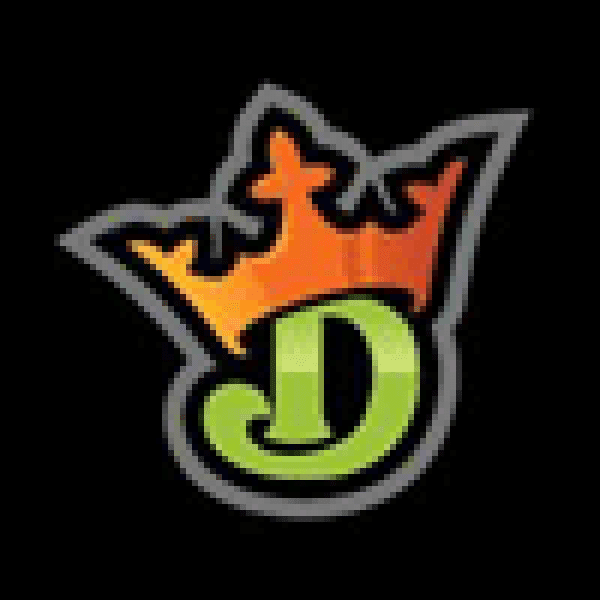 DraftKings also proves to give a great overall fantasy sports experience to its members. Its user-friendly site offers round the clock tips on what to look for in future weekly drafts. Join now for a signup bonus for new members.
Participating in Offshore Websites
Playing on an offshore site is never a safe or reliable option for gambling. Although New Hampshire residents can access foreign sites to gamble, these sites lack the proper gaming regulations. Offshore sites operate outside of US legal jurisdiction, rendering them a criminal offense to play in the state of New Hampshire. State Statute 287-D defines illicit gambling as the "risk of something of value upon a future contingent event not under one's control or influence, upon an agreement or understanding that something of value will be received in the event of an inevitable outcome. Although the law does not clarify for offshore play, it explicitly states that any gambling activity that is not authorized in New Hampshire is not legal.
Online Poker
Online poker is also illegal in the Granite State. No current legislature is pending to potentially legalize the popular table game, and it does not seem to show any promise in the future. Even playing poker as a social game in your home could land you with a misdemeanor offense. The state could see a possible change on the stance for online poker if New Hampshire were to arrange an interstate agreement with other states where online poker is legal. However, for now, residents can play poker at the charity casino, where the maximum bet is only $4 for poker rooms.
Online Sports Betting
As in most states within the Union, New Hampshire does not permit, authorize, or regulate any form of traditional sports betting. Residents should beware that any underground sportsbook or bookie is an unsafe investment. The statement proves true for offshore sportsbooks as well. Sites that operate overseas cannot ensure that bettors play fair or guarantee winnings. Though first-time offenses for placing illicit wagers on sportsbooks is petty, operator and managers can face up to seven years in prison for the crime. If sports enthusiasts are looking for some gambling action, they should try one of the legal sports betting options. In New Hampshire, you may place real money wagers on any horse and greyhound race through licensed sites online. You can also try your hand at fantasy sports betting which proves to be just as thrilling as traditional sports betting, but with better odds.
Online Horse and Greyhound Racing
Although New Hampshire does not have any live racetracks for horse and greyhound racing, it does allow its residents to make bets for any race or event in the world online. Technology advancements make an interactive experience possible for online users through Internet streaming. The sites have proper licensing, management, and regulation to operate in the United States, providing a safe way to gamble for all citizens.
Safe & legal horse and greyhound racing sites online:
BetAmerica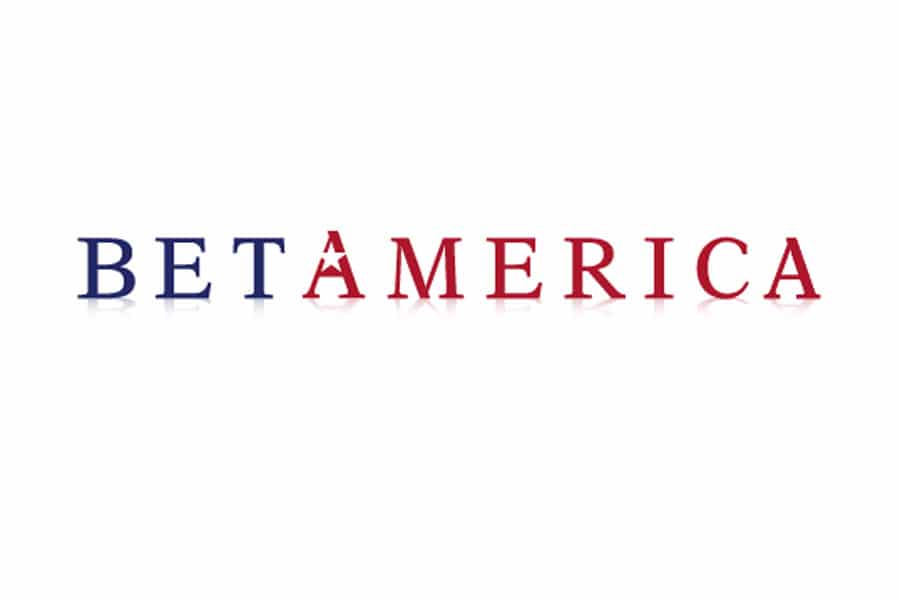 BetAmerica is one of the largest horse and greyhound racing sites in the industry. Members have access to all of their favorite races and events from anywhere right in the comfort of their own home. Tracks are available to stream 24/7 either at home or on the go. With BetAmerica's new mobile app, members can make wagers from anywhere while staying up to date on all the new horse and greyhound racing information. BetAmerica currently matches all new member's first deposit as a sign-up bonus. Learn more by reading the BetAmerica review!
Online Casinos
New Hampshire does not authorize any current online casinos and does not plan to do so anytime soon. Residents can try their hand at skill game platforms online as a casino-style gaming alternative. Popular games that are seen on TV and mobile apps such as Wheel of Fortune and Bejeweled Blitz are available in which members can win real cash prizes and jackpots.
Conclusion
New Hampshire does not seem to be expanding its gambling options at the current moment, but it does already have many ways to still seek the gambling thrill. Residents should always remain within the confines of the law when gambling by staying away from offshore sites and underground enterprises. Remember your gambling limits, and enjoy the experience. Have fun and good luck!