New York Online Gambling | Is Gambling in New York Legal?
Legal Online Gambling In New York
This state is friendlier towards New York gambling than most states in the Union. The state has five Tribal land-based casinos within its borders and plans on expanding its physical gambling options in the future. The construction of additional land-based casinos is likely to commence soon due to a voting consensus to allow seven new establishments in the Empire State. Though some New Yorkers do not see the benefits of providing more establishments for gambling, the state voted 57 percent yes on the amendment in 2013. New York is also home to eleven horse and greyhound racetracks throughout the state. Although land-based options in New York allow for typical casino-style gaming, residents also have a variety of gambling options available online.
What Type of Gambling is Legal in New York?
New York state law is in correspondence with United States Federal law when it comes to online gambling. Though some casino games are not available on the web such as blackjack or poker, the state permits games of skill as well as horse and greyhound betting online. Albeit you will not find any legal or licensed sportsbooks in the empire state, fantasy sports betting is an exciting alternative that is legal in almost every state in the US. New York also allows residents to make wagers online on any horse or greyhound race through several US regulated sites. All permitted gambling sites and establishments in New York hold proper licensing and take regulatory action for fair play and payment processing.
To sum it up, legal to play are:
Online Horse and Greyhound Racing
New York currently has eleven horse and greyhound race enterprises throughout the state. Each gambling establishment is regulated and controlled by the New York Racing Commission. New York holds a lot of tradition when it comes to racing events, but due to modern technology, horse and greyhound racing enthusiasts can now stream any race from the comfort of their own home. Horse and greyhound racing sites that have licensing in the United States provide legal and safe gambling action for avid sports bettors, as well as beginners.
Best horse and greyhound racing tracks:
TVG

TVG is a powerhouse site in the racing industry, providing an interactive website as well as is the leading television network for horse and greyhound racing. TVG's television channel is currently watched by over 33 million American homes. TVG also acts as one of the largest sponsors in the industry, hosting several annual races and events for charity. TVG gives round the clock horse and greyhound racing tips to members of all expertise levels. New members receive a complimentary bonus when they sign up or refer a friend. Read the TVG Review to learn more!
Twinspire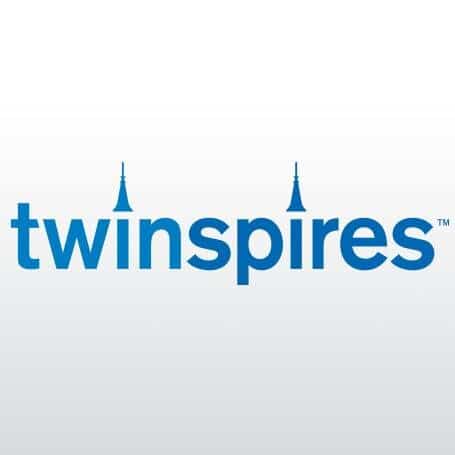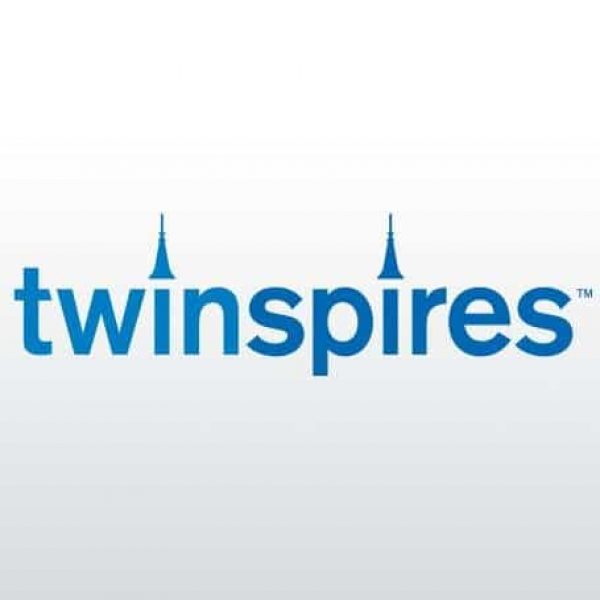 TwinSpires also has one of the greatest watch and wager platforms for horse and greyhound racing. New users, as well as experienced members, have the ability to access valuable handicap information on any future race. The site is very easy to navigate and also offers a mobile application. The state of the art app allows members to catch their favorite races and make wagers on the go. All new members receive a signup bonus when they join the TwinSpires community.
Participating in Offshore Websites
Although the state law of New York does not define gambling offenses online, playing on an unauthorized site that is not within US legal jurisdiction is against the law. New York State Statute 225 outlines gambling as any person risking anything of value based on a game that relies on chance. If the gambling act does not have the approval of the New York Gaming Commission, it is subject to a Class A misdemeanor offense. If a New York resident has been convicted before on a gambling-related charge, then they are subject to a Class E felony charge, which is a far more punishable offense. Offshore websites are not properly regulated and are unsafe for US citizens. Though residents of New York have access to these sites, there is no guarantee that you will receive your winnings in full or at all.
Online Poker 
Online poker is currently illegal in the Empire State; however, Senator John Bonacic is continuing to push for the regulation of it. The New York senator introduced Bill S6913 in the spring of 2014. The intention of the bill was that some variations of poker require far more skill and should be authorized by the New York State Gaming Commission. The online bill aims to license several operators within the state to regulate the casino-style game online. All operators would be subject to a 15 percent state tax rate and would initially front $10 million for the license to operate in the state of New York.
The actual purpose of the online gambling push by the senator was due to many New York residents already playing either in underground poker rooms or offshore sites. The legalization would not only provide a safe place to play for residents, but it would also bring in a significant amount of tax revenue for the state.
Online Sports Betting
New York does not permit, authorize, or regulate any form of traditional sports betting. Residents beware that any underground sportsbooks are illegal to partake in or operate. This ruling serves true for offshore sportsbook sites as well. There are many offshore sportsbooks available for New Yorkers to join. However, participants cannot be sure that their gameplay will be fair or that they will walk away with any money won from the site. In order for residents of New York to achieve a reliable and safe gambling experience, they are encouraged to try the popular alternative to sports betting. Fantasy sports betting proves to give the same exciting experience as traditional sports gambling methods as well as better playing odds. Residents can also choose to place wagers on horse and greyhound racing sites online.
Online Casinos
Although New York offers casino-style games within its several land-based casinos, the Empire State has not yet authorized online casinos. The state also has no current bills in the process to legalize online casino gaming. However, New York has taken its state lottery online, and casino-style gambling could make its way onto the Internet in the near future.
Residents of New York can still make real cash wagers on skill games online. Platforms that allow players to make real money bets on games such as Wheel of Fortune or Bejeweled Blitz are available to all New Yorkers. Such establishments that host skill games hold licenses for operation in New York and are safe to play.
Online Casino Alternative:
WorldWinner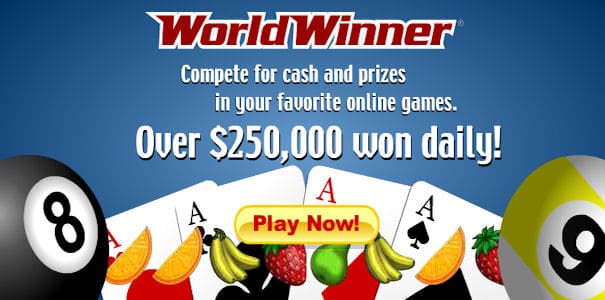 WorldWinner is the most popular platform for games thanks to its connection to the famous Game Show Network (GSN) television channel. WorldWinner offers real cash prizes for winners of competitions and tournaments. Players get to choose from games like Scrabble Blocks and Candy Crush Saga. Sign up now and try for free.
Conclusion
New York is not very restrictive toward any form of gambling. However, it does strongly encourage its residents to try their hand at a legal gambling game. Whether its horse and greyhound racing  New Yorkers can have their gambling action in their own home with ease. Remember your gambling limit and to enjoy the game. Have fun and good luck!