FanDuel Reveals Exciting New Products and Brand New Redesign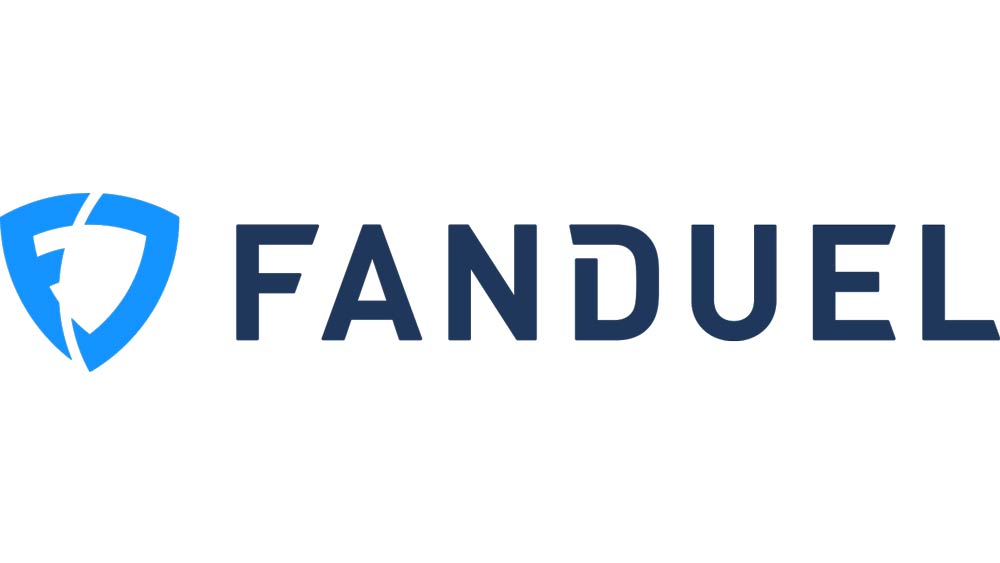 New York based Daily Fantasy Sports Giant, FanDuel, revealed two exciting pieces of news on their press release on the 1st of August 2016. According to the press release, FanDuel users are in for a real surprise, from the beginning of August anyone visiting the FanDuel page will be greeted with an entirely new visual and entertainment experience; the DFS site has been tweaked to make it more intuitive and user friendly, on top of that, the company has even decided to revamp their logo and design. Secondly, FanDuel has also announced that they will be adding a brand new season long fantasy product to their list of offerings from late August of this year; and not only that, the company has also decided to introduce a completely new fantasy product in the UK, stating from August 2016 as well.
The new and refreshed look that the DFS site will now be featuring is meant to be representative of the material changes the company has made in recent months; FanDuel has both added new products and have decided to renew the feel of their existing offerings and products for their customers. The company also claimed to have renewed its commitment to provide their users with the best online experience, making sure that all their customers can enjoy a sense of secure while indulging in their choice of FanDuel fantasy contests; knowing that the company takes pride in providing a level playing field for all their users, regardless of their level of skill or expertise. As part of this initiative, FanDuel is also publishing a new user's Bill of Rights and Governance Page, to keep players informed of the player rules, their rights and company's commitments to their customers and great service.
"The past year has been tumultuous for this industry but FanDuel has emerged stronger than ever and we are ready to lead the industry forward," said Nigel Eccles, the CEO of FanDuel.
"The new FanDuel brand reflects our commitment to transparency, innovation and enhancing the user experience. We are confident it will showcase what we have to offer to all sports fans," he added.
A Detailed Look at Changed Made by FanDuel
As part of the redesign, FanDuel is introducing their new Bill of Rights and Governance Page; the page which can be accessed at Fanduel.com/bill-of-rights, makes every player aware of their rights and makes sure they understands exactly what to expect when playing FanDuel contests. The page is designed with a clean and clear layout and is infused with a sports theme; the rights of the users are explained in a slideshow that clearly states the facts in simple language and short sentences that are easy for anyone to comprehend.
New Logo
The company has also decided to redesign their logo; the DFS site now features a brand new logo, which is an emblematic FanDuel Shield; this is firstly, meant to represents strength and secondly, given the long history of the use of shields in various sports throughout history, the choice of a shield in their logo reflects how FanDuel wants to depict how the company has grown to become a premier sporting and entertainment brand.
New Web and Mobile Interface
Besides the new logo which will be featured across the FanDuel website and mobile pages with immediate effect; a new interface, which has also been recently designed, will also debut across their desktop and mobile platforms with an immediate start. The web and mobile platforms of the site has been redesigned with a new look and feel; the new page and app showcase a refreshed blue colour scheme and a much easier site to navigate; a much more user-friendly layout. Also with immediate effect, the new logo and colour scheme will be evident in their social media channels as well.
Season Long Fantasy Product
The new look of the FanDuel web and mobile outlets have been released to coincide with the release of their new products. FanDuel will be enabling a new way to play season-long fantasy sports. While Daily Fantasy Sports companies like FanDuel have risen to popularity for breaking the trend of season long fantasy contests, FanDuel has decided to bring the best of season-long contests to the daily format. This newest product will also feature a "Friends Mode," which will give site users the ability to play against just their friends every week of the NFL season. Friends Mode will be made available throughout the FanDuel platform, both their mobile and desktop avenues, later this summer.
New Marketing Campaign
Lastly, to complement the redesign, FanDuel is also launching a new marketing campaign, which will look to focus on all the enriching emotional experiences associated with sports. In the busy yet isolated world that we live in today, the sense of camaraderie has diminished; sports remain one outlet where people can enjoy that feeling of belonging and togetherness even from their isolated shelters; FanDuel players understand that the greatest benefits of fantasy sports are the camaraderie, competition and excitement it adds to the sports fan experience, and this marketing campaign highlights all those benefits. The new marketing content will start rolling out immediately on digital platforms and will continue to be highlighted throughout the 2016 – 2017 NFL season across television, digital media and the radio.

FanDuel has recently added a variety of new product features including beginner contests for new players, experienced player labels and a wider range of contest options for players of all levels. They have also taken a solid step towards expanding into the UK market; with the launch of fantasy football (soccer) product aimed mainly at UK based customers. Their redesign therefore was times to coincide with the big changes in their offerings.

[sc:fanduel]