Kansas Legalizes Fantasy Sports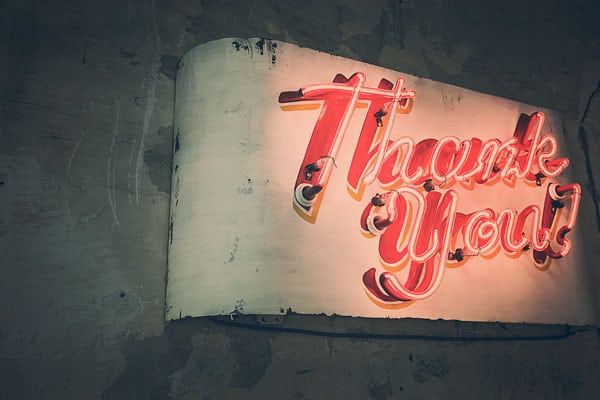 The state of Kansas is celebrating and with good reason too—Fantasy Sports, once regarded as an illegal lottery has now been categorized as a legal game of skill by no less than the Kansas House and Senate.
In fantasy sports leagues, players compete against one another; they make up digital teams out of a pool of real athletes and track how well they perform in their games. Depending on the performance of their respective groups of athletes, players are awarded points. Fantasy sport websites award cash prizes to the best teams.
As the whole process of making up digital teams involves a lot of analysis and knowledge of individual athletes, Attorney General Derek Schmidt categorically asserted that it was no 'game of chance' as stated by the gambling regulator but a game that required acumen and skill.
Now Legal in Kansas
Originally, the Kansas Constitution declared all forms of lotteries and casino gaming as illegal. Subsequently however, the rules were modified to allow charitable organizations to run some types of lottery games and for several years now, pro-gaming groups have been trying to get government approve expanded gambling. The present legislation legalizing fantasy sports will probably impact other forms of gambling also positively.
Popularity of Fantasy Sports
The popularity of Fantasy Sports is such that about 41.5 million players in the United States and Canada participated in 2014 and this figure is believed to be more than double the 19.7 million players participating in 2006 (according a study). This 'national pastime' has taken the public by storm and that's why Schmidt took up cudgels in its defense.
There was never any doubt that the bill would be passed and approved and that's exactly what happened. The House passed the bill 98-21 and the state senate approved the bill by a vote of 37-1. Amidst applause, Governor Brownback signed the bill. As a consequence, operators began offering fantasy sports services in the state.
Maryland legalized fantasy sports in 2012 and other states across the country are making an effort to regulate such activities. Kansas is said to be the first state to legalize fantasy sports since 2012.
More States to come
Iowa and Louisiana are considering bills similar to the one that was passed in Kansas- these are two of the five states where the game is considered illegal and it's only a question of time before Fantasy Sports makes an entry into the other three states as well.
So it's fantasy time in Kansas and players will now have the opportunity to pit their skills and expertise against each other while making up their digital teams and the winners will walk away with rewards. The dust has finally settled on the dispute of legalizing fantasy sports and hopefully this will pave the way for other states to follow suit.