Why DFS will continue growing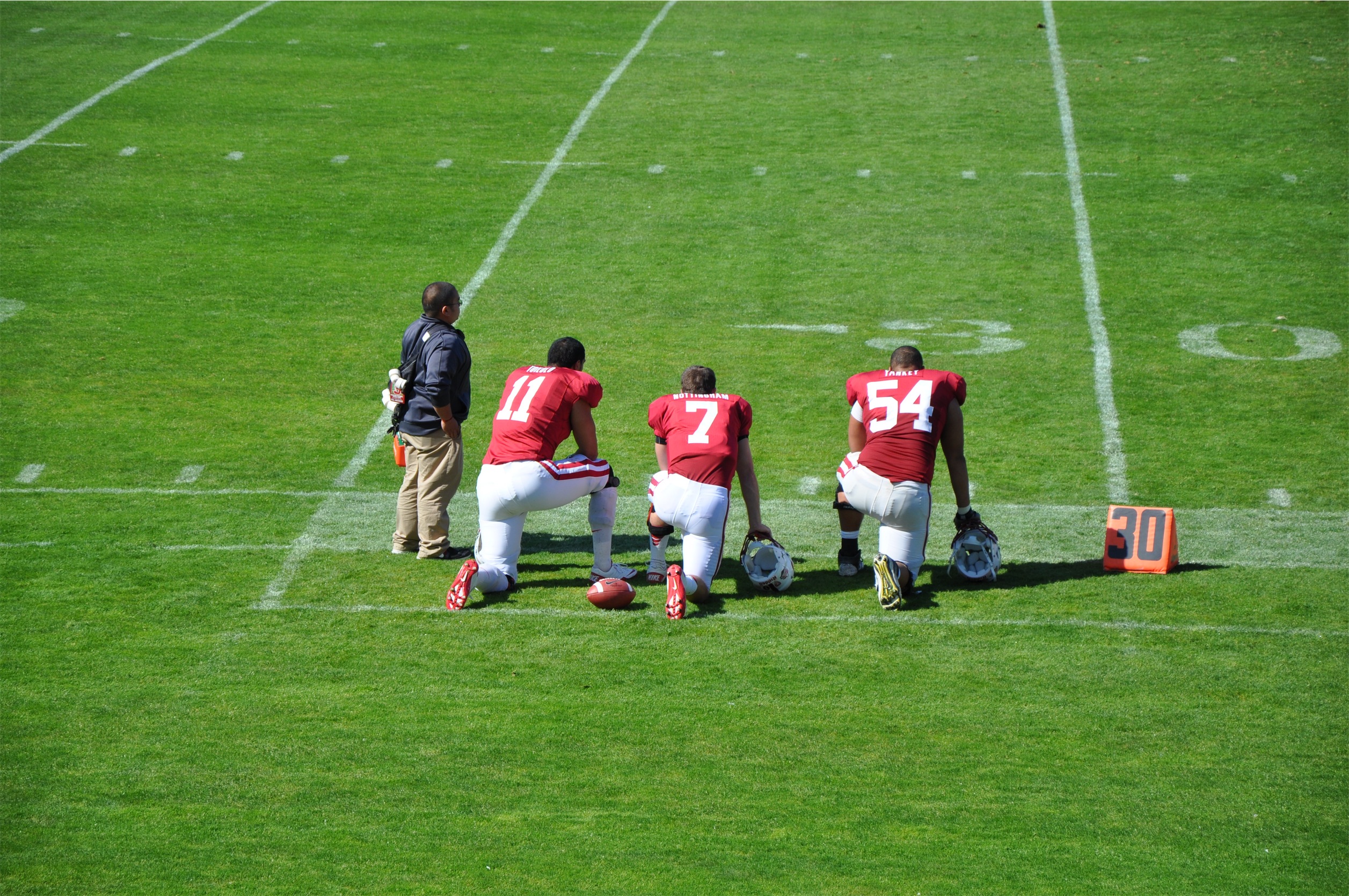 Believe it or not, there are a select few that still believe that traditional fantasy sports is the only way to go. Whether or not you are a player Daily Fantasy Sports (DFS) have taken the fantasy sports and gaming industry by storm. Due to its international appeal DFS has easily surpassed traditional fantasy sports, but not everyone is on board. If you are reading this, and haven't immersed yourself in daily fantasy sports you maybe missing out on the biggest thing the gaming industry has going for it.
DFS, namely football has established itself as the driving force behind the success of the industry as a whole, and all signs point to even more strategic marketing efforts amongst the industries biggest competitors. Fantasy gamers are already chomping at the bit to get in on the action for the upcoming NFL season 2015/2016 and will undoubtedly lead the charge as the industry continues to grow. For those who have continued to turn up their noses at the DFS game, you are about to be once again inundated with marketing campaigns that will make daily fantasy gaming impossible to ignore.
Word Disney invests in Draftkings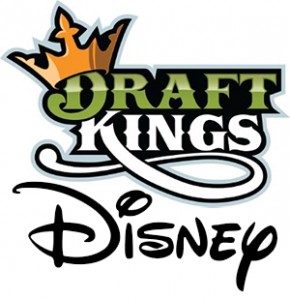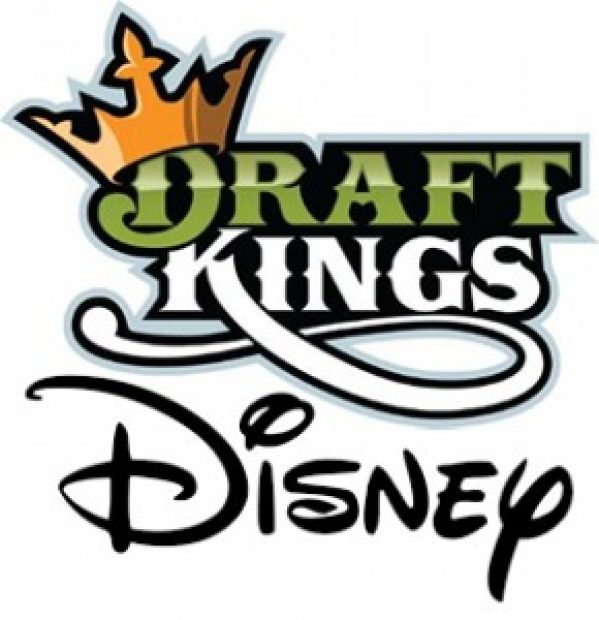 Disney most recognized for luring entire families to spend thousands of dollars to stand in long lines in unbearably hot temperatures has gotten on board in the biggest of ways. The entertainment corporation who also owns ESPN has $250 million in DraftKings, a number that would seemingly carry a tremendous amount of risk. Disney execs don't see it like that however, as DraftKing's ability to cash flow so quickly is an investor's dream, and no one should be surprised that a corporation that also owns a 24-hour sports network is striking while the irons hot. The Wall Street Journal also reports that in turn DraftKings will advertise directly on ESPN, which further heightens the synergy created with this investment. Be prepared to see DraftKings commercials on ESPN until you can't see straight.
Fanduel raised even more
Not to be outdone FanDuel appears primed to receive a record investment for the gaming industry of $1.5 Billion from Kohlberg Kravis Roberts & Co. Between the two DFS Giants over $2 Billion is being invested in 2015 which in the simplest terms means that daily fantasy sports are going to be everywhere in the months leading up to football season and of course during the season as well. Gamers can expect to see some of that capital committed towards baseball as well.
Amaya/ Pokerstars soon to offer DFS
It's not too late in the game, as there are plenty of venture capitalist looking for sure investments, and there are plenty of users to lure away as well. DFS sites are popping up everywhere offering free cash to draw new customers. Amaya Gaming best known for producing PokerStars has entered into the world of Daily Fantasy Sports, which in all honesty makes the most sense of all. They run gaming sites that are considered gambling in most cases and many have been outlawed in the U.S. Gaming sites that offer DFS however haven't been sanctioned, claiming to require significantly more skill allowing them to be considered "gaming" over "gambling". This allows Amaya to cleanly invest. Though it hasn't been fully made clear, its evident that the Montreal based company intends on launching its own daily fantasy sports site before this NFL season kicks off. Amaya gaming led by founder and CEO David Baazov will predictably achieve success in the area of DFS while targeting both the Canadian and American gaming markets. No one but Baazov and his board know what the initial investment will look like but its projected to be just over $100 Million which is still quite a risk for the $4 Billion company.
With all the key players operating at full capacity and investors lining up to get a piece of the pie, this years fantasy football season promises to be the best ever – and that doesn't even factor in the exciting offensive draft class likely to take the field and all the other storylines like Adrian Peterson, Greg Hardy, and Deflategate. Stay tune gamers daily fantasy sports is about to take the stage in a whole new way.