Ohio Online Gambling | Is Gambling Legal in Ohio?
Legal Online Gambling In Ohio
This state is moderately friendly when it comes to Ohio gambling. The Buckeye State is home to 15 land-based casinos and seven horse and greyhound racetracks. Ohio is currently keeping most casino-style games such as slots, poker, and other table games in land-based establishments. However, there are still several online gambling options for the state's residents that are both safe and legal. Due to a large amount of revenue being generated from gambling, Ohio does have a potentially bright future for online gambling. Though no current bills to expand further online options stand, the state could see some positive change in the next few years. Any Ohioan can still try their hand at real money wagers online through a variety of games.
What Type of Gambling is Legal in Ohio?
Residents of Ohio can enjoy gambling action in a few different ways. As well as visiting one of the seven current racetracks within the state, residents can place real cash wagers online at many legal and regulated sites.
Traditional sports betting is not legal in the Buckeye State, but the popular alternative of fantasy sports betting is safe and federally legal throughout the United States. Fantasy sports betting is considered a skill game on a national level according to the US Congressional decision in 2006. Fantasy sports participants get the same exciting experience with a game based on more than just chance.
Other skill games such as Wheel of Fortune and Bejeweled are available to play for real cash prizes and jackpots through online gaming platforms like King. Although the Buckeye State has several Video Lottery Terminals throughout its 15 land-based casinos, the Ohio Lottery Commission is keeping all options open for future online distribution.
So legal gambling forms in Ohio are:
Online Horse and Greyhound Racing
Ohio has seven live horse and greyhound racetracks in the state. Each betting establishment is overseen and regulated by the Ohio Racing Commission. Residents can commute to their favorite track or enjoy the same entertaining experience online in the comfort of their own home. There are several safe and legal sites that hold a current contract with every horse and greyhound racetrack in the industry. These sites allow members to make real money wagers with reliability on any race at any time. New technology lets you watch as much horse and greyhound racing as you wish on any Internet device.
Horse and greyhound betting sites:
Twinspires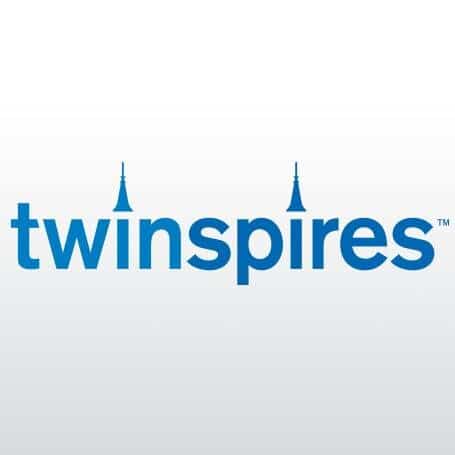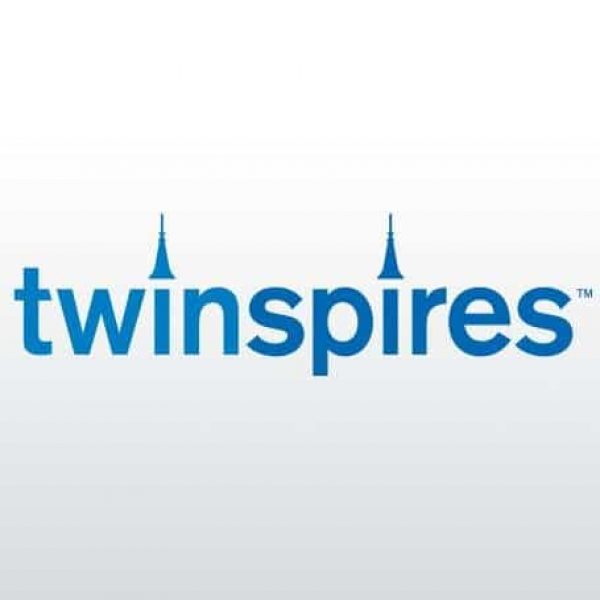 TwinSpires continues to provide some of the best horse and greyhound betting services in the industry. With constant new inside information on all the upcoming races and events, Twin Spires allows all levels of bettors with its interactive and easy to navigate platform. Sign up now for a free $100 starting bonus!
BetAmerica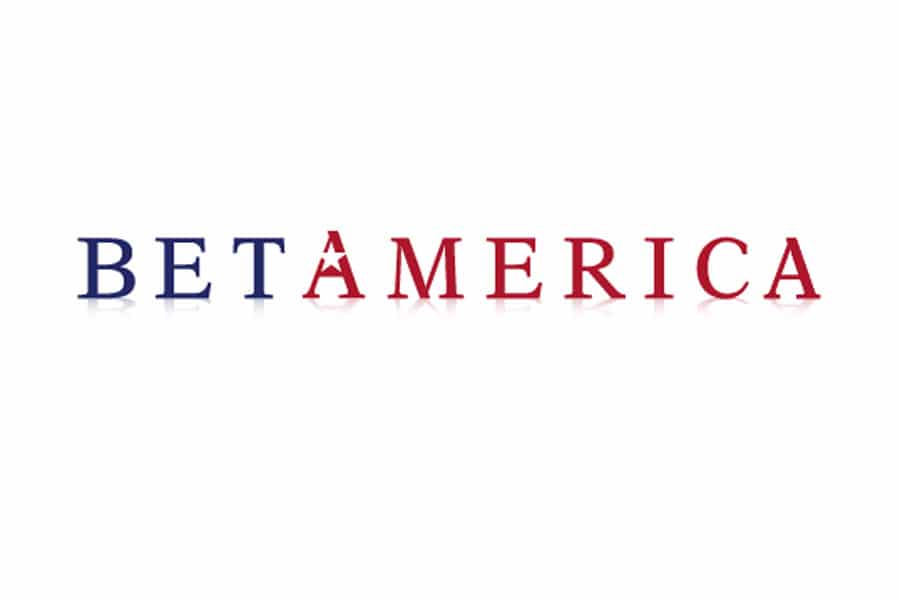 BetAmerica lets you stream any of your favorite races or events from virtually anywhere. Members have access to wagering on live races streaming online 24/7. When new members sign up, BetAmerica will match their first deposit. The new BetAmerica mobile app lets you stay up to date to get your gambling action on the go. Check out the BetAmerica Review to learn more!
Fantasy Sports Betting
Traditional sports betting is illegal in almost every state in the Union. However, the new alternative of fantasy sports betting has taken over the nation with some 57 million participants playing in a fantasy sports league. The game was exempted from the 1961 United States Wire Act and 2006 Unlawful Internet Gambling Enforcement Act, which outlawed most forms of online gambling to the public. Unlike games of chance, the United States Congress considers fantasy sports betting a true game of skill-based on evidence that supports participants needing knowledge and skill to win. Players that manage fantasy sports teams need to analyze complexities such as coaching strategies, present and past statistics, player types, weather, etc. Though it may seem like a lot of work, the new gambling option gives users an exhilarating interactive experience to enjoy online. All fantasy sports betting establishments operate in the United States and are regulated by the Fantasy Sports Trade Association. Participants can still get the same sports action, knowing they are gambling legally and safely.
Most popular fantasy sports betting websites:
DraftKings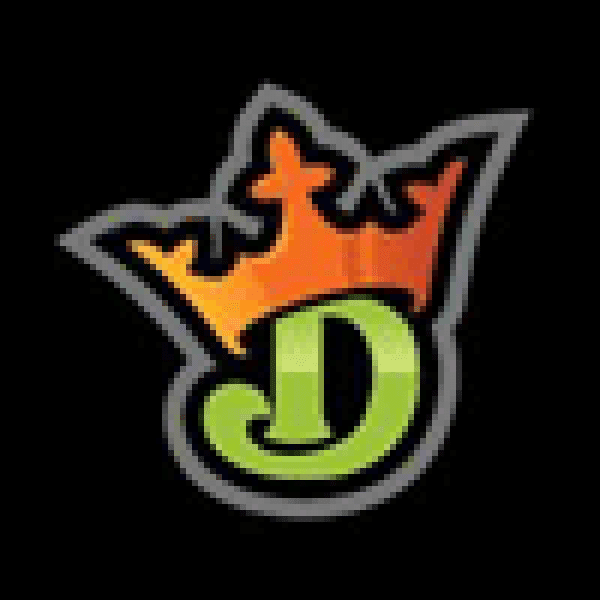 DraftKings is another leading platform in the fantasy sports industry. DraftKing offers up to date fantasy tips as well as drafting advice for all levels of experienced players. Try any number of leagues with head to head matchups or tournament play. Test your skill at DraftKings today as a new member and DraftKings will match your first deposit. Learn more by reading the DraftKings Review!
Online Casinos
The Buckeye State also allows its residents to try out several different types of skill games. Although casino-style games such as slots, blackjack, and poker will not be making their way to the Internet, online casino alternatives such as King offers an interactive gaming platform to let players enjoy the gambling action.
Participating in Offshore Gambling Websites
Ohio still considers playing on any overseas gambling site as an offense to state law. Residents should be aware that any site that operates outside of US legal jurisdiction is unregulated and unsafe. Most foreign sites are based in countries that have very little gambling regulations. Participants are not guaranteed their winnings or that they will receive fair play. On the other hand, websites that are licensed and controlled in the US are held accountable so residents can know they are gambling safely. Ohio state law outlines what is considered gambling in State Statute 2915.02 " No person shall do any of the following: (1) Engage in bookmaking, or knowingly engage in conduct that facilitates bookmaking; (2) Establish, promote, or operate or knowingly engage in conduct that facilitates any game of chance conducted for profit or any scheme of chance; (3) Knowingly procure, transmit, exchange, or engage in conduct that facilitates the procurement, transmission, or exchange of information for use in establishing odds or determining winners in connection with bookmaking or with any game of chance conducted for profit or any scheme of chance; Whoever violates this section is guilty of gambling, a misdemeanor of the first degree. Although the punishment for a first-time offender is not too severe, second-time offenders are subject to a far larger penalty. It is always safest to stick to licensed and legal US sites.
Online Poker
There are no online poker sites authorized for Ohio residents. The state hosts several poker rooms in most of its casinos, but it looks like it will be some time before the popular table game reaches the online realm. Residents are advised to stay away from offshore online poker sites and keep the poker play to the regulated casinos around the state. Until legislation regarding online poker reaches a new verdict, Ohioans should stick to the engaging world of skill-based games legally available within the United States.
Online Sports Betting
Ohio does not authorize, license, or permit any kind of traditional sports betting. The Buckeye State wishes to keep the consensus firm for future gambling options in the state. Nevertheless, many sports fans are moving towards the intriguing alternative of fantasy sports betting. Try it yourself for the thrilling gambling sports action.
Conclusion
With many different gambling options, residents of Ohio have their choice when it comes to how they want to gamble. Although Ohioans have quite a few land-based casinos that they can commute to, online gambling proves to give just as interactive of an experience. It is best to stick with legal and safe gambling options such as skill-based games, fantasy sports betting, and horse and greyhound race betting, as your winnings will always be paid out. On the other hand, going down the path of playing on offshore websites can lead to legal trouble, unfair gameplay, and delayed payouts. Always remember your betting limits and to be safe by staying away from foreign gambling sites. Have fun and good luck!