South Carolina Online Gambling | Is Gambling Legal in South Carolina?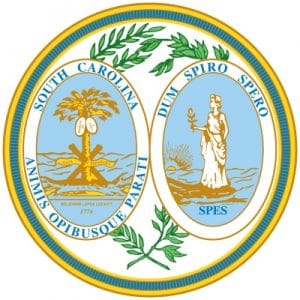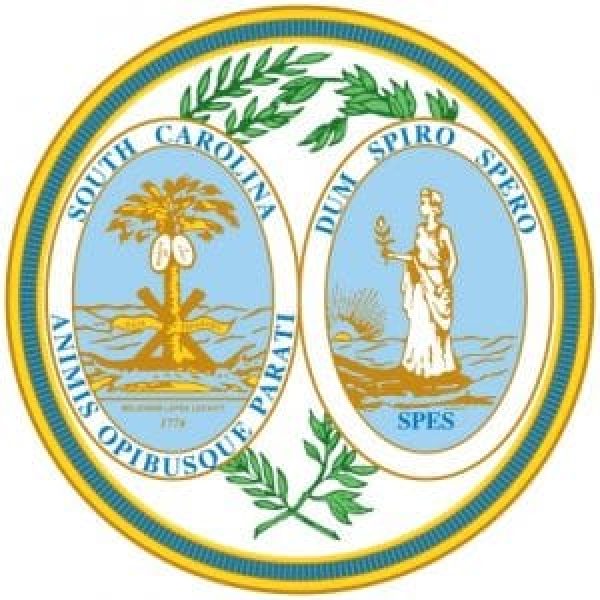 Legal Online Gambling In South Carolina
With one of the strictest set of gambling laws in the United States, residents of South Carolina are left with limited options as far as South Carolina Gambling goes. The state's traditional anti-gambling approach goes back decades, banning almost all forms of land-based gambling. Although South Carolina's rather ancient laws do not include online platforms, South Carolina State Senator Lindsey Graham has vigorously pushed legislation that aims to ban all forms of gambling. The bill she is attempting to drive includes online play not only within South Carolina but on a federal level as well. Graham continues to fight against chairmen of the US Coalition for Consumer and Online Protection, who is currently trying to focus on increasing online gambling safety, rather than ban all online gambling at a federal level. It is safe to say that South Carolina's stance on gambling will not be changing anytime soon. However, there are still some legal alternatives for residents of the Palmetto State.
What Types of Gambling are Legal in South Carolina?
South Carolina cracks down on any land-based gambling, deeming most gaming types a state violation. There are laws outlining some gambling-related offenses that date back to the early 17th century. However, the state has just recently made amends to the outdated statutes. South Carolina State Senate held a vote in 2014 on a bill outlining some legal table games that residents could play without betting, and the vote was unanimously passed. That being said, forms of gaming that do involve risking money through wagering are nowhere close to becoming legal in the Palmetto State. Currently, the state has two ways for South Carolinians to gamble legally.
Legal Gambling Options in South Carolina
Online Fantasy Sports
Standing as South Carolina's sole online gambling method, fantasy sports betting are extremely popular with residents, as well as the rest of the nation. In fact, there are some 57 million participants that play in fantasy sports leagues across the United States. The gambling type was deemed legal at a federal level due to the 2006 Unlawful Internet Gambling Enforcement Act, or UIGEA based on considerable evidence that fantasy sports are a game of skill and not luck. Evidence that was presented before the United States Congress proved that the game can accurately reflect the knowledge and skill of the participant and not just the outcome of a match. Fantasy sports participants must analyze their moves carefully to make adequate decisions on their gameplay. Players must also use game theory with updated and past statistics to ensure they have a chance of winning. Unlike traditional sports betting methods where gamblers could pick a team and cross their fingers, fantasy sports betting takes a lot more time prepare.
As well as proving to be less of a risk than typical gambling methods, all fantasy sports betting establishment are licensed, managed, and regulated within the United States. South Carolina residents can make safe and ensured wagers online while remaining within the confines of both United States and South Carolina State law.
Best platforms fantasy sports betting sites:
DraftKings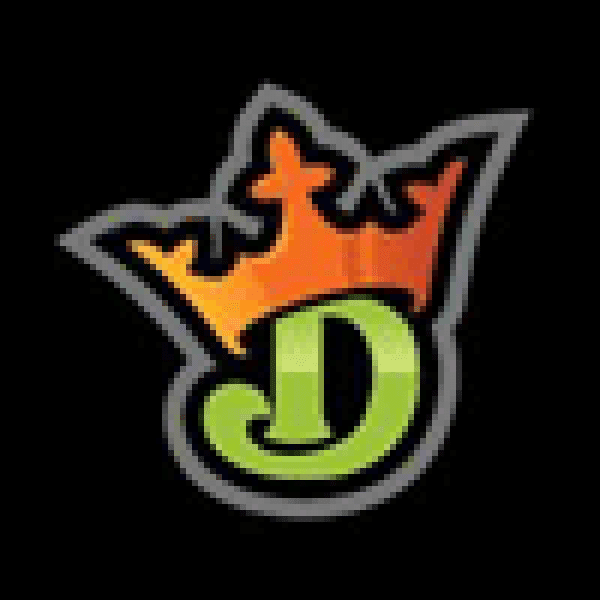 DraftKings acts as one of the top legal fantasy sports sites in the nation. Based out of Boston, DraftKings was one of the original starters of the daily and weekly fantasy league options. Participants can choose to draft a team for the short period he or she thinks those selected players will be effective with this type of quick gameplay. Without season long commitments that lock in their draft selections, customers can enjoy the fast-paced excitement with the chance to win real money wagers based on their knowledge of the stats. DraftKings offer matching sign up bonuses and hosts guaranteed prize tournaments every day.
Participating in Offshore Gambling Websites

At this moment, South Carolina does not plan to allow any online casino games, including online poker and traditional sports betting. For South Carolina residents to partake in online casino style betting they would need to play on an offshore site.
Although South Carolina cannot necessarily prosecute offenders gambling on these foreign accounts, it is an offense for a reason. Off-shore sites that are outside of United States jurisdiction are unsafe and unregulated. The reason being that they are based out of countries that require little to no gambling laws. Though residents of the United States have access to these sites, they are not properly managed to guarantee fair play or an appropriate payout process.
Online Poker
Online poker has not made its way into South Carolina yet, nor shall it anytime soon. The Justice Department's ruling on the Wire Act in 1961 set forth new efforts from several states to incorporate a federal licensing system for online poker. States such as Nevada, Delaware, and New Jersey lead the way to licensing several types of casino-style games and stand as the only three states to allow online poker. Residents of South Carolina have the availability to play in uncontrolled online poker rooms. Nonetheless, as stated earlier, these sites are not safe to play on, and users risk their investment by depositing it into such sites.
It seems South Carolina is on the lower end of the list of states pushing for an online poker licensing system. Though, Texas Republican Senator Joe Barton says, "It is inevitable that at some point and time Congress will set the ground rules for regulating online poker across state lines."
Online Sports Betting
Similar to the stance of the rest of the Union, traditional sports betting is considered illegal in South Carolina. State Statute Section 16-19-130 states: "Betting, pool selling, bookmaking and the like are prohibited: (3) Records or registers bets or wagers or sells pools or makes books, with or without writing, upon the result of any (a) trial or contest of skill, speed or power of endurance of man or beast, (b) political nomination, appointment or election or (c) lot, chance, casualty, unknown or contingent event whatsoever."
The statute also covers the wildly popular gambling method of horse and greyhound racing. Creating an underground sportsbook, as well as just participating in a bet on sports or animal racing can result in up to a $1000 fine and as much as six months in prison. Some residents try their hand at online sports betting using offshore sites. However, the current South Carolina state law deems this illegal as well and does so for the safety of its residents. Operations outside the US borders goes under the table and avoids its justice system that would ensure bettor's winnings. Due to lack of enforcement on off-shore sites, most states encourage participants to try a safer and more reliable alternative such as online fantasy sports betting.
Conclusion
As one of the most actively anti-gambling states, South Carolina will need to reform its gambling laws before South Carolinians can safely take part in other types of online gambling. The availability of online casino games, poker, and horse racing betting are still far on the horizon due to the powerful resistance of lawmakers such as State Senator Lindsey Graham. However, the Palmetto State still provides the real money betting experience bettors deserve through online fantasy sports. Residents of South Carolina are encouraged to try their hand in the exhilarating option, as it proves to be the only safe and reliable way to gamble in the state.