Wisconsin Online Gambling | Is Gambling Legal in Wisconsin?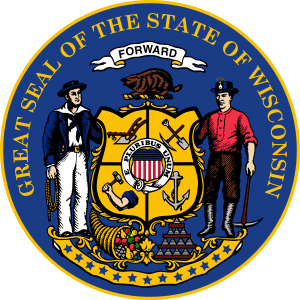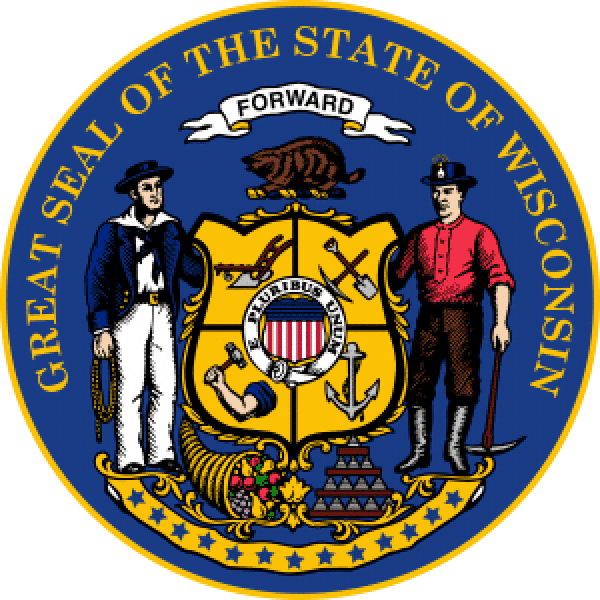 Legal Online Gambling In Wisconsin
Unfortunately, Wisconsin is one state in which the preponderance of online gambling options are deemed illegal, including online poker and sports betting. The state's legislature and federal laws are what make Wisconsin gambling illegal. The good news is that the Cheese State does have a scope of legal online betting opportunities, as well as physical tribal casinos, which makes it not fully closed off to gambling.
Wisconsin's legislature is quite perplexing, as several clauses are not fully clarified. This confusion makes some Wisconsinites willing to risk possibly breaking the law to participate in online poker, sports betting, and casino games offered on offshore websites. However, it is highly recommended that you avoid doing so as these sites are not regulated and operate in countries where there are little to no laws on gambling and limited government control over the industry. There is no guarantee that you will receive your money upon winning or play a fair game when using these sites.
On top of this, it is clear that Wisconsin's online gambling laws lean towards the exclusion of the industry, even though they are ambiguous. The statutes state that whoever uses a 'wire communication facility' to place or offer a bet is breaking the law. It appears that the Internet counts as a type of 'wire communication facility', which thus makes online gambling illegal in the state of Wisconsin.
What Types of Gambling are Legal in Wisconsin?
Although there are no regulated sports betting, online casino, or poker websites based in the US and allowed in Wisconsin, there are betting substitutes that are just as interactive and enjoyable to play. These types of gambling are legal in Wisconsin and have the potential to win you a substantial amount of money.
Legal is:
Fantasy Sports Betting
Online fantasy sports are legal on the federal level because it doesn't count in the technical definition of "gambling", which has to do with chance or luck. Instead, fantasy sports betting is classified as a skill contest. Additionally, Wisconsin has not made any move to prohibit fantasy sports betting in the state, so it looks like it's here to stay.
Fantasy sports websites are arguably better than fixed-odds sports betting in many ways. For one, you are much more involved in the outcome of your bet with fantasy sports betting since you study and then determine key players you want on your virtual team from anyone in the league. To win, you must earn points from the players you picked that rack up stats in the real game. The idea is to gain the most points to beat out your opponents. If you don't want to deal with sketchy offshore operations that refuse or delay your deserved winnings and have complicated terms then you should give fantasy sports betting a try.
Most Popular Fantasy Sports Websites:
DraftKings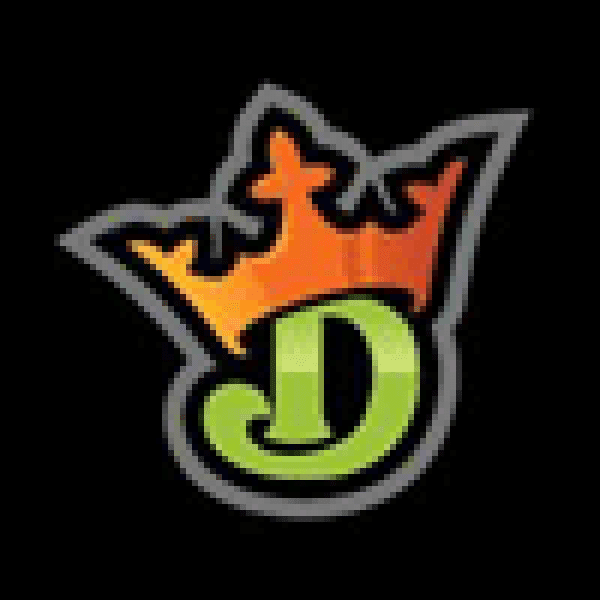 This fantasy sports betting website uses daily gameplay to make their players' experience thrilling and fast-paced. Winners aren't determined at the end of the season but at the end of the day. DraftKings is very simple to navigate and has a sleek design that lets you fully enjoy your user experience. There is always a new tournament going on at DraftKing, which its front page highlights. Additionally, you can always locate the right game to play with their easy-to-use advanced filters and tabs that assist you in finding the game type you want. They also have a mobile app, which lets you play your favorite fantasy sports games on the go. Check out DraftKings review to learn more!
Online Horse and Greyhound Racing
Unfortunately, all of Wisconsin's horse racing tracks closed down by 2009 due to a lack of interest. However, those Wisconsinites who want to try their hand at horse or greyhound race betting can do so through legally operated online companies based in the United States. There are three race wagering websites that are allowed to accept bets from Wisconsin residents. Each of these websites is 100% legal under both Wisconsin and federal laws. They make agreements with the major greyhound and horse racing tracks around the world, and so a wager made online will be put into the track's actual pool. Any successful bets are paid at the full track odds.
Legal Horse/Greyhound Racing Websites in Wisconsin:
Bet America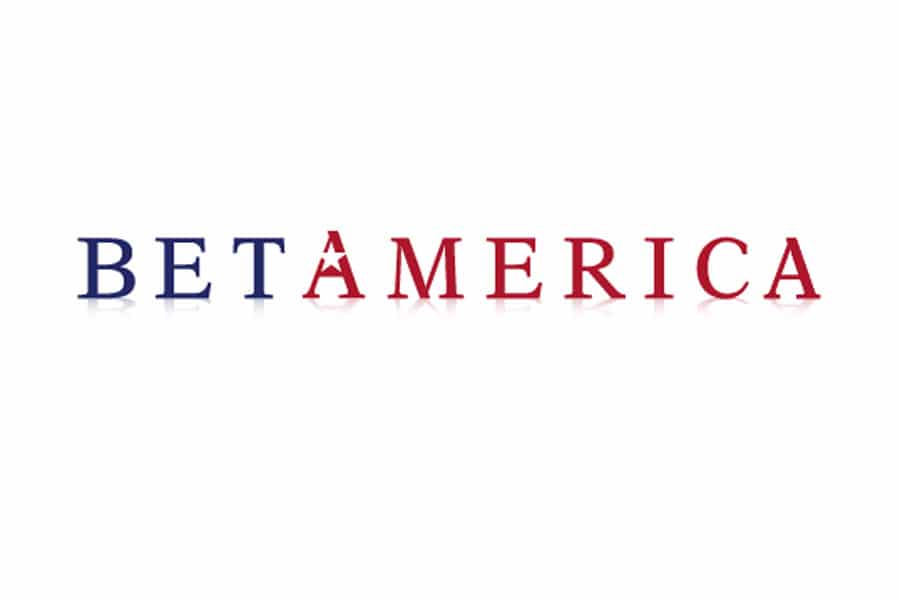 As a new customer, BetAmerica will match your deposit up to $300. Once the bonus is received, the money will be placed into a special bonus account that unlocks 10% for each bet placed. Bet America is also known to give their existing players a huge range of bonuses that change throughout the year. For instance, you may be able to receive a free wager on a horse race or an extra 10% added to your wager. Read the BetAmerica Review to learn more!
Twinspire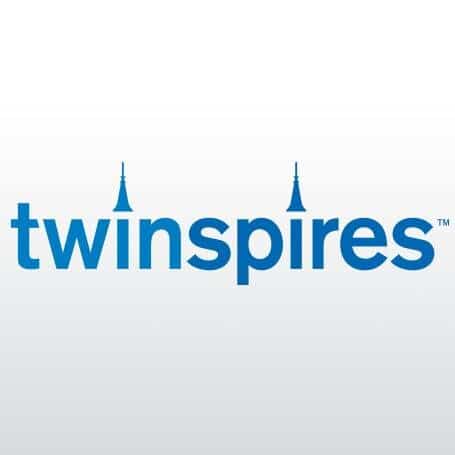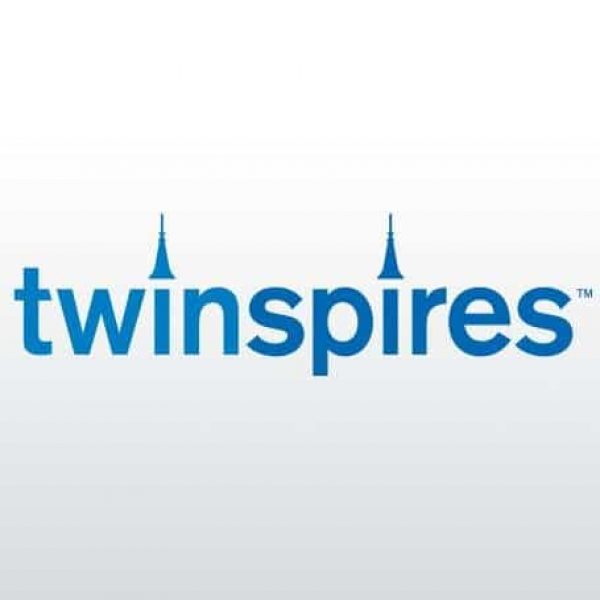 TwinSpires gives you one of the best chances of winning a bet through their intuitive interface. They allow you to watch up to five races at one time and offers access to a quick bet wager pad that only takes seconds to use. TwinSpires also has a huge collection of race replay videos so that you can study past races.
Online Casinos
Wisconsin does not allow online casinos to operate within the state, nor is it recommended that you seek to play on an offshore website. Instead, you should try your hand at playing the plethora of skill games available to you within the United States, as these are legal to play for money and are regulated. You can play all your favorite games from Bejeweled to Sudoku to win real money.
Online Poker
The addition of the 'wire communication facility' in the gambling statute renders poker illegal in the state of Wisconsin. This is because no matter the computer server's location, there is no way of playing online poker without the use of such a facility to receive and transmit information pertaining to the placement of a bet. Moreover, because poker uses randomly drawn cards, there is luck involved in the game, which automatically makes it illegal to play. Those who play poker online for money are committing a Class B misdemeanor, which has a maximum jail sentence of 90 days and a $1,000 fine. However, no one has ever been prosecuted for any sort of online gambling.
Online Sports Betting
Sports betting is prohibited by federal law, and to make matters worse, Wisconsin's transmission law applies to this type of gambling. The state does not allow live bookies to operate within it, and residents aren't allowed to place bets with bookies.
Betting money or anything that has value on a sports game using an online or live bookie is prohibited in Wisconsin. That being said, Wisconsin's laws are mainly directed at operators and not the bettors.
If you want to bet on sports games, it is recommended that you do so through a legal and regulated fantasy sports website. These websites are based in the US and are much safer to play than overseas operations with little liability.
Conclusion
It is unlikely that online poker, sports betting, or casinos will become legalized in Wisconsin anytime soon, as Governor Scott Walker is not an advocate of the industry. In fact, Sheldon Adelson who is an anti-Internet gambling billionaire sponsors him. There probably won't be a change in legislation until a turnover in administration because of this. Until then, it's best to stick with legal and controlled forms of online gambling to assure that you are given fair terms and a guaranteed payout upon winning.