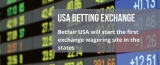 After a long period of deliberation, the first exchange-wagering site is to open in the USA; the date for the launch has been set for May 10, 2016. The ...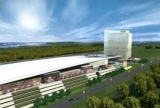 MGM Resorts International announced that they will be opening their Maryland property, MGM National Harbour, to the public on the 8th of December 2016. The ...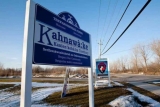 On Monday, the 26th of September 2016, the New Jersey Division of Gaming Enforcement (NJDGE) announced that they have reached an agreement with the the ...

Rutgers Centre for Gambling Studies has released the results of a study that they have conducted, which was looking at the problem gambling in the state of New ...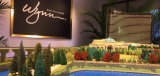 Wynn Resorts Ltd., the owners of the long anticipated casino project in Everett, Massachusetts, which has been dubbed the Boston Harbour Project, has announced ...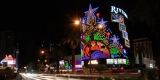 On Tuesday, the 14th of June 2016, the historic Riviera Hotel and Casino was demolished after 60 years of its reign on the northern end of the Las Vegas Strip. ...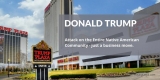 An advertisement campaign that was seen all around the state of New York, around the end of the millennium, defaming the Mohawk Indians from St Regis ...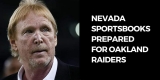 News about the potential relocation of Californian Professional American football team, The Oakland Raiders, to the City of Lights, has gotten everyone curious ...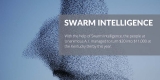 Betting at the Horseraces is half the fun of the sport. However, picking the right horse is not only hard but it is so hard that often even experts fail to ...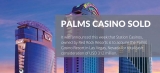 It was announced this week that Station Casinos, owned by Red Rock Resorts is to acquire the Palms Casino Resort in Las Vegas, Nevada for total cash ...
Sorry. Author have no deals yet
Browsing All Comments By:

Tom Grazing