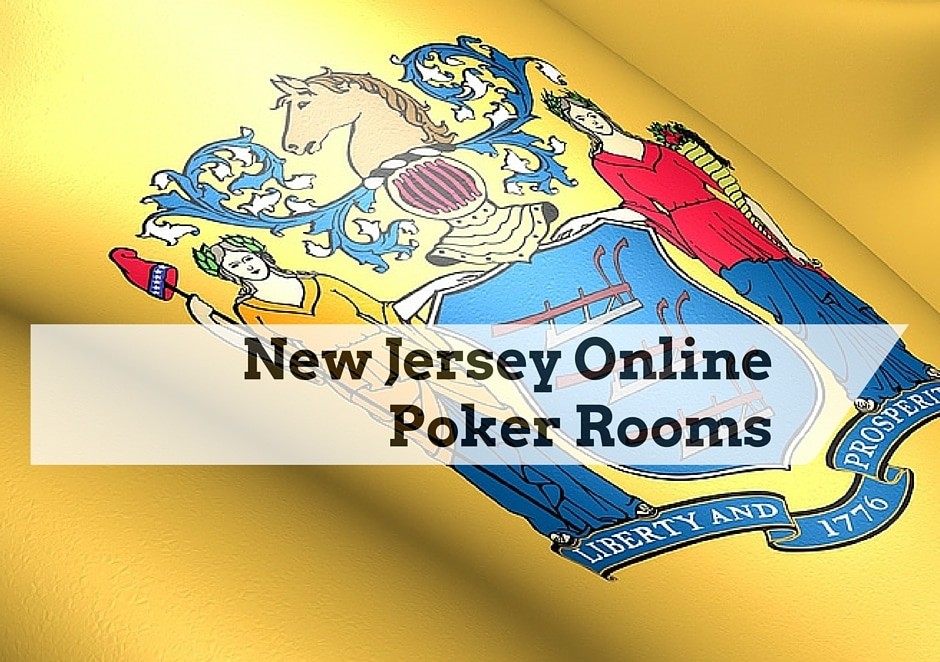 Amaya Incorporated has been making their rounds in the news with their ups and downs in the month of March; with the much awaited return of PokerStars and Full Tilt to the USA followed by the multiple charges against David Bazof for Insider Trading. However, the month of April has started on a positive note for the gambling conglomerate; on the 1st of April 2016, the NJ DGE has renewed their approval to operate in New Jersey for another 6 months.
After a long legal ordeal, PokerStars and Full Tilt were granted permission to return to the USA and resume operation in New Jersey, in September 2015, by the New Jersey Division of Gaming Enforcement (DGE). Amaya trialled a soft launch with both – limited number of players and hours per day day, for five days, before officially launching the full services on the 21st of March 2016.
Fast climb to the top
The official launch which proved very successful saw PokerStars climb to the top of the market for online poker in New Jersey. According to PokerScout.com, the seven day average for PokerStarts NJ was 180 players compared to 140 for WSOP/ 888 and 100 for PartyPoker/ Bogarta.
"While it's very early, we're extremely pleased with the initial launch of PokerStars in New Jersey and the positive working relationship that Amaya has with the DGE," said Rafi Ashkenazi, the Interim CEO for Amaya Inc. "I'm very proud of our employees, including those we have hired in New Jersey, who have worked diligently to prepare for the launch of a robust, stable platform backed by great customer service. We hope to continue our early positive momentum in the market as PokerStars NJ continues to roll out additional marketing and promotions."
Mixed news
The month of March saw both good and bad developments for Amaya. Despite the positive headlines gearing the launch of PokerStars, they received much bad press, when they announced an increase in rake for several of their games; some customers were especially displeased as they had already announced plans to cut back on high end rewards.
Two days later, the Autorité des Marchés Financiers (AMF), Quebec's securities regulator filed five charges of insider trading allegations against Amaya CEO, David Bazof. This resulted in Baazov taking an indefinite leave of absence leaving Divyesh (Dave) Gadhia in charge as Interim Chairman and Ashkenazi as Interim CEO.
Despite the charges against Baazov, the DGE has renewed approval for and additional six months for PokerStars and Full Tilt, in New Jersey. An AMF investigation was involved when the original license was granted to the sites in September and they are involved again during the issuance of this extension; this suggests that PokerStars is expected to have a great impact on the finances in New Jersey's gaming sector. The outstanding performance PokerStars NJ has demonstrated only made it easier for the DGE to come to this decision.