The Absentee Shawnee Tribe to implement Scientific Games for their Thunderbird casinos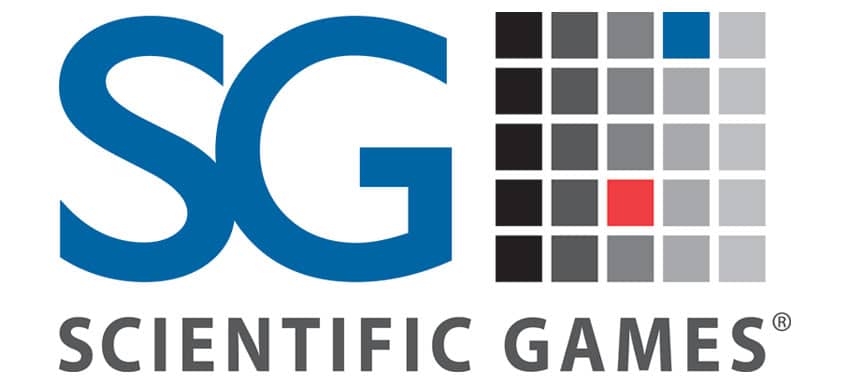 The Absentee Shawnee tribe located in the heart of central Oklahoma, have decided to revamp the gaming system for the two Thunderbird Casinos that they operate in Normal and Shawnee; they have signed a deal to replace existing gaming system with a state of the art, comprehensive package from Scientific Games – including Scientific Games Bally Systems Suite and more than 300 new games. They are also expected to install brand new WMS and Bally cabinets at the venues.
Bob Parente, Chief Revenue Officer for Gaming at Scientific Games, expressed his excitement about the new deal; he believes Scientific Games' superior marketing, management and business services along with their outstanding analytical solutions would help the casinos markedly expand their customer base and revenue.
Data-driven help
Scientific Games will provide the casinos with SDS-game monitoring data solutions (Slot Management System); which works across a range of platforms including Windows, Unix and Linux, to continually monitor slot machines and other customer gaming activities; this solution would also work on the older machines the casino might already own. The SDS solution will be integrated with the CMP-player-tracking system that would allow the casinos to manage and evaluate their player catalogue, track and report mission-critical data and create unique player profile fields, unlike any other available system today.
On top of this, The Elite Bonusing Suite, integrated with the iVIEW Display Manager, which allows casinos to reward players, display marketing messages and offer promotions without interrupting ongoing gameplay, will be added to the venues. These should increase the coin-in, carded play, new sign-ups and extended play experiences across the casino floor.
New Games
Besides enhancing existing facilities at the Thunderbird casinos, the new deal also looks to enlarge the casinos' range of offering with new wide-area progressive slots and other games such as Quick Hit 24 Karat on the Alpha 2 Pro Curve cabinet, Jungle Warrior on the Blade S32 cabinet and Dragon Spin on the Pro Wave 360 machines.
Thunderbird Casinos are reputed to be one of Oklahoma's best gaming venues. Both the casinos in Norman and Shawnee are boutique gaming establishments which offer hundreds of classic and modern betting machines and table games such as blackjack and 3 card poker. Both casinos are open every day all year round and boast onsite dining facilities.