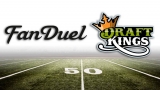 While Daily Fantasy Sports (DFS), had been rising to popularity over the space of the last decade, the current market leaders, FanDuel and DraftKings, became ...
New York based Daily Fantasy Sports Giant, FanDuel, revealed two exciting pieces of news on their press release on the 1st of August 2016. According to the ...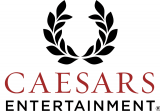 The market leading, content and technology developer and supplier for lotteries, casinos and gaming operators across the globe, NYX Gaming, announced on ...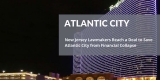 Last Monday, 23rd of May 2016, Atlantic City received two pieces of great news – firstly, the financial reports for the first quarter of 2016 saw a 31% ...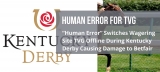 Wagering at the Kentucky Derby failed to top the numbers set in 2015; but it may remain unknown whether the figures from this year are a true reflection of the ...
Horse Racing officials have been unable to generate the hype they had hoped for in the year since American Pharoah won the Triple Derby. American Pharoah ...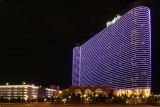 Legislature at Atlantic City, New Jersey, have been struggling to agree on a policy to try and rescue the city from the brink of bankruptcy; with four out of ...

Station Casinos set sail on the National Association of Securities Dealers Automated Quotations (NASDAQ) on the Wednesday of last week, under the corporate ...
Derek Stevens and Greg Stevens, the owners of Downtown Las Vegas Events Centre are planning to add a third hotel-casino resort in downtown Las Vegas, alongside ...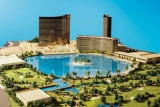 Wynn Resorts Limited has announced plans for an extravagant expansion of their property, which is on the Las Vegas Strip, in Paradise, Nevada; the project has ...
Sorry. Author have no deals yet
Browsing All Comments By:

Thomas