Rhode Island Online Gambling | Is Gambling Legal in Rhode Island?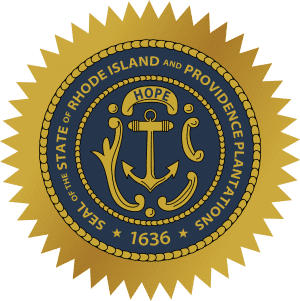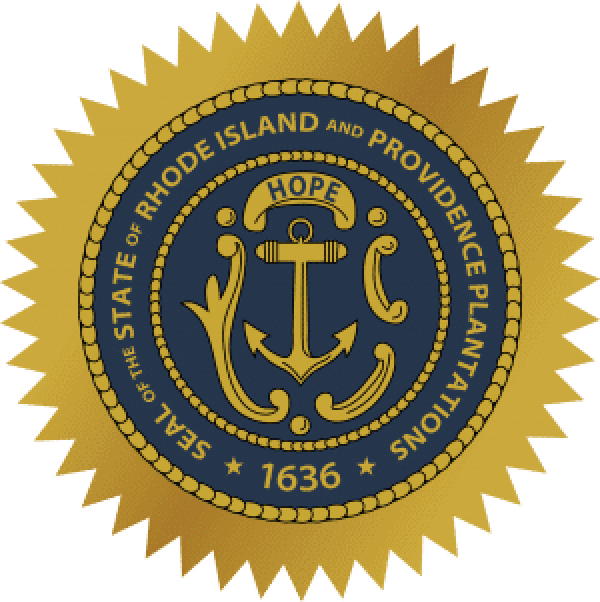 Legal Online Gambling In Rhode Island
Rhode Island is rather progressive in its stance towards gambling. The state realizes the potential positive impacts that come with Rhode Island gambling and work towards making a safe and successful process for its residents. However, there are some forms of gambling in Rhode Island that remain restricted for the time being. That being said, residents of the Ocean State should be properly informed about what they can and cannot do in regards to their gambling options.
With two land-based casinos in the state and a mass amount of video lottery terminals throughout, gambling revenue acts as Rhode Island's third-largest source of state income. Additionally, neighboring states such as Massachusetts continue to extend gambling versatility to its residents. Due to Massachusetts having the nearest horse and greyhound racing tracks to Rhode Islanders, the state brings in gambling revenue where Rhode Island falls short. With such reliance on the financial contributions brought to Rhode Island by gambling, lawmakers are looking more into the legalization of other online gambling options.
What Types of Gambling are Legal in Rhode Island?
The Rhode Island State Statute only permits licensed betting that operates within the United States and is rather strict toward unlawful gambling. As for participants,  State Statute 11-19-1 states, "Every person who shall frequent any gambling house or place where gaming is practiced or carried on, not in the performance of official duty and not being the landlord of that place entering to view the premises, shall be imprisoned not exceeding thirty (30) days." Though unspecific toward online forms of gambling, such as offshore gaming websites, the state has made it clear that all gambling unauthorized by the state is subject to penalty.
Unlawful gambling operators are subject to a far greater offense by establishing an illegal betting platform than by participating on such a platform. The Ocean State severely cracks down on illegal gambling operators in State Statute 11-19-1. The statute cites that all individuals involved, promoting, or managing an illegal gambling enterprise is subject to a Class C felony charge, punishable by a $2000 fine and up to two years in prison.
Residents that want to gamble can do so, legally and online in the comfortability of their own home. The state has approved three types of online gambling:
Online Horse and Greyhound Racing
Land-based horse and greyhound race betting is not regulated by the state of Rhode Island. However, residents can make real money wagers online. The Ocean State only allows wagers to be placed on sites that are licensed, regulated, and managed within US borders. The sites permitted ensure fair play and fully guarantee all gambling winnings. Every licensed horse and greyhound racetrack can be accessed with a live stream on any Internet-powered device.
Legal horse and greyhound betting sites:
TVG

TVG is one of the leading horse and greyhound race wagering platforms in the US. This company also claims the largest horse and greyhound race television network, providing round the clock races to over 33 million American homes. TVG gives users an in-depth racing experience, with thousands of tracks to choose from. New members are eligible for sign up bonuses and free play. Read the TVG Review to learn more!
Twinspire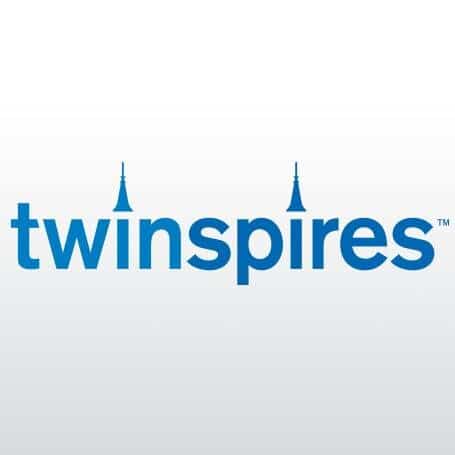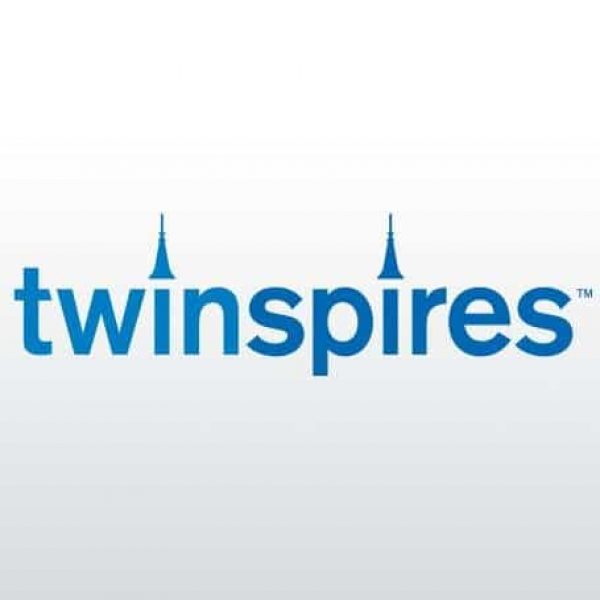 TwinSpires also proves to be one of the most well run sites on the web. With free new member sample play, bettors can get in on the action and experience an incredibly exciting gameplay. Stay up to date on all the recent horse and greyhound racing news, from betting tips to handicap information; TwinSpires offers excellent customer service and satisfaction.
XpressBet

XpressBet is a great betting platform for both new and experienced bettors. It offers constant updates and guidance for all member experience levels. Handicap news, as well as wager tips, can accessed on the go as well at home. Xpressbet is an exciting and well designed website for all of your horse and greyhounds racing needs.
Fantasy Sports Betting
Although traditional sports betting methods are illegal in Rhode Island, residents are encouraged to try the legal alternative by placing real money wagers through fantasy sports betting platforms. The reason fantasy sports betting is legal where typical sports betting is not is due to the United States Congressional ruling of granting federal legality to the game nationwide.
In 2006, the Unlawful Internet Gambling Enforcement Act (UIGEA) outlined that fantasy sports betting is, in fact, a game of skill. This is because users who manage fantasy sports teams have to take into consideration several competitive factors. These factors include reviewing both present and past statistics on players, coaching strategies, and game theory. With over 57 million users currently participating in a fantasy sports league, the game is becoming astonishingly popular from state to state. All sites that operate under the Fantasy Sports Trade Association are regulated through US law and ensure participants a safe and secure way to place real wagers online.
Popular fantasy sports betting websites:
DraftKings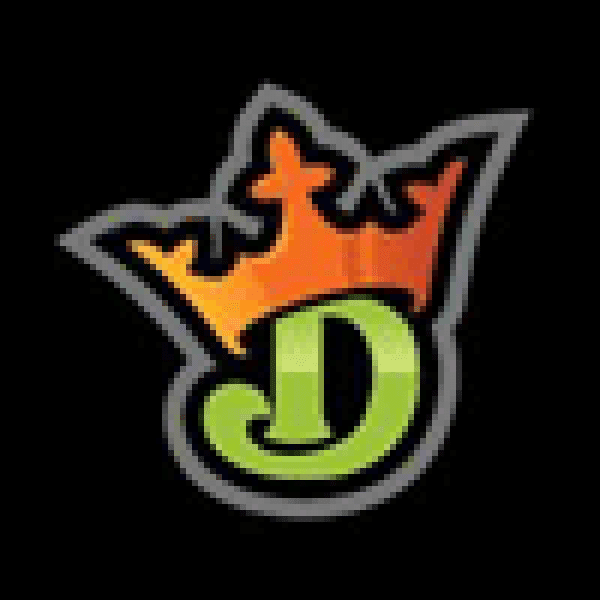 DraftKings provides members with incredibly entertaining and fast-paced participation on fantasy sports betting. Bettors manage selected teams for single day or weekly leagues. Users can follow the most effective players and accurately draft teams without worrying about the seasonal commitment. Playing host to several tournaments and prize-winning contests every day, DraftKings is considered one of the "kings" of the fantasy sports betting platforms. Check out the DraftKings Review to learn more!
FanDuel
FanDuel is by far the largest daily fantasy sports site presently. Its recent increased financial backing raised its net worth to over a billion dollars. It offers an interactive experience for fantasy league players in almost every sports league like the MLB, NBA, NFL, NHL, and even college football and basketball. Go head to head with sports fans everywhere or get together with a group and try your hand at using the free gameplay that comes with becoming a new member.
Online Casinos
With two land-based casinos and multiple video lottery machines positioned around the state, Rhode Island is not necessarily throwing out the idea of regulating online casinos. The Ocean State continues to watch neighboring states around them bolstering gaming types, and it will not be long until Rhode Island loses out from the competition. However, the likes of legalizing online casino-style gaming are still some distance away. Nonetheless, the residents of Rhode Island are permitted to play skill-based games online.
Online Casino Alternative:
WorldWinner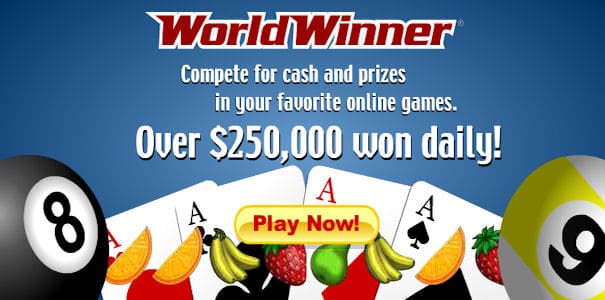 WorldWinner proves to be an excellent interactive alternative to online casino-style gaming. The site is regulated by the US licensed Game Show Network (GSN) which stands as the leading television channel for popular game shows. WorldWinner allows users to win guaranteed cash prizes for games like Wheel of Fortune or Solitaire Rush.
Online Poker 
Rhode Island is strongly against poker in all forms. The state does not permit poker in the two land-based casinos, nor does it condone online play either. However, the state cannot accurately enforce the law against participants who play online even though the act is still considered a crime punishable by imprisonment for up to 30 days.
Online poker rooms that belong to offshore gambling sites are unsafe to play, and so you should avoid them. These types of websites are established outside US jurisdiction in countries that have insufficient gaming regulations. Placing financial investments in offshore sites are not protected nor insured.
Online Sports Betting
Betting cash or any valuables on the outcome of a sports game is illegal in the state of Rhode Island. The state does not regulate, authorize, permit, or license any sports betting establishments to operate in the state. Additionally, Rhode Island does not allow any online sportsbook or any other online traditional sports betting methods to run in the state.
You can be sure that any bookie or underground sportsbook land-based or online is unsafe to use. This proves true for offshore operations as well. Although US residents have access to these offshore websites, lack of enforcement of such sites stops bettors from feeling secure and knowing that they are guaranteed their winnings.
The safest and most legal way to gamble on sports within Rhode Island is to place money into horse and greyhound racing as well as fantasy sports betting websites.
Conclusion
Though Rhode Island is still progressing its online gambling options, residents have a lot to choose from when it comes to seeking online betting action. Rhode Islanders can place real money wagers with peace of mind through horse and greyhound racing, fantasy sports, and skill games.